Forward Thinking Art Education
Premium quality art materials shipped to your door. Personalised tutoring. Small interactive class groups.
Enrol for Autumn term now!
Elephant Academy is a forward-thinking, alternative art education framework for people whose creative ambitions require a nurturing environment. Online courses hosted on Zoom provide training from professional artists in the technical and creative processes.
Access courses enable complete beginners to learn how to paint step-by-step in an environment that is encouraging and non-judgemental.
Advanced courses for those looking to build on their experience and focus in-depth on areas of artistic practice. Here specialist technical skills are developed within an historical and contextual framework.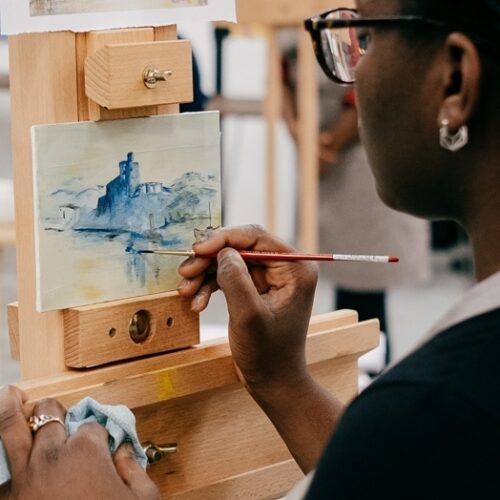 Premium art materials included in fee
Oil paint. A very flexible, slow-drying paint made of pigments suspended in linseed oil. Can be thinned with solvents and commonly applied to prepared panels, canvas or paper. In use as a Fine Art medium since 15th Century.
Acrylic paint. A versatile and fast-drying paint made of pigments suspended in an acrylic polymer. Is water-soluble then becomes water-resistant when dry. In use as a Fine Art medium since middle of 20th Century.
Watercolour. A transparent, fast-drying paint made of pigments suspended in Gum Arabic. Water-soluble and usually applied to paper. Available in cakes or as a paste and in use as a Fine art medium since 15th Century.
As part of the course fee all necessary premium quality art materials are shipped directly to your door. Your tutor will demonstrate their use and explain their properties allowing you to paint along at home in confidence.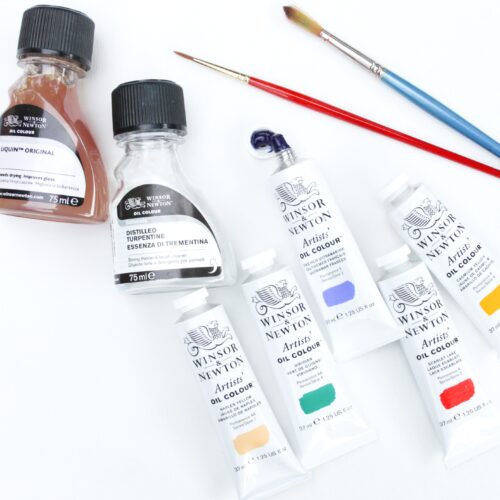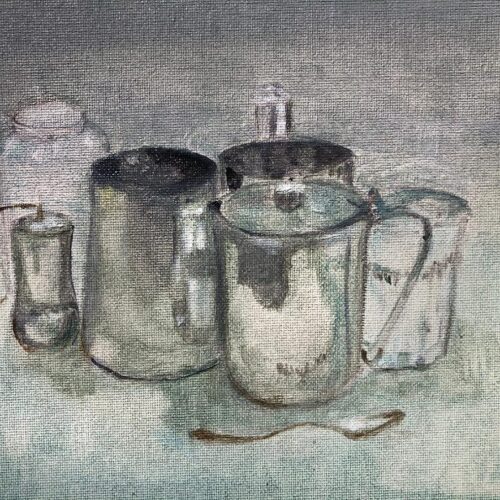 Nuala
" was more apprehensive than expectant but Rachel is a fantastic teacher with a wealth of knowledge and a genuinely nice person. She has made the art course fun and welcoming in addition to being a meaningful learning experience."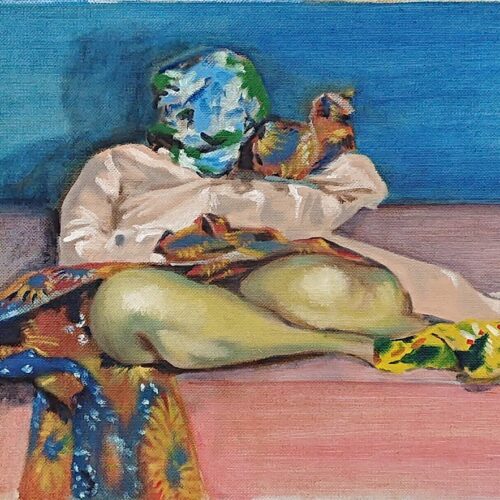 Carol
"Although, not at all my "style" I found the abstract painting projects therapeutically simplifying and calming, thank you for sharing your enthusiasm and experience so well that a beginner can get excited and inspired."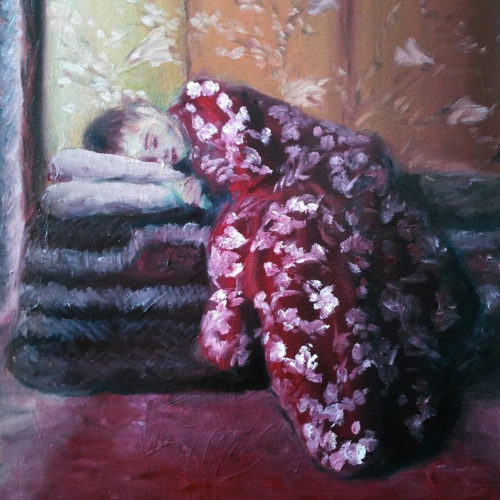 Anon
"Good balance of introduction, instruction and demonstration with student painting time. Well thought out, clear progression through various techniques including time for ad hoc explanations when required. Informative and knowledgeable but also friendly and approachable instructor."