Forward Thinking Art Education
Premium quality art materials shipped to your door. Personalised tutoring. Small interactive class groups.
Enrolment for Spring term 2021 opens 23 November
Elephant Academy is a forward-thinking, alternative art education framework for people whose creative ambitions require a nurturing environment. Online courses hosted on Zoom provide training from professional artists in the technical and creative processes.
Access courses enable complete beginners to learn how to paint step-by-step in an environment that is encouraging and non-judgemental.
Advanced courses for those looking to build on their experience and focus in-depth on areas of artistic practice. Here specialist technical skills are developed within an historical and contextual framework.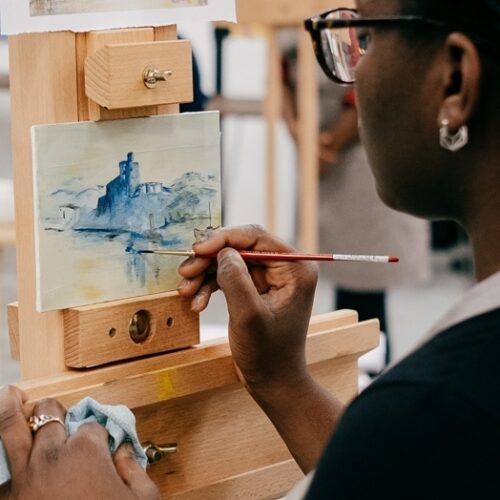 Elephant Academy Art materials
Elephant Academy supplies students with all necessary paints and tools for their courses. The materials' retail value accounts for approximately 50% of the course fee.
Course materials will be shipped directly to any address in Europe along with guidance on how to set up and dismantle a work station at home. Professional artists will demonstrate how to use the tools and apply the paint allowing students to paint along in confidence.
Elephant Academy premium quality art materials are provided by leading brands Winsor & Newton and Liquitex.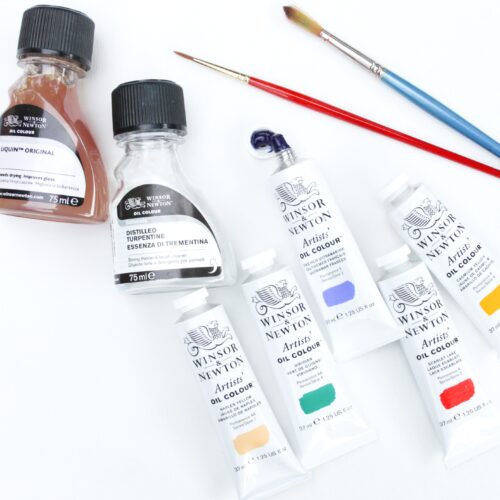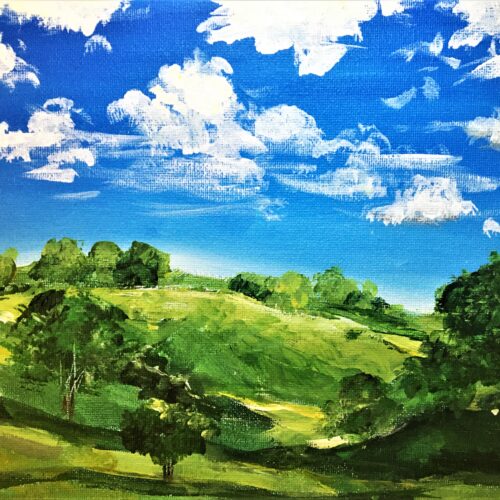 Mrs F. Level 1 Acrylic.
'The teaching has had an amazing and transformative effect on me. Discovering colour has been a revelation and now I find myself thinking constantly about how to solve problems using colour.'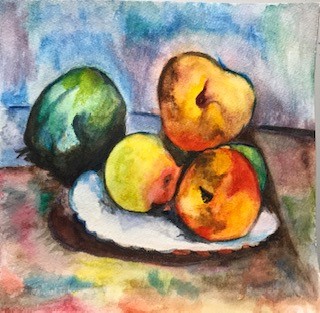 M.R. Level 1 Watercolour
'The classes are enjoyable, interactive and informative. I'm amazed at what I've learned and achieved in four short weeks. Our teacher was enthusiastic and inspired confidence throughout, can't wait to start level 2'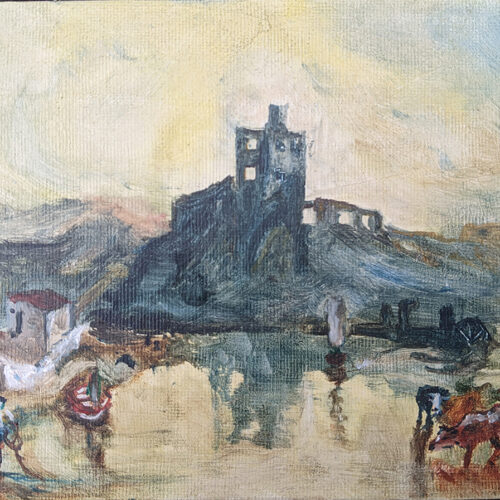 E.C.W Level 1 Oil
'This course has rekindled my love for painting. The teaching was informative, friendly and easy to follow online, I'm really proud of the work I've done is such a short time period, and am excited to start Level 2.'