May 25 @ 6:30 pm

-

June 29 @ 9:00 pm
Oil Painting: Six Weeks
Supported by Winsor & Newton
Supported by Winsor & Newton
This course is suitable for those who have some experience of painting or have completed the four-week oil painting course.
Explore painting applications with contextual reference to artists such as Cézanne, Euan Uglow and Giorgio Morandi. In a range of subjects from still life to portraits, students will produce independent artworks using techniques including impasto and glazing.
Lessons are engaging and interactive with no more than 16 students to ensure personalised learning.
On completion you will be able to:
· Independently apply a range of painting techniques such as glazing, underpainting and impasto
· Understand properties of tools and materials used in painting
· Produce independent artwork using specialised techniques
· Effectively use formal elements such as line, tone and composition
· Set up and clean up correctly
· Critically assess your work using technical terms
Check out our previous students' work
Fee £270
25 May - 29 June, 2021
6 x 2.5-hour online classes each Tuesday from 6.30 –9pm (UK time)
Premium materials included and shipped directly to your door (terms and conditions apply)
Registration closes 17 May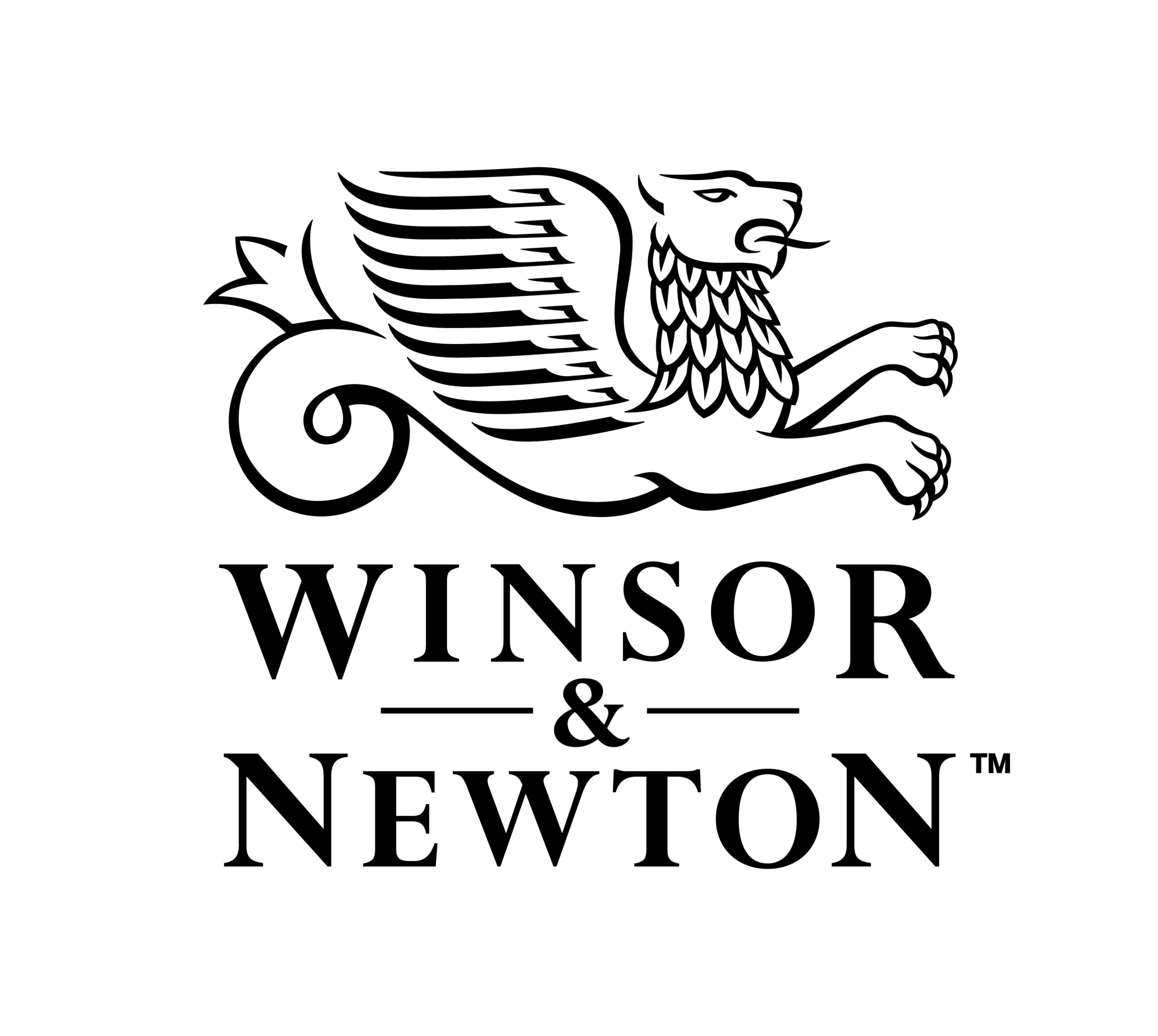 Receive appx £150 value of Winsor & Newton art materials specially selected by Rachel Levitas, including:

Assortment of Winsor & Newton Artists' Oil Colours

Winsor & Newton Palette Knife No.4, 3inch

Winsor & Newton Oil Additive 75ml Thickened Linseed Oil

Winsor & Newton

Azanta

Brush Black Short Handle Flat No. 12

Winsor & Newton Oil Additive 75ml

Sansodor

Winsor & Newton

R

ound

No.

2 Pro Synth

Winsor & Newton

1/4 inch - 6 mm Pro Synth

Winsor & Newton Artists' Canvas Boards
"This was the best on-line course I have taken - as a result of Ms. Levitas' talent as an instructor as well as an artist."

Oil 6 Week Student, Spring 2021
How to register
To enrol, add the course to your shopping basket by hitting the '+' symbol below, then click 'ADD TO BASKET'