April 28 @ 6:30 pm

-

June 16 @ 9:00 pm
Dutch Flower Painting: Eight Weeks
supported by Winsor & Newton
Supported by  Winsor & Newton
Taught by Rachel Levitas
Explore the techniques and secrets of flower painting from the Dutch Golden Age.
Rachel
will share her exciting discoveries of lost techniques
, teaching
students 
how to
recreate some of the extraordinary effects of the Dutch masters.
During this course
students will paint from still life and
develop
a range of
techniques valuable to all painters; wet in wet, painting in layers, glazing, scumbling and impasto.
The first four weeks will be spent recreating Dutch Flower painting, while in the second half of the course students will be encouraged to create their own Dutch Flower painting using their own source material.
How to register
To enrol, add the course to your shopping basket by hitting the '+' symbol below, then click 'ADD TO BASKET'
Fee £360
28 April - 16 June, 2021
8 x 2.5 hour online classes each Wednesday from 6.30pm - 9pm (UK time)
Premium materials included and delivered directly to your door (terms and conditions apply)
Registration closes 22 April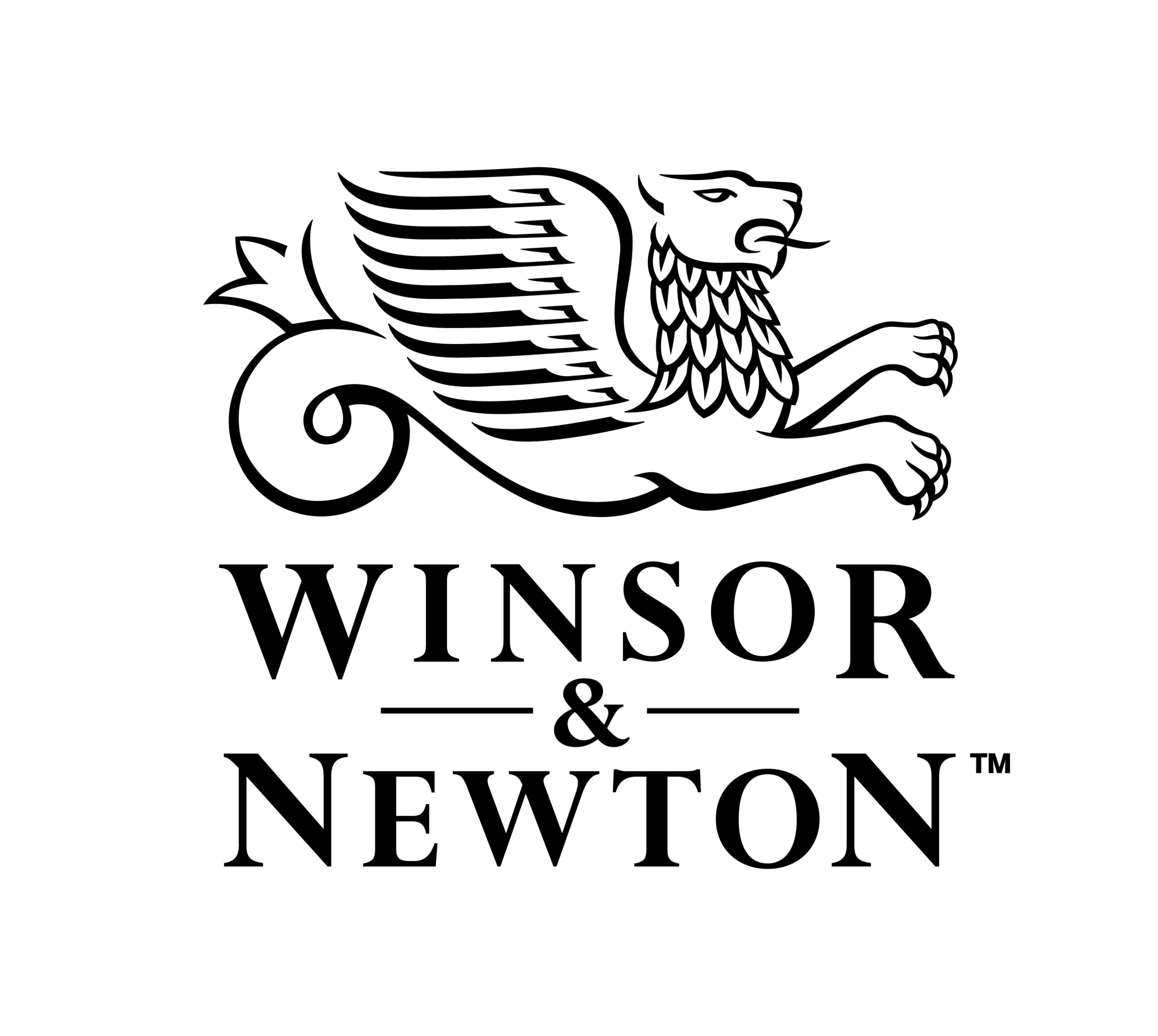 Receive appx £200 value of Winsor & Newton art materials specially selected by Rachel Levitas, including:

Winsor & Newton Artists Oil colour tubes
Winsor & Newton Sceptre Gold and Azanta Brushes
Winsor & Newton painting panels
Winsor & Newton painting mediums