September 26 @ 10:00 am

-

12:00 pm
Level 3: History Painting
Registration for Autumn 2020 now closed
Tutor: Rachel Levitas
An introduction to History Painting
Suitable for those with some experience of painting to focus in-depth on a specialised area of artistic practice.
History painting is a genre in painting defined by its subject matter rather than artistic style, usually depicting a moment in a narrative story rather than a specific and static subject, as in a portrait. Artist Rachel Levitas leads this 10-week course set in two parts.
Part one: Learning from the Masters. Explore techniques such as underpainting and glazing and applications specific to History Painting with reference to French 19thC painter Eugene Delacroix's Liberty leading the People.
Part two: Research, design and paint an independent artwork using techniques particular to History painting such as model making. Consider and improvise around surfaces, tools and materials.
At the end of this 10-week course you will be able to:
produce personalised independent artwork using specialised techniques
develop contextual and historical understanding
independently apply and combine a range of painting techniques
develop understanding of elements of art e.g. line, tone, composition, colour
set up and clean up correctly
critically assess work made using correct technical terms
Fee £360
26 September - 5 December 2020
10 x 2 hours online classes each Saturday from 10am - 12pm (UK time)
9 x 10 minute personalised tutorial sessions in between classes
Registration closes 20 September 2020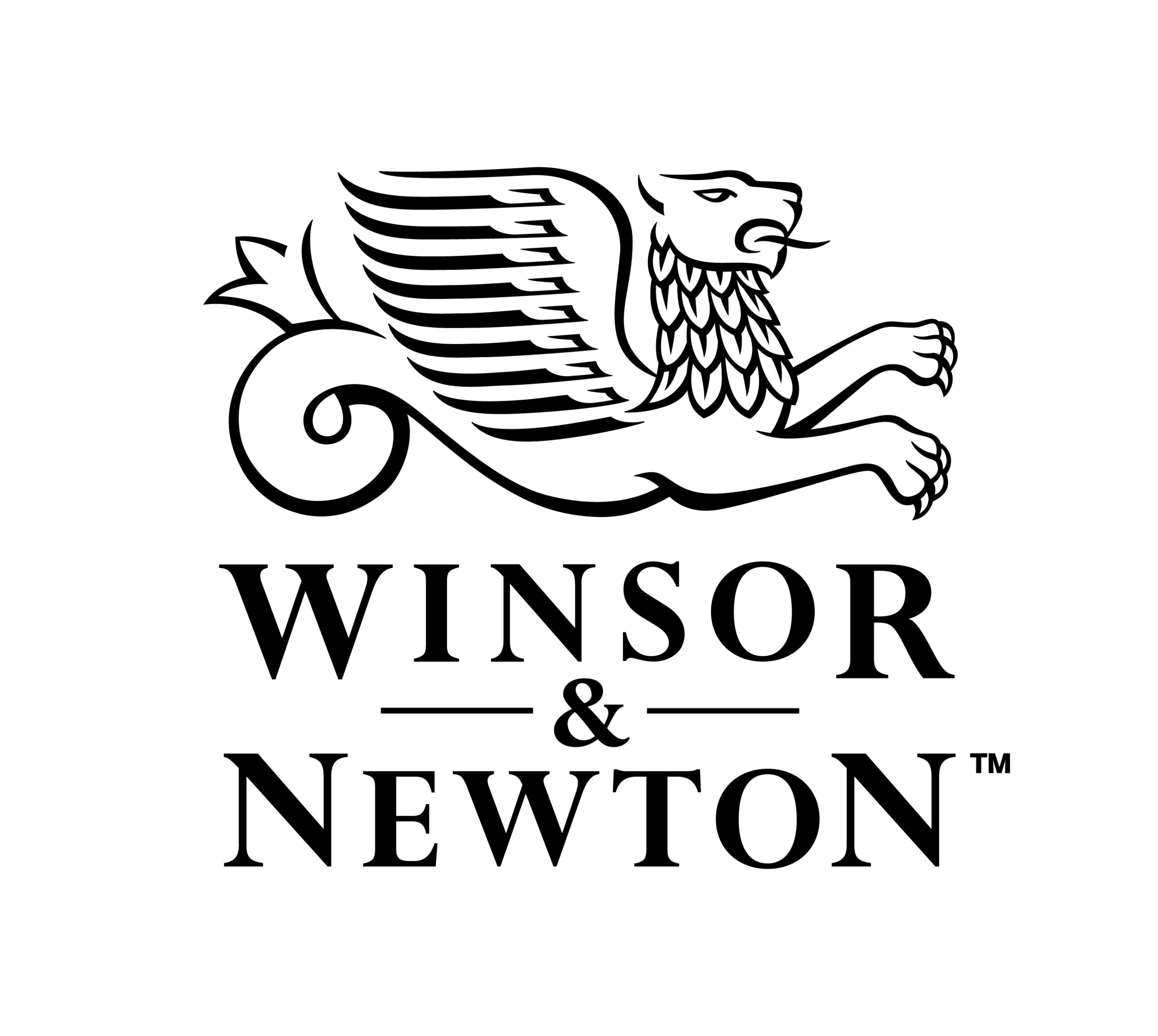 As part of course fee receive £140 value art materials including:

9 x Winsor & Newton Winton Oil colour tubes
Winsor & Newton Sceptre Gold and Azanta Brushes
How to register
To secure a place, use the form below by adding the course to your shopping basket and then proceed to payment.