Designed for all levels, these online art workshops will enable you to learn a new skill, have fun and get creative! Receive Winsor & Newton art materials worth £70 delivered to your door before the class starts.
Buy one 2.5-hour workshop for £60, two for £90, three for £110. Each month culminates in a Saturday 4-hour workshop cost £95. Buy all four workshops for £195!
Discount applies automatically to your cart at checkout.
Enjoy all workshops in September with this bundle deal! Includes:
- Mixed Media Shop front Illustration with Maisy Summer
- Fashion Illustration with Lucia Vinti
- Form! Figure! Get Moving! with Molly Fairhurst
- Shapes and Feels with Caroline Dowsett
+ £70 worth of materials supplied by Winsor & Newton!
Find out more
Included in September Gouache pack: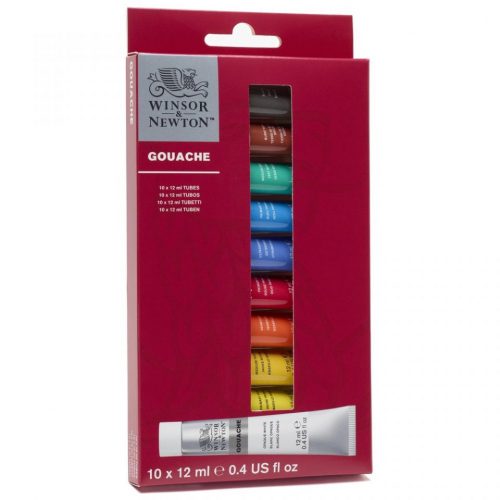 Winsor & Newton Designers Gouache Set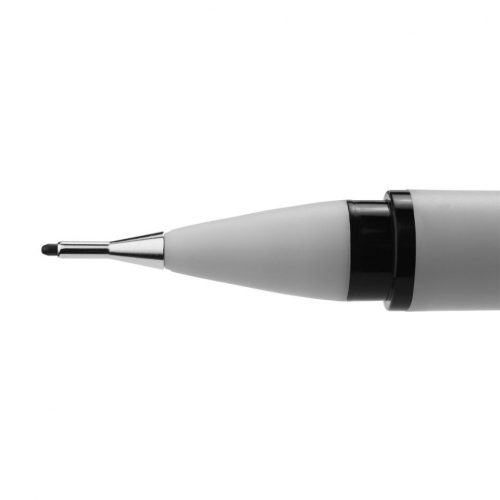 Winsor & Newton Black Fineliner Blister 0.5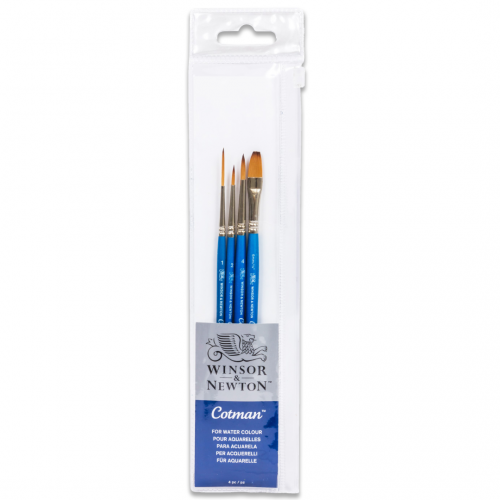 Cotman Watercolour Brush Pack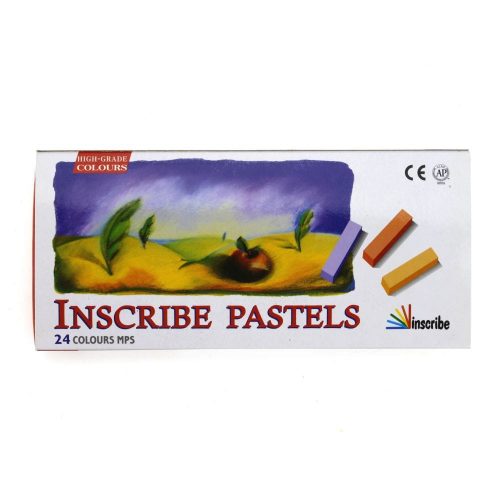 Inscribe Soft Pastels Set
About Small Fry
Small Fry hosts a range of creative events, workshops, and talks, bringing together creatives from across Manchester and beyond. We have hosted 'Chat and Draw' events, workshops for International Women's Day, and invited inspiring local to international speakers to talk about their process and creative journey. Under the umbrella of 'Small Fry', run by Maisy Summer & Isobel Platt, they host the AOI Illustrator meet-ups for Manchester. With both Maisy and Isobel working across Illustration, Design, and Education, creative learning and community is always at the forefront of what they do.
Find Small Fry on Instagram here: @smallfrycollective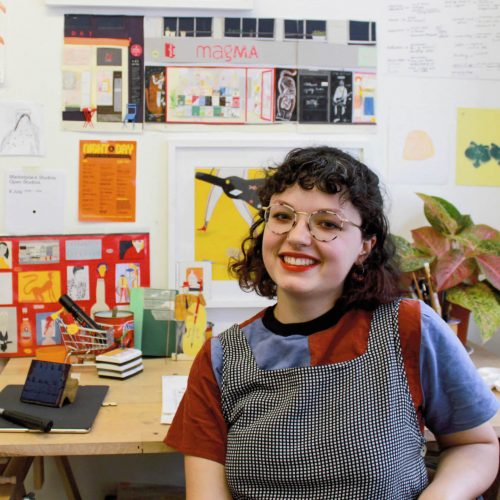 About Maisy
Maisy is an award winning Illustrator & Animator based in Manchester, working closely with clients on projects that often have storytelling & community at their centre. She has a playful approach to her practice, creating layers of texture & details which spark visual interest and delight. Her materials of choice are often a combination of gouache, pastels, and paper cuts, letting characters and objects evolve from this handcrafted process.
Maisy's projects have been shortlisted in the AOI World Illustration Awards & STACK Magazine Awards, as well as received recognition in It's Nice That, Creative Boom & Creative Review. Alongside freelancing Maisy is a Teaching Assistant on Illustration with Animation at Manchester School of Art, and runs creative network Small Fry, putting on events, talks & workshops across the city and beyond.
Find Maisy on Instagram here: @maisysummer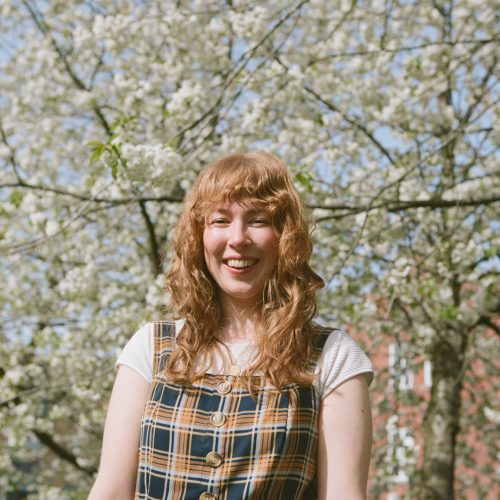 About Isobel
Isobel is a freelance designer, illustrator, and maker based in Manchester, UK. Playing with colour, shape, and form, she likes to adopt a hands-on approach to design to deliver playful, beautifully crafted outcomes.
She divides her time between design projects for clients from a range of industries and disciplines and her own creative practice. She also teaches Graphic Design at Manchester School of Art and co-host Small Fry Collective, where we run creative events across the city and beyond.
Find Isobel on Instagram here: @isobel_platt
Small Fry x Elephant Academy design by Maisy Summer and Isobel Platt.