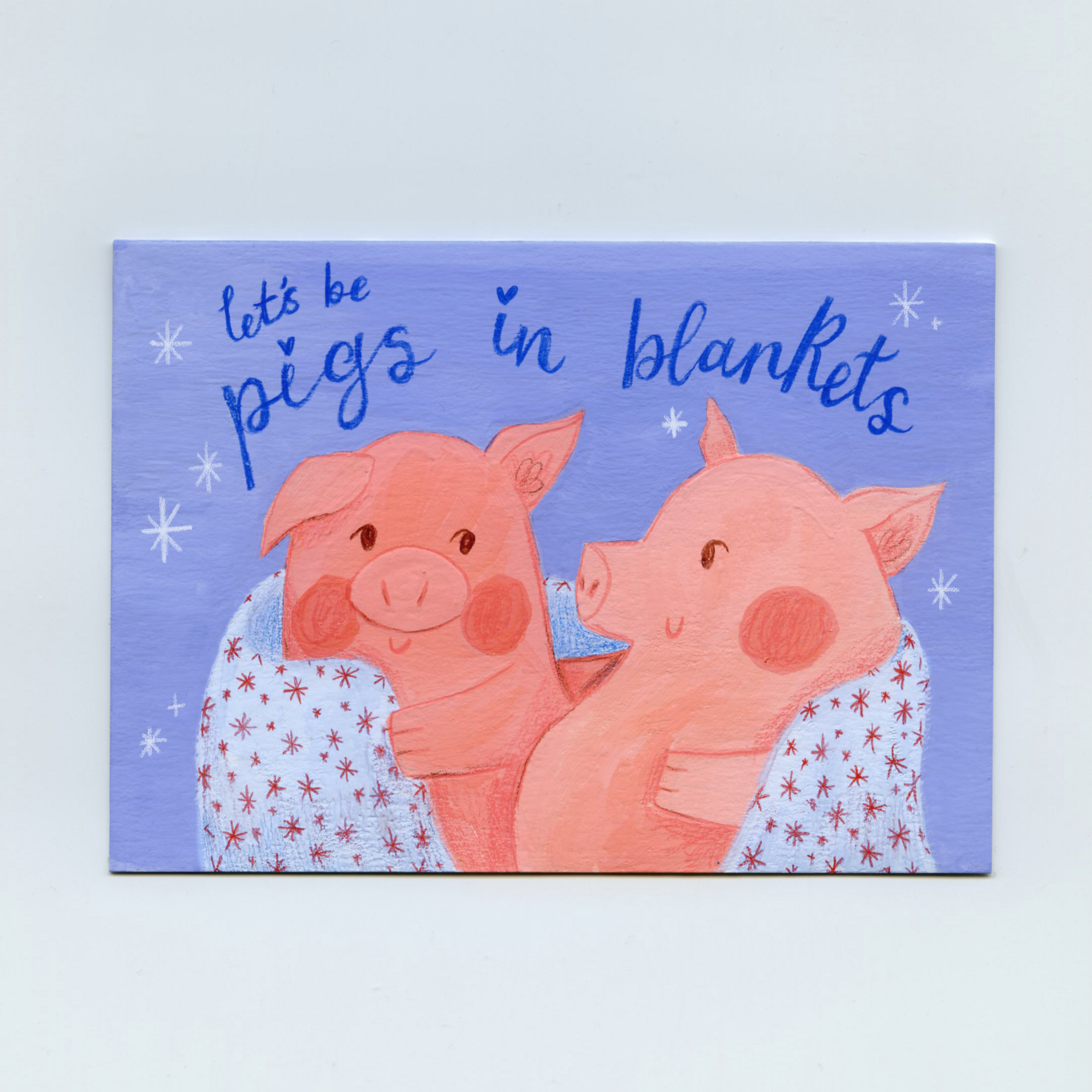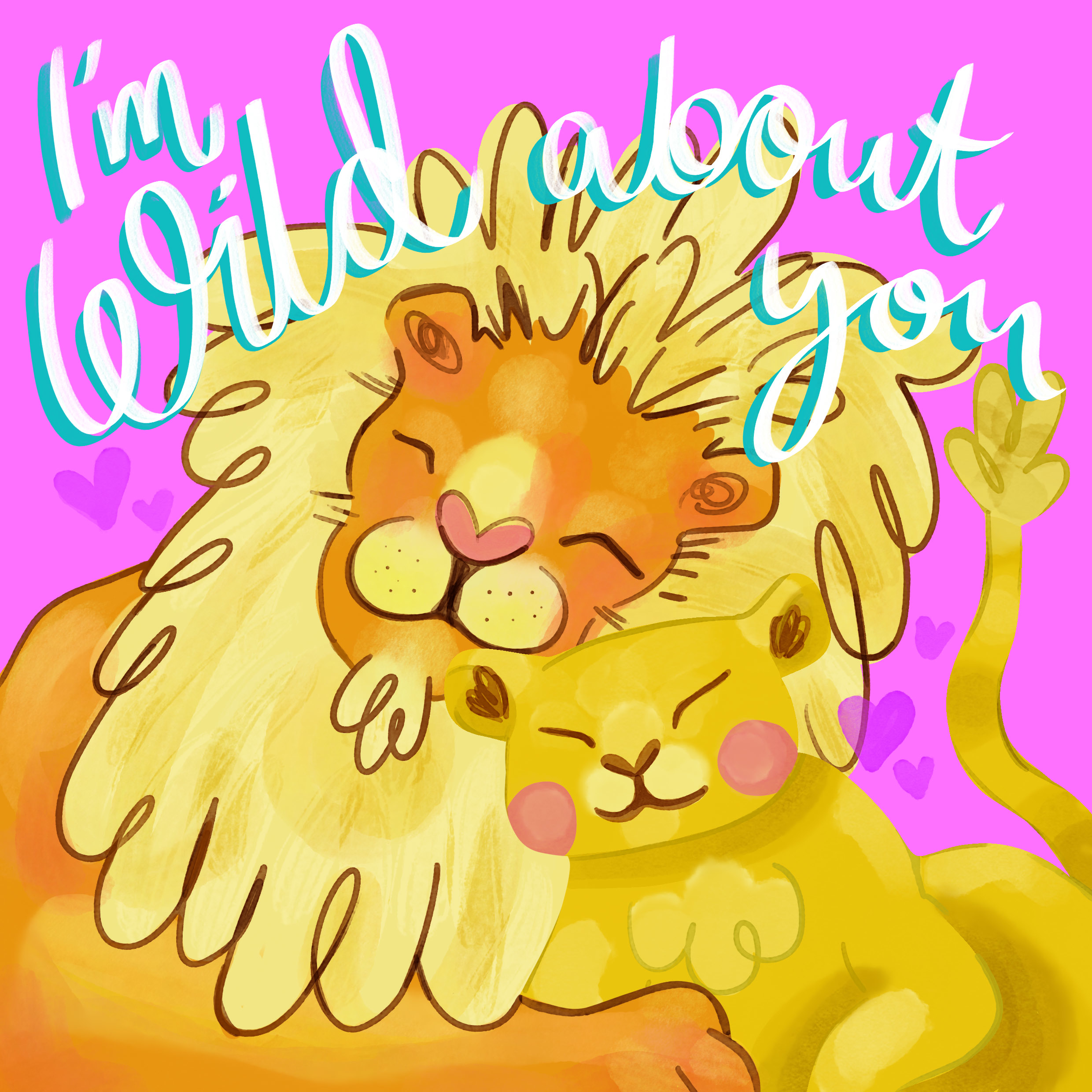 Izzi Fitch
Gouache
Izzi Fitch is an illustrator specialising in greetings cards. Izzi has a B.A. in Illustration and received an M.A. in Publishing at The University of Plymouth. She now lives and works in Birmingham.
Izzi's practice spans digital and traditional illustration and consists of bright and optimistic imagery that celebrates playfulness and tenderness.
She runs an online shop where she sells the greetings cards and needle felts that she creates. She loves greetings cards and has a collection so that she always has a card for the right occasion and person.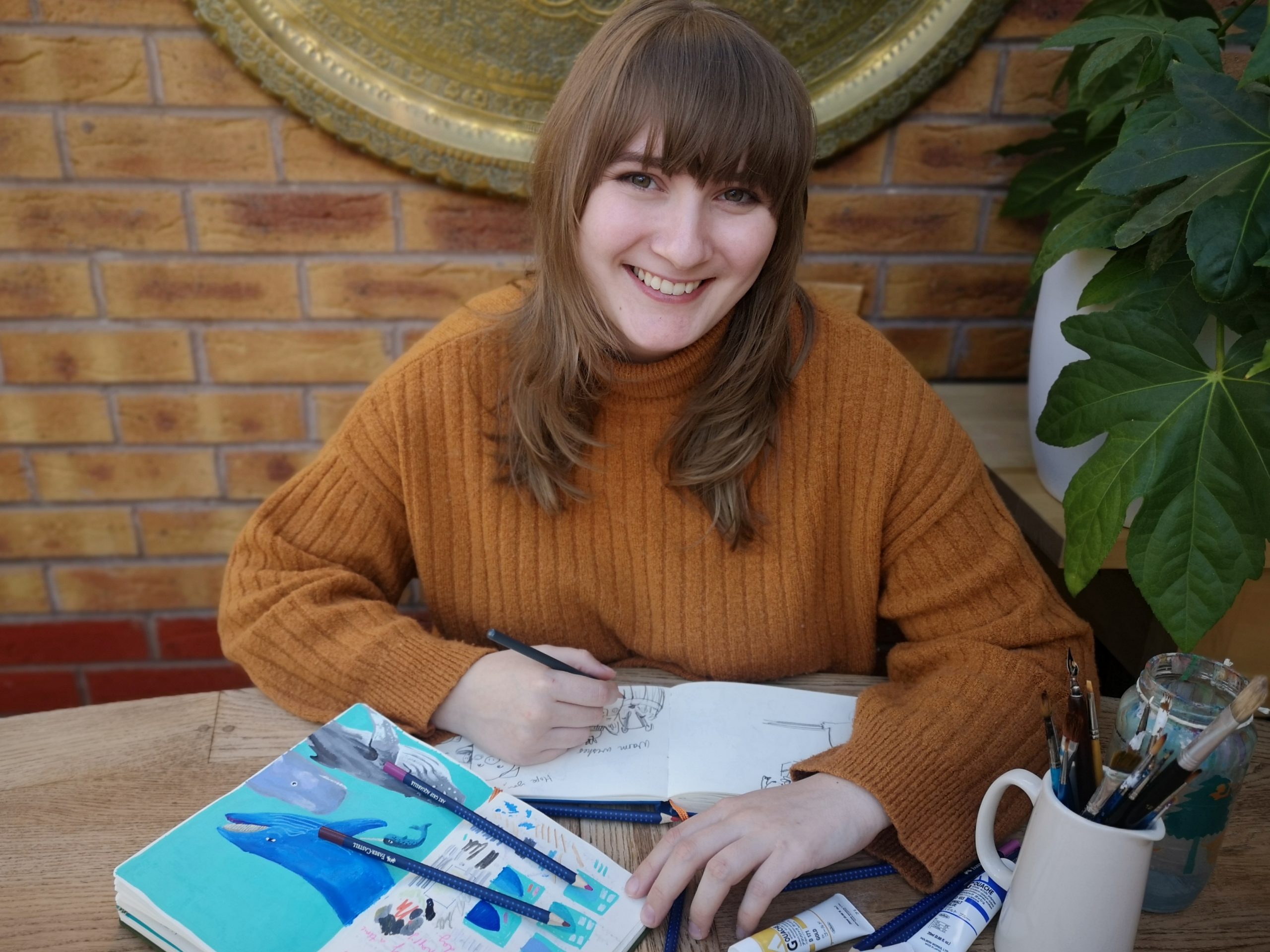 Classes that might interest you