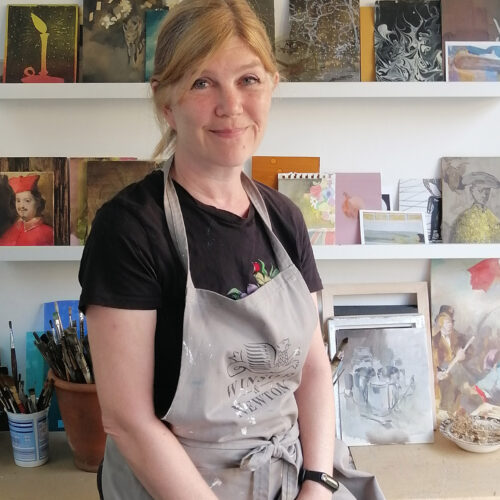 Rachel Levitas
In 2010 Rachel won the Lynn Painter-Stainers Prize for her Urban Fox III painting. Based on an experience of, '...young foxes play-fighting in the street in Lewisham. Beautiful and bold opportunists that represent the rise of forces previously suppressed; the return of the wild to London's streets, creativity emerging and adapting in a collapsing economy.'
Rachel studied Fine Art at Camberwell School of Art, Advanced Printmaking at Central St Martins and Postgraduate Painting at the Royal Academy Schools (awarded the Turner Gold Medal for Painting).
Her most recent solo exhibition was with Rebecca Hossack in 2018.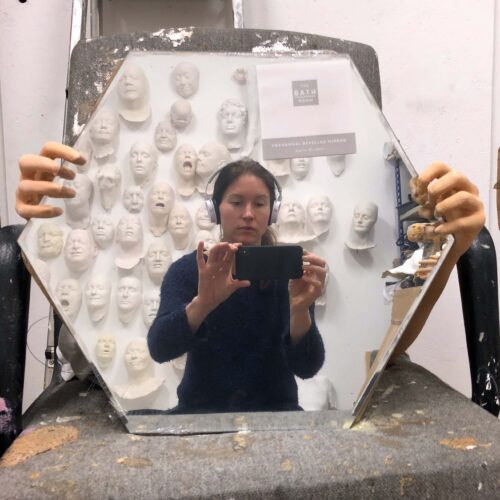 Liane Lang
Liane Lang is a mixed media artist and has been teaching students at B.A. and M.A. Level since her graduation from Goldsmiths College B.A. Fine Art and The Royal Academy Schools.
Her work focusses on objects and spaces of memory and memorialisation and the animacy of figurative art. She was a scholarship recipient at Fundación Bilbao Arte in Spain in 2019 and artist in residence at Eton College and the Bogliasco Foundation in 2016.
Her most recent solo exhibition was at Lian Zhou International Festival in China in 2019 and at James Freeman Gallery in London in 2018.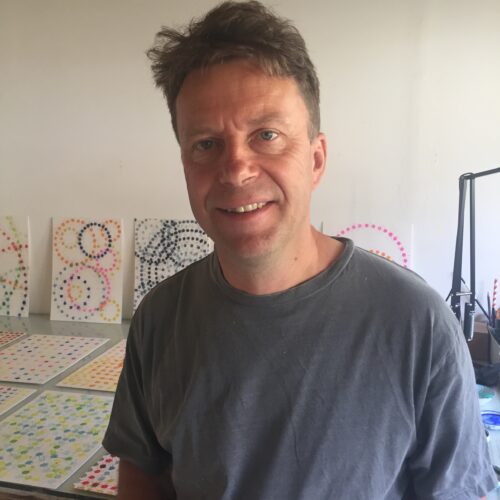 Andrew Carter
Andrew Carter is an artist and teacher who lives and works in London.
He studied Fine Art at Central St Martins and has more recently received a Distinction from Camberwell School of Art in MA Printmaking.
He has been a member of various group studios in London, co-founding Cubitt Street Studios in the 1990s with his wife, Helen Ireland.
His work is held in private and public collections, including V&A, Yale University and Warwick University Collection. Speaking of his work he says that he wants to retain the idiosyncrasies of British Art whilst using knowledge and experience gained from a knowledge of pure abstraction and design.