A vase is a vase mixed media course
From £90
Description
What you will get from taking this course: 
Knowledge of different ways to apply paint to the surface, creating various effects and structures that will add details to your work

 

Confidence in choosing when and where to use a different medium or technique

 

An understanding of how to plan your painting in advance

 

Elephant Academy Takeaway Technique: Learn how to incorporate experimental and expressionist methods in order to develop your own style

 
Learn the principles of carefully planning a painting from start to finish. In this four-week course, tutor Lisette Marguerite will lead students from the early stages of composition, layering and colour mixing to completion of a finished work. Along the way they will gain a new understanding of different techniques, methods and mediums, learning to combine acrylic and oil paint within a single painting.  
From drawing exercises and making collages and preparatory sketches to preparing the canvas, students will be taken through each stage of creating a final painting. They will learn the basics of working with a grid to create an underlayer on the canvas to paint upon.  
The aim is to create a detailed and realistic painting of a vase during this course, and DIY printmaking techniques will be used to apply patterns and other repetitive shapes to its form. Students will also gain knowledge of colour studies in order to fill in the rest of the vase, learning how to mix colours and finish the work. By the end of the course, they will have learned numerous new techniques to apply to future pieces, as well as having produced a final work of art.  
Dutch artist Lisette Marguerite completed her degree in Fine Art in 2019 at the University of Arts Utrecht. She now lives and works in Lisbon, and has a strong artistic interest in identity, collective memory, and language. In her work she uses various layers and colour arrangements to take viewers on a journey through different approaches to contemporary cultures. 
Materials bundle includes: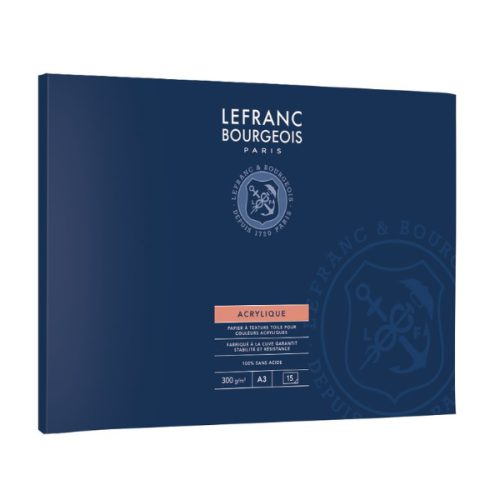 Lefranc Bourgeois Acrylic Paper Pad 300gsm A3 - Elephant Kiosk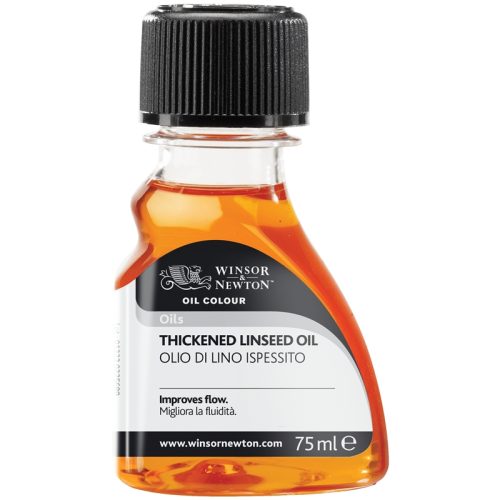 Winsor & Newton Oil Additive 75ml Thickened Linseed Oil - Elephant Kiosk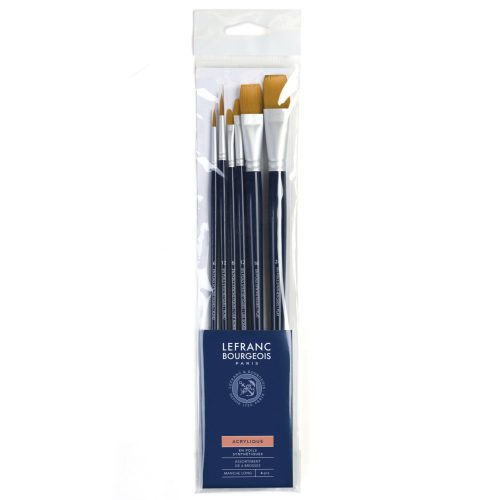 Lefranc Bourgeois Fine Acrylic Synthetic Brush Set - Assortment of 6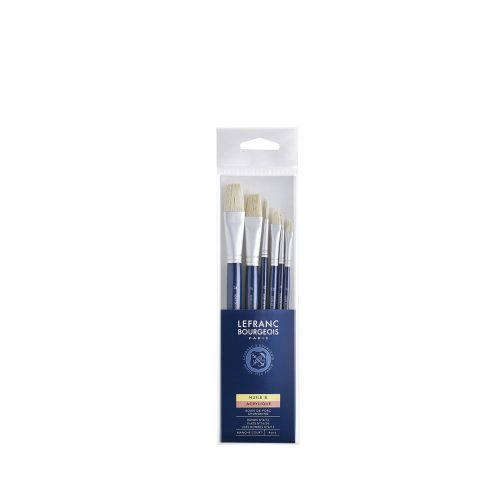 Lefranc Bourgeois Fine Oil Hog Brush Set - Assortment of 6
What is a course?
An Elephant Academy course is a sustained series of online classes that focus on a specific medium or artistic reference. Students work closely with a tutor to develop their skills, discover contextual art themes, and produce unique artworks.
BROWSE COURSES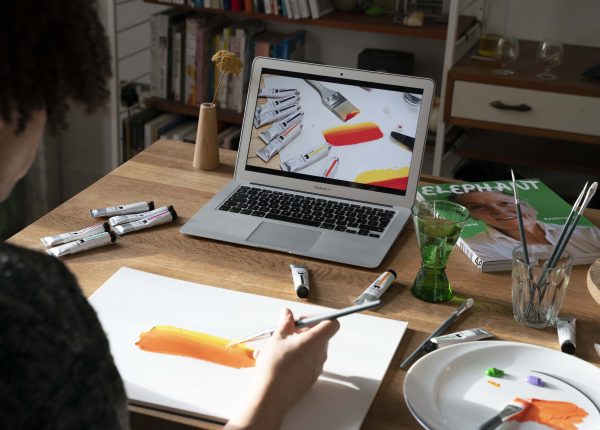 FREQUENTLY ASKED QUESTIONS:
Do I need to have any experience to take part in an Elephant Academy class? Absolutely not! We warmly welcome everyone and have classes and activities for all levels, including those who have never picked up a paintbrush or pencil before. All classes are friendly, supportive and fun!
How do I join the online class once I have purchased? You will be sent a Zoom link via email the week before your class. The email will have full instructions on how to join and tips on how to set up your workspace.
I don't live in the UK – can I still join one of the classes? Absolutely! We welcome students from all over the world and many of our classes are held at times to suit students in Europe and North America.
Is there a recording I can watch after the class? Yes, we can supply recordings to allow you to develop your skills and revisit the classes.