Classical portraits with oil
From £135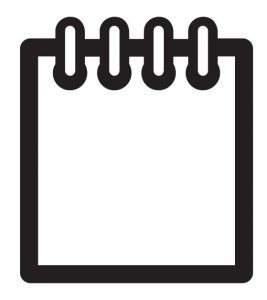 Monday 29 August, 5, 12, 19 and 26 September and 3 October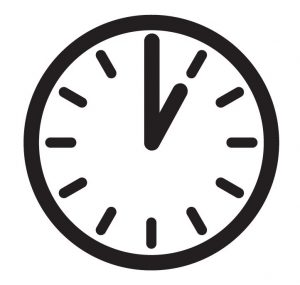 7:00pm – 9:00pm (BST)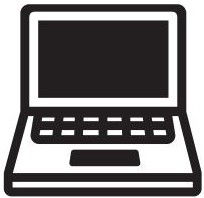 Online – Zoom   
Description
What you will get from taking this online course: 
Expertise of classical portraiture and the Old Master style

 

An understanding of specialist techniques for oil painting, such as layering colour, using mediums, glazing and Grisaille underpainting

 

Confidence in working with oil

 

Your own oil painting in the classical portraiture style

 

Elephant Academy Technique Takeaway: Learn the traditional Grisaille underpainting technique

 
This course will teach students how to paint using the techniques of the Old Masters. Over six weekly lessons, artist Lennaert Koorman will introduce students to the classical portraiture style and provide a practical and invaluable overview of how to work with oil. 
In each class students will learn specialist oil painting techniques such as layering, glazing, using mediums, plus traditional Grisaille underpainting to solidify form and composition. Lennaert will provide technical and stylistic guidance to each student in a friendly and supportive setting. Students will have the chance to discuss their work and talk freely about their ideas for their painting. By the end of the course, students will apply the practical skills they have learnt to the subject of classical portraiture to create their own oil painting.  
Additional material you will need:
Winsor & Newton Artists' Oil Colour 37ml Tube Quinacridone Magenta
Materials bundle includes: 
What is a course?
An Elephant Academy course is a sustained series of online classes that focus on a specific medium or artistic reference. Students work closely with a tutor to develop their skills, discover contextual art themes, and produce unique artworks.
BROWSE COURSES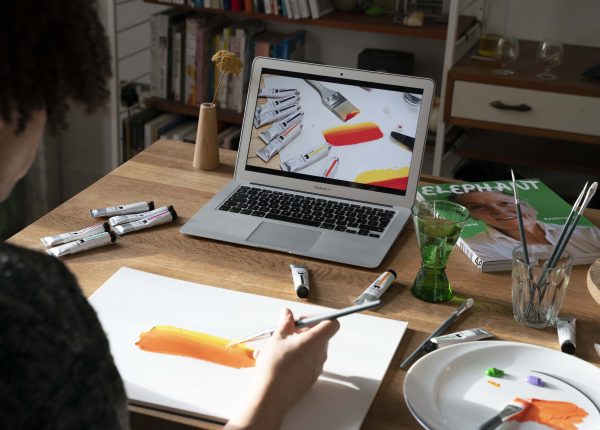 FREQUENTLY ASKED QUESTIONS:
Do I need to have any experience to take part in an Elephant Academy class? Absolutely not! We warmly welcome everyone and have classes and activities for all levels, including those who have never picked up a paintbrush or pencil before. All classes are friendly, supportive and fun!
How do I join the online class once I have purchased? You will be sent a Zoom link via email the week before your class. The email will have full instructions on how to join and tips on how to set up your workspace.
I don't live in the UK – can I still join one of the classes? Absolutely! We welcome students from all over the world and many of our classes are held at times to suit students in Europe and North America.
Is there a recording I can watch after the class? Yes, we can supply recordings to allow you to develop your skills and revisit the classes.