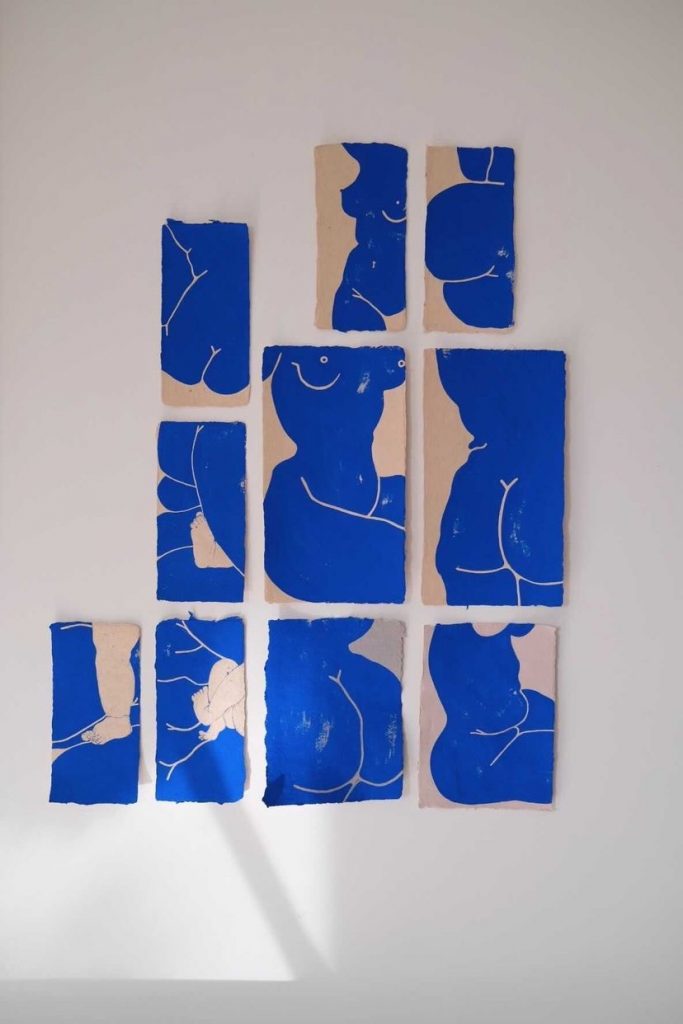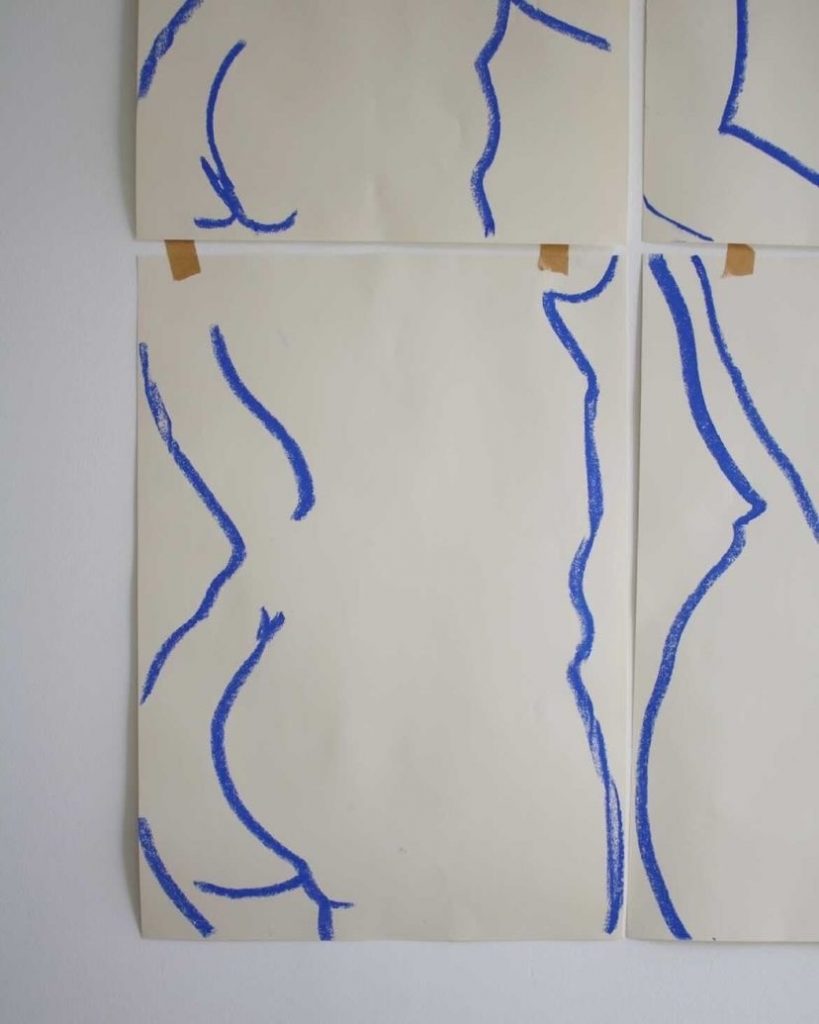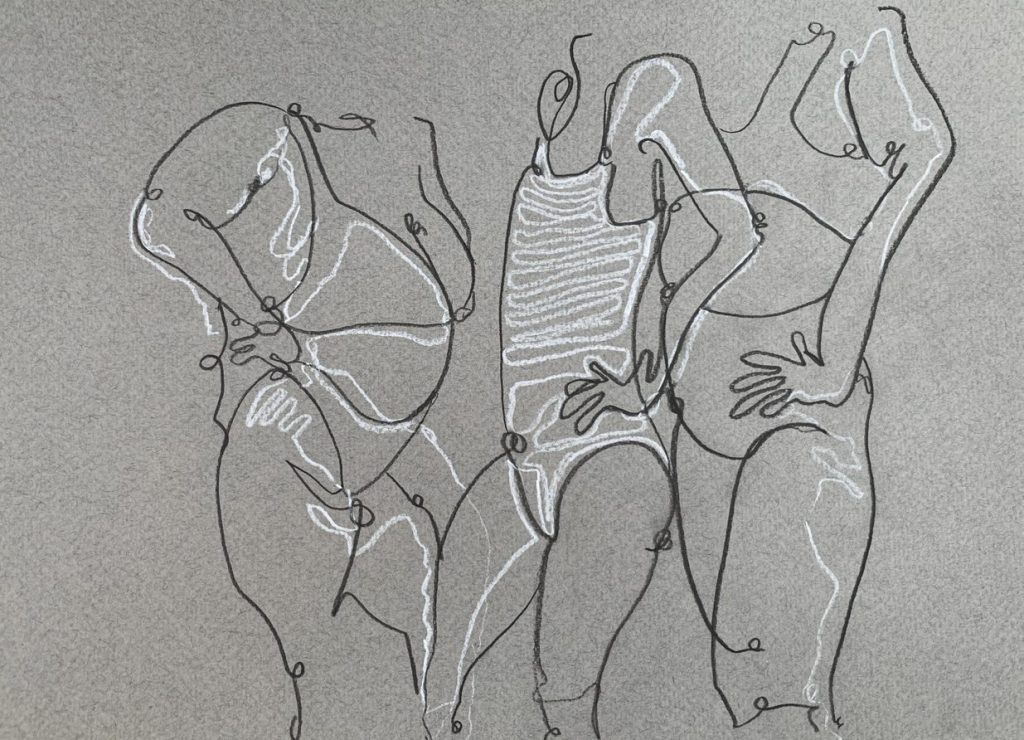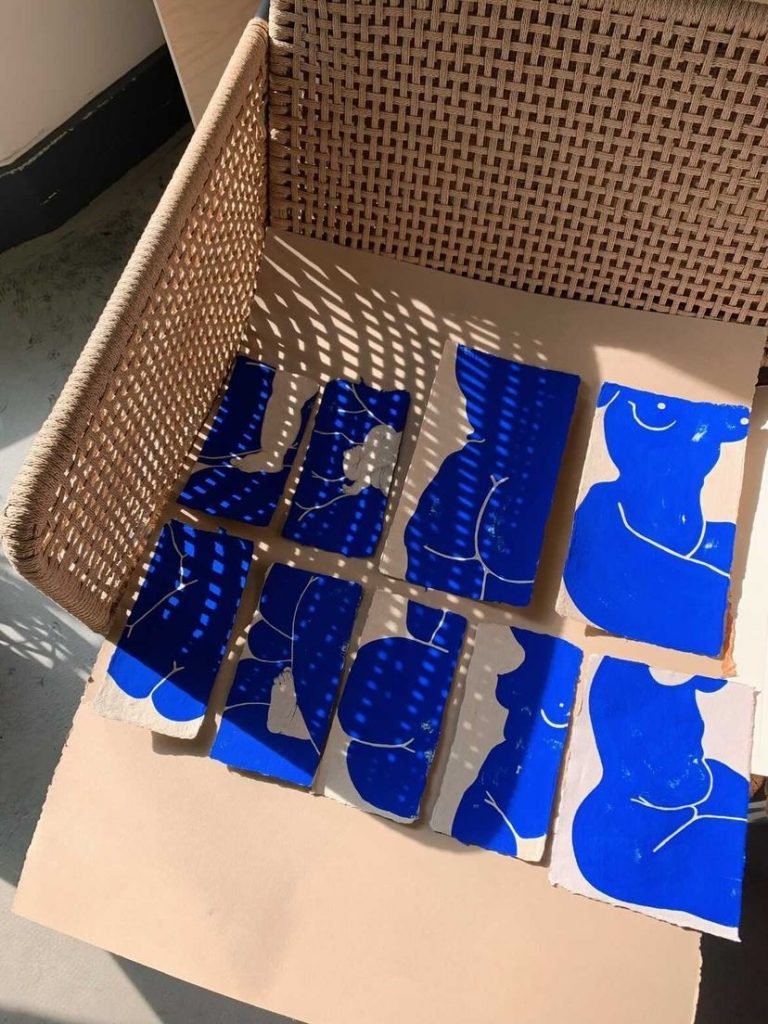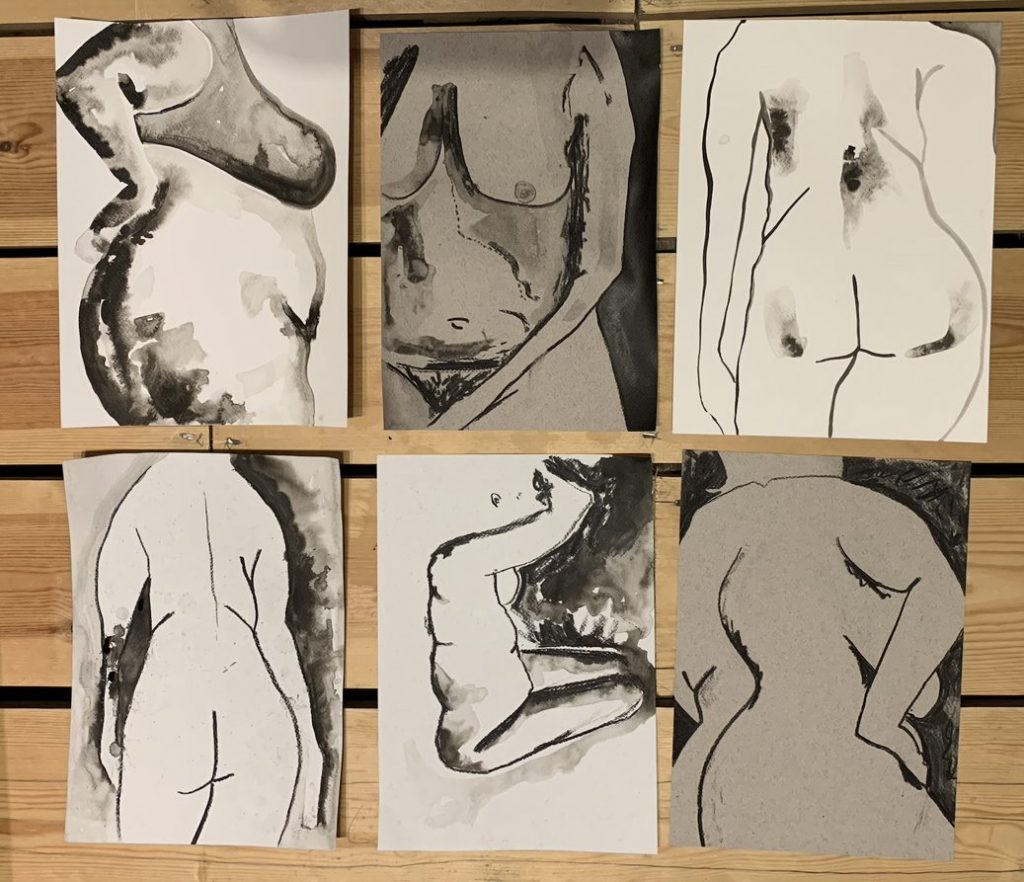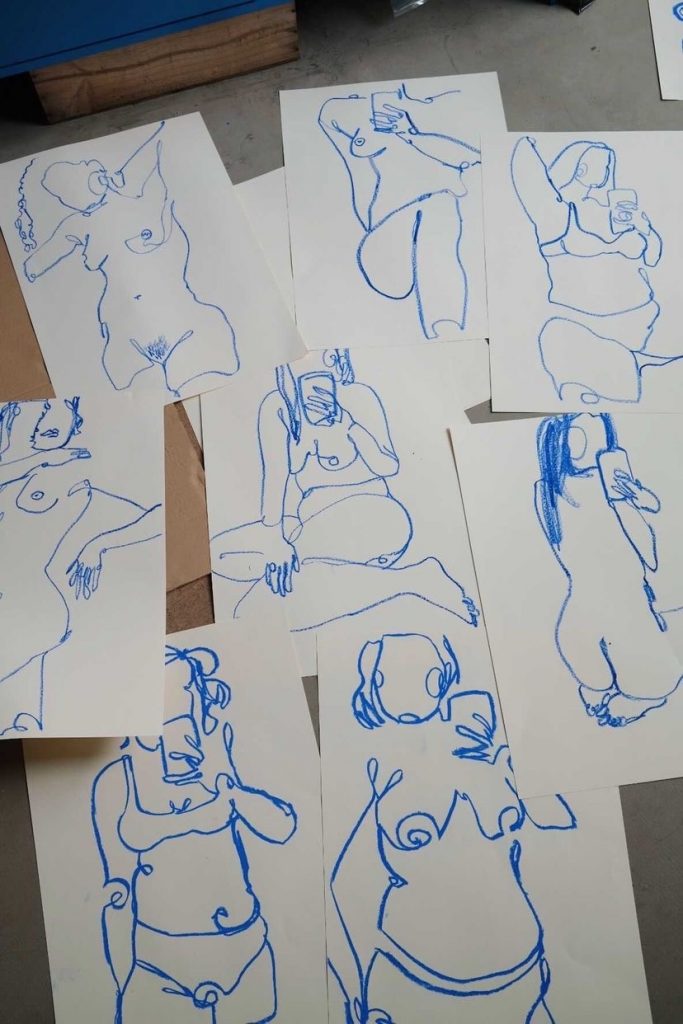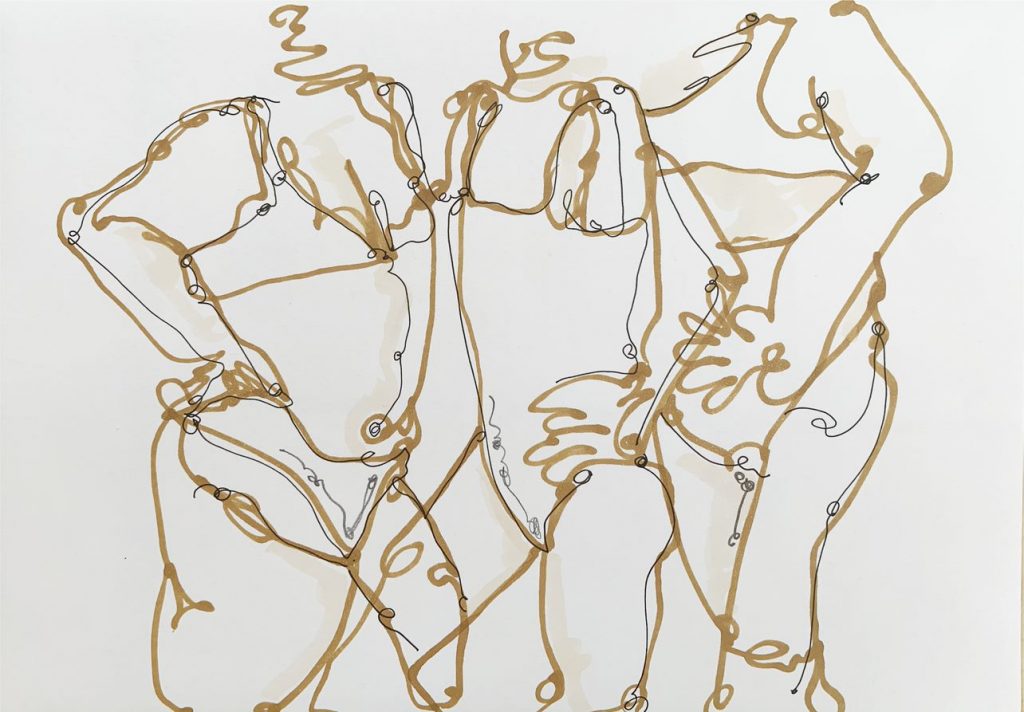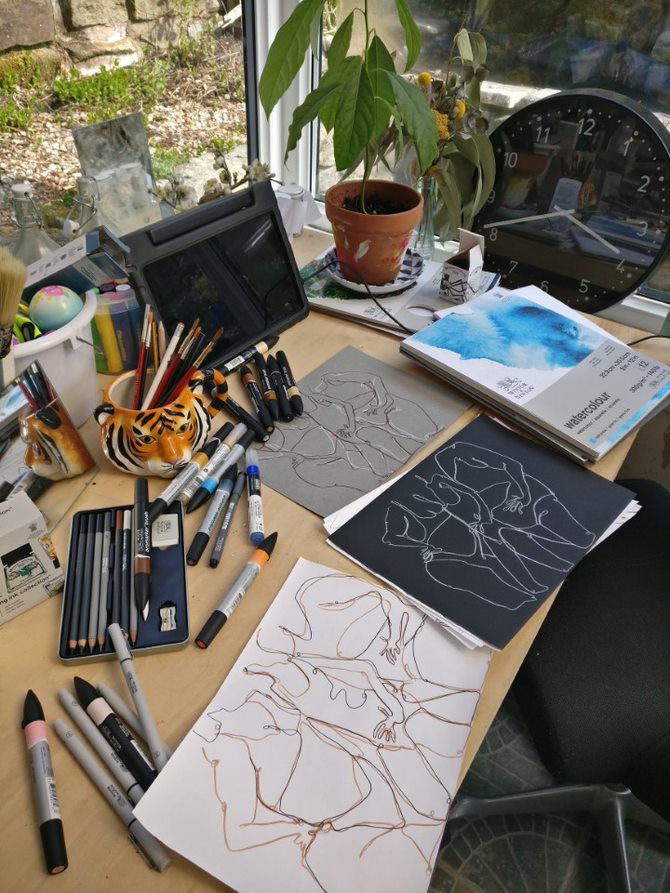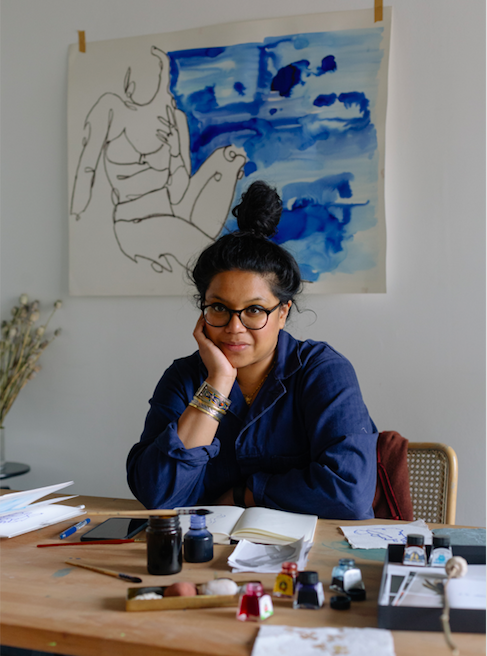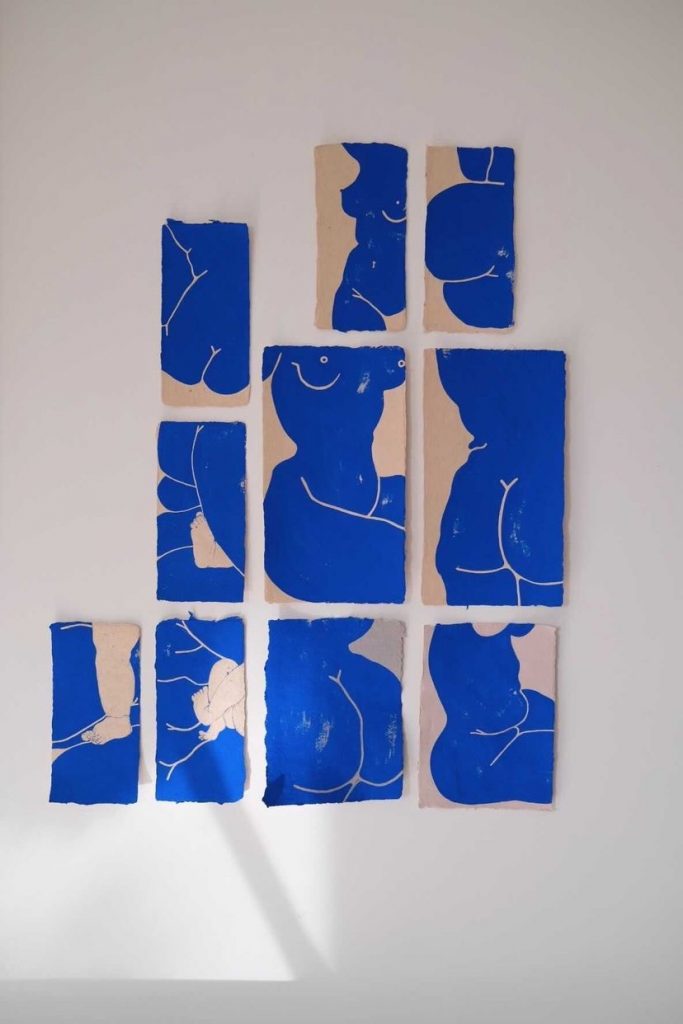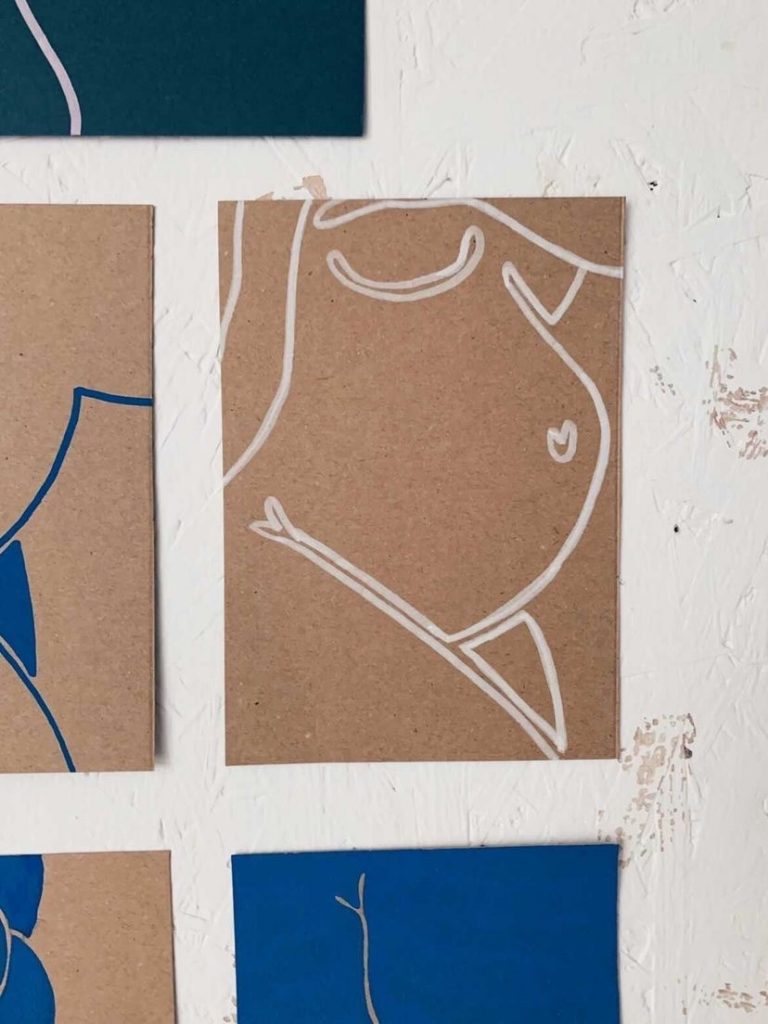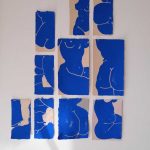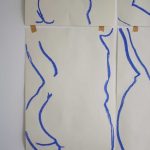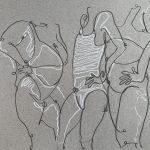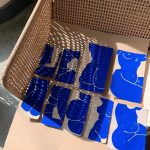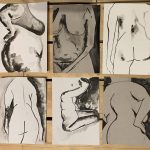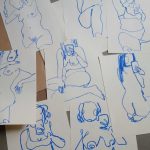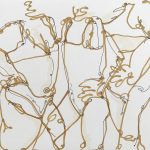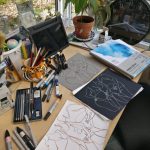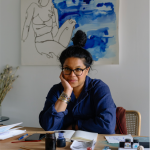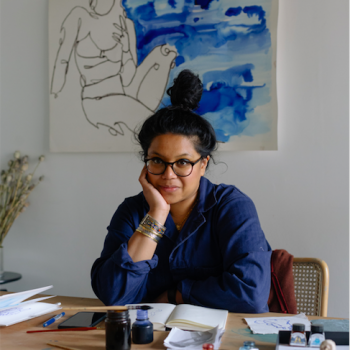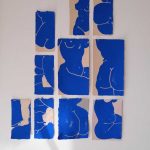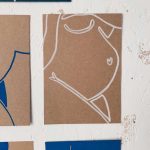 Drawing, Minimalism and the Body: 8-weeks
£250 – £360
Description
This course will teach different approaches to drawing, from making marks – an instinctive activity – through exploring different dry mediums to a more considered approach to drawing. All levels welcome, especially beginners or those new to drawing. 
Tuesday 5th October – Tuesday 23 November – 6.30pm – 9pm (BST).
Online Zoom Workshop.
Supported by Winsor & Newton 
Taught by Laxmi Hussain
Anyone can use drawing as a tool for wellbeing and as a mindful activity to enjoy. In this course students will delve into exploring mark making as a freeing process to encourage and explore artistic style and to use as a tool for further work. Using different dry materials students will enjoy experimenting with style and get the chance to really explore drawing.  
With restricted class sizes, this is a great way to learn in a supportive and friendly group.
Outcomes: 
Gain confidence in drawing irrespective of experience

 

Understand the importance of mark making in artistic process

 

Enjoy exploring different art mediums

Understand and explore the body as a subject

 

Explore creative processes both skilled and abstract through a minimalist perspective

Understanding minimalism in art form and techniques and learn how to incorporate this into your work

 
Receive appx £200 value of Winsor & Newton art materials including: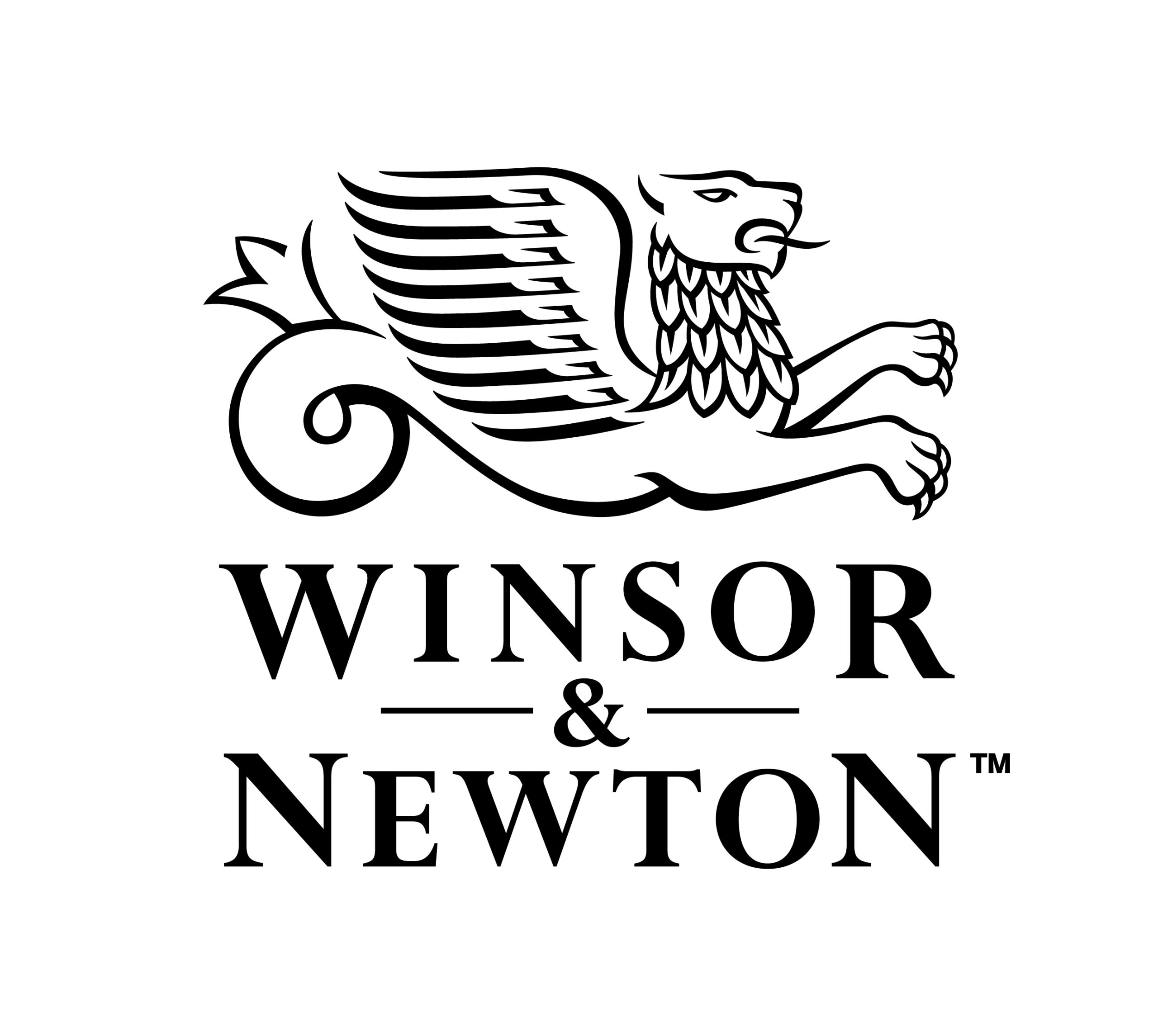 Winsor & Newton Promarker 6 Skin Tones

Winsor & Newton Promarker 6 Pastel Tones
Winsor & Newton Drawing Ink Collection – Set of 4 (Black, White, Metallic)
Winsor & Newton Cotman Brush Short Handle Pack of 3
Winsor & Newton Studio Collection Sketching Set – 6 piece
Winsor & Newton Drawing Ink Collection Rich Tones Tones set 4 x 14 ml
Winsor & Newton Tear-Off Palette 23 x 31 cm
Winsor & Newton Fineliner Black Assortment Set
Winsor & Newton Gummed Pad
Winsor & Newton Promarker set of 2 Black & Blender
Winsor & Newton Mixed Media Pad 250gsm A4
Winsor & Newton Artists' Willow Charcoal – Medium 24 Sticks
Winsor & Newton Professional Watercolour Sable 1/4 inch
Winsor & Newton Fineliner Indigo Blue Set x 3 Assorted