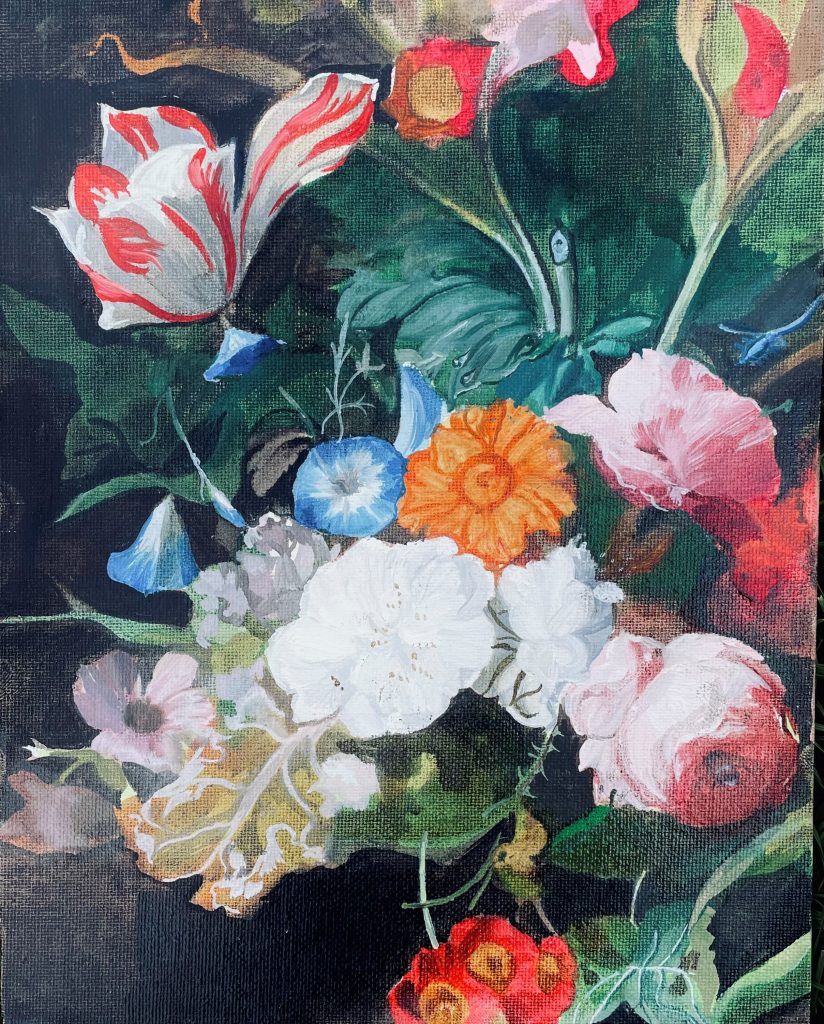 Dutch Flower Painting: 8-weeks
£250 – £360
Description
Explore the techniques and secrets of flower painting from the Dutch Golden Age.  Rachel will share her exciting discoveries of lost techniques, teaching students how to recreate some of the extraordinary effects of the Dutch masters. 
Wednesday 20th October – Wednesday 8th December – 6.30pm – 9pm (BST).
With restricted class sizes, this is a great way to learn in a supportive and friendly group.
Materials worth over £200 included.
Online Zoom Workshop.
Supported by  Winsor & Newton
Taught by Rachel Levitas
During this course students will paint from still life and develop a range of techniques valuable to all painters; wet in wet, painting in layers, glazing, scumbling and impasto. The first four weeks will be spent recreating Dutch Flower painting, while in the second half of the course students will be encouraged to create their own Dutch Flower painting using their own source material. 
Receive over £200 value of Winsor & Newton art materials including: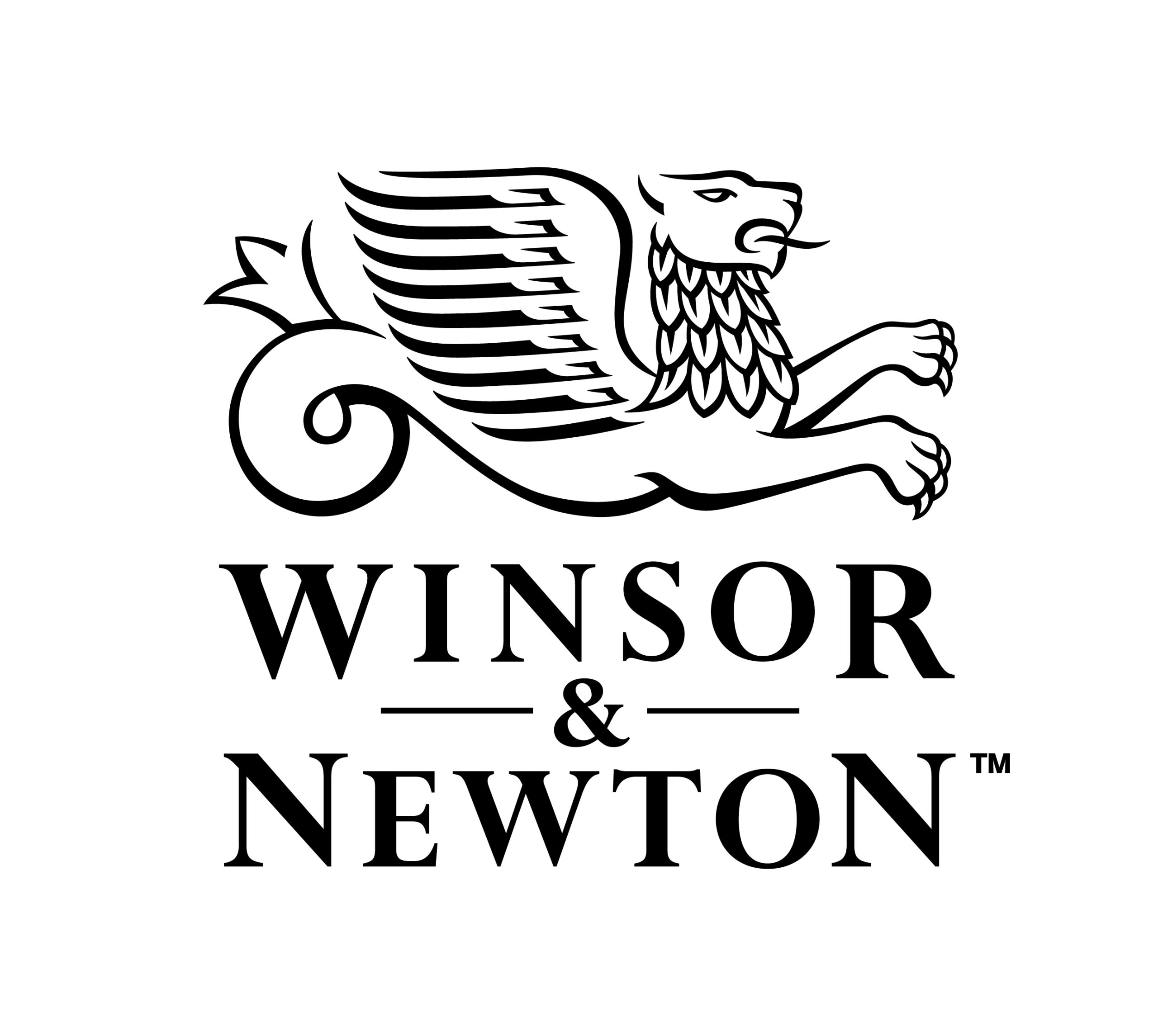 Winsor & Newton Artists' Oil Colour Introductory Set 10x21ml

Winsor & Newton Artists' Oil Colour 37ml range of colours
Winsor & Newton Azanta Brush Filbert 10
Winsor & Newton Professional Watercolour Synthetic Sable Brush Round No. 2
Winsor & Newton Professional Watercolour Synthetic Sable Brush One Stroke 1/4
Winsor & Newton Tear-Off Palette
Winsor & Newton Canvas Boards
Winsor & Newton Linseed Stand Oil 75ml
Winsor & Newton 75ml Distilled Turpentine
Lefranc Bourgeois Fine Acrylic Synthetic Brush Set