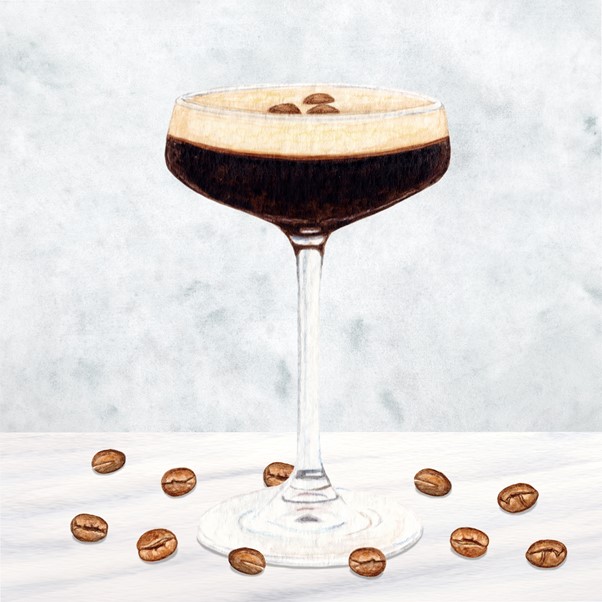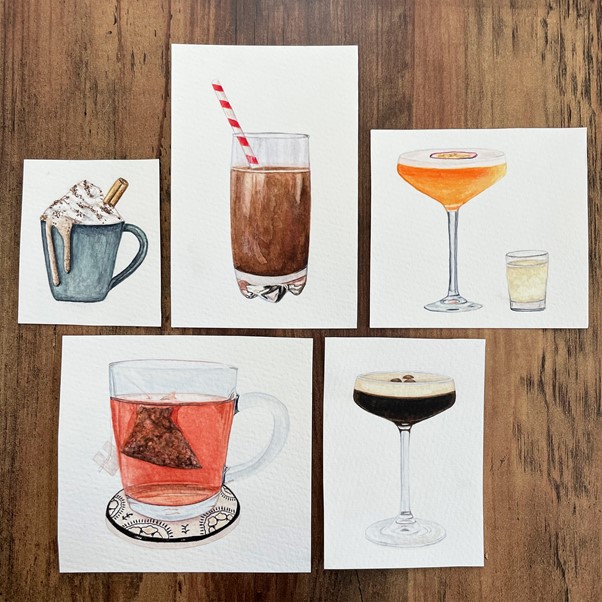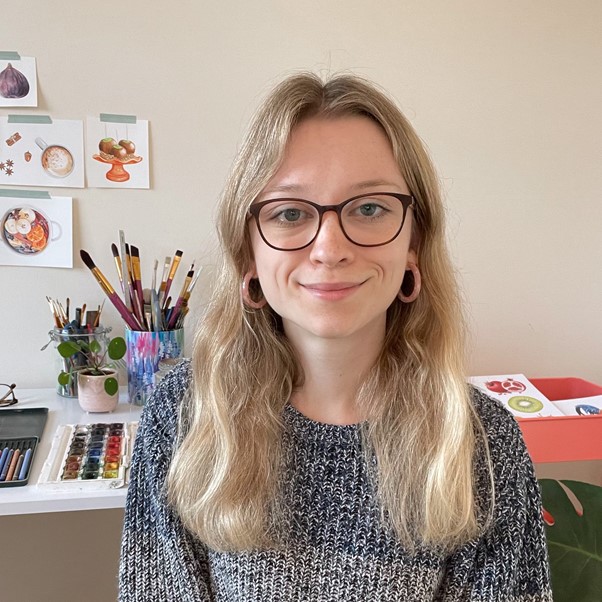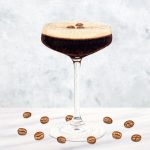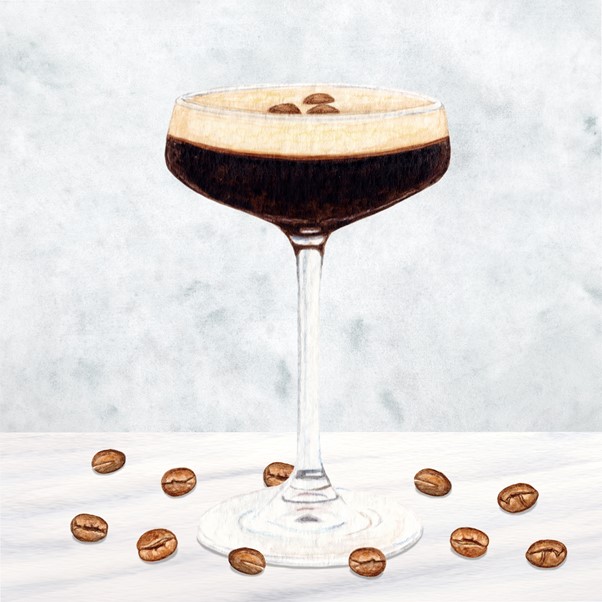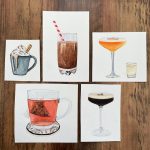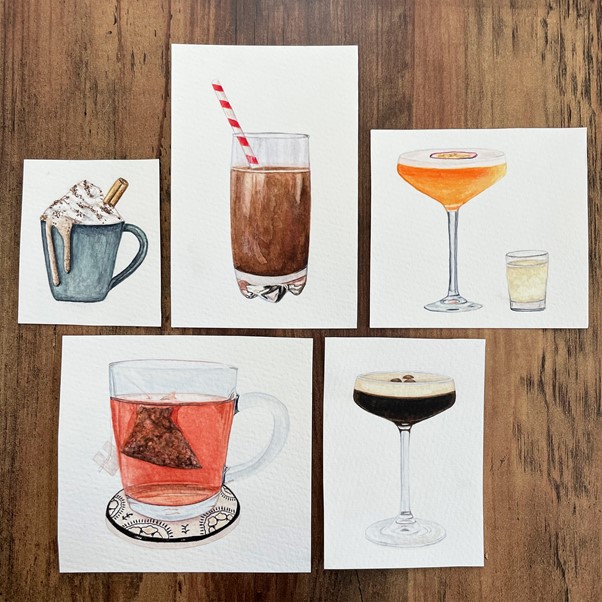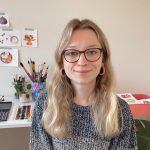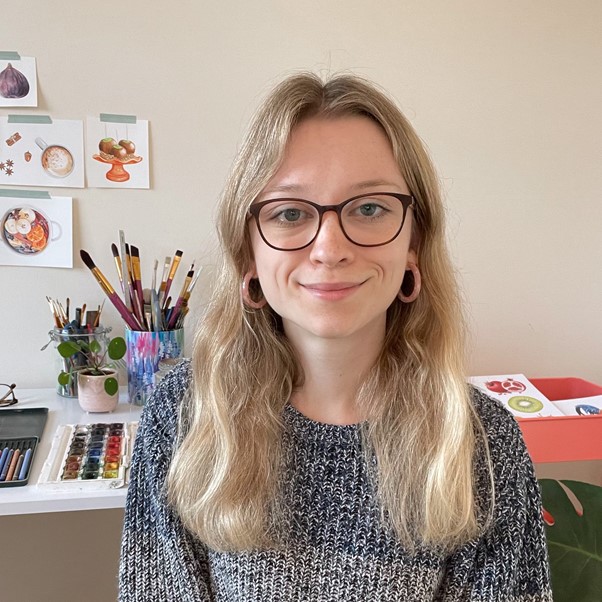 Espresso Martini Illustration with watercolour
£20
Description
This bundle does not include any materials. If you would like to receive the class materials included in your order, click here
Whether you are an experienced artist or eager to try something new, this workshop will teach you how to use watercolour to create 'realistic' style illustrations. Students will explore different watercolour techniques and put them into practice to create an Espresso Martini illustration. Your tutor Abigail Harris will provide you with lots of useful tips and tricks along the way to create your very own artwork from the comfort of your own home! There will also be the opportunity to ask questions and have a chat, in a relaxed and friendly environment. 
This course is held on Wednesday 24th November at 7.00pm – 9pm (BST). Students outside the UK are welcome!
 What you will achieve from taking this class: 
Create a highly-detailed Espresso Martini illustration.

Discover basic watercolour techniques from watercolour washes to shading to creating texture.

 

Learn how to create 'realistic' style illustrations, working from a reference image.

 

Learn how to handle watercolour in a controlled way, allowing you to add detail, layer up colours and shade.

 
Materials you will need to take part:
This bundle does not include any materials. If you would like to receive the class materials included in your order, click here.
Additional Materials:
Jar of water
Mixing palette
Kitchen roll or tissue
Pencil
Rubber
Sharpener
Tracing paper