Expressive portraits with oil
From £135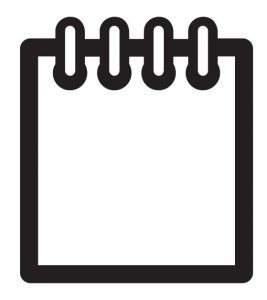 6, 13, 20, 27 June and 4, 11 July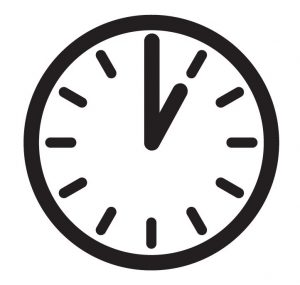 7:00 – 9:00 (BST)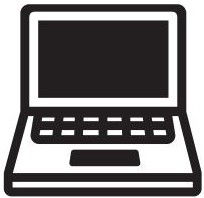 Online – Zoom
Category: Course
Experience level: Intermediate to advanced students
Tutor: Lennaert Koorman
Description
What you will get from taking this online class:   
Identify an expressive style of portraiture, focusing on emotion and composition
Learn techniques for painting with oil such as creating tone, colour, texture, and form
Understand the use of colour by creating a colour palette of complimentary colours
Successfully paint an individual portrait in an expressive style with refined detail
Elephant Academy technique takeaway: how to create expression in portraiture
Over the course of six weekly classes will explore our visual expression in the field of portraiture. Using a reference image as inspiration to paint from, we will start the course with a presentation on the process of expressive oil painting. We will begin painting with simple and short warm up exercises to channel expression. These exercises will enable students to get familiar with the materials and find flow. After that, together we will select a photo to use and discuss what inspires us in this picture, and what elements we can use to express those atmospheres or emotions.
The next step is choosing your composition. We will explore some possibilities by making different quick compositions and tonal values. Students will question themselves: What do we want to express and what is supporting our painting most? When we have a good black and white sketch we will jump to using colour. Finally, we will investigate which colours we want to use and how we can create harmony with them. We will paint a few small and quick colour sketches, then move to a more sustained colour sketch before we are ready to start on the canvas. Step by step we will work from basics to the final portrait. Each participant will produce an independent portrait in six lessons.
Materials bundle includes: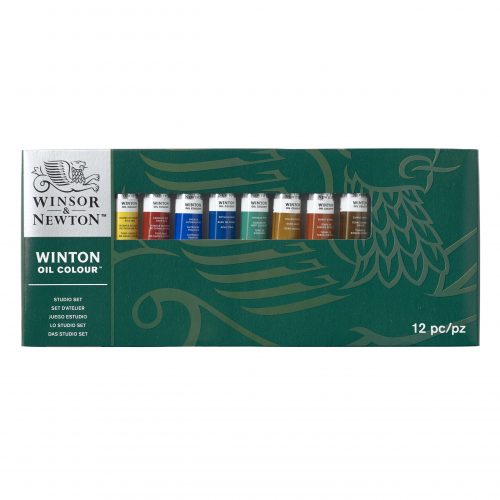 Winsor & Newton Studio set (8 x 21 ml tubes, 37 ml Titanium White, 75 ml Liquin and 2 Brushes)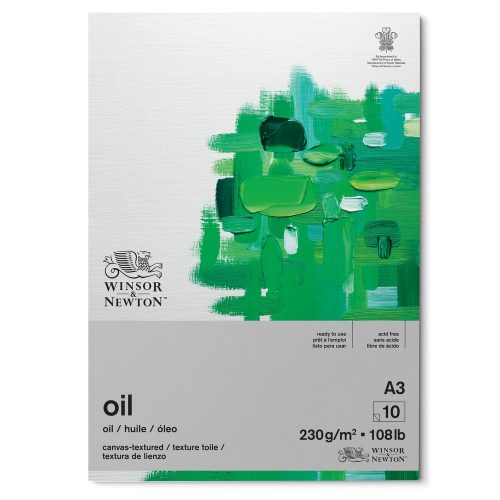 Winsor & Newton Oil Pad A3 - 230gsm/108lb 10 pages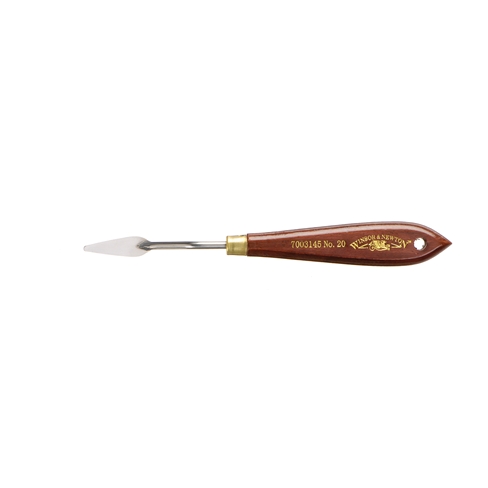 Winsor & Newton Painting Knife no20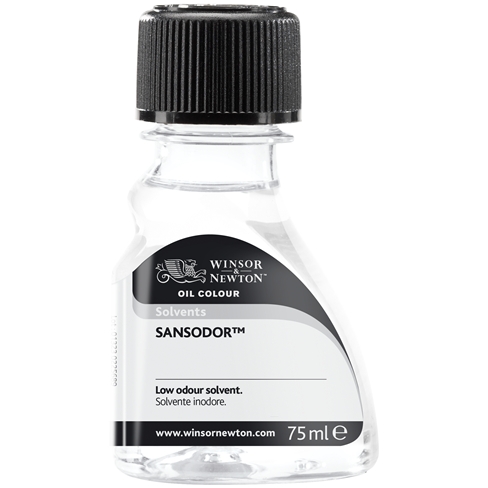 Winsor & Newton 75ml Sansodor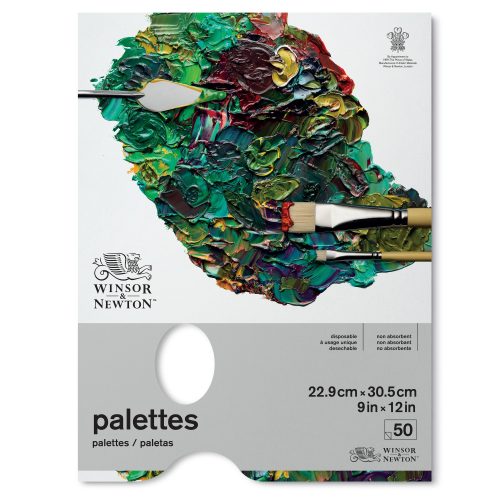 Winsor & Newton Tear-Off Palette 23 x 31 cm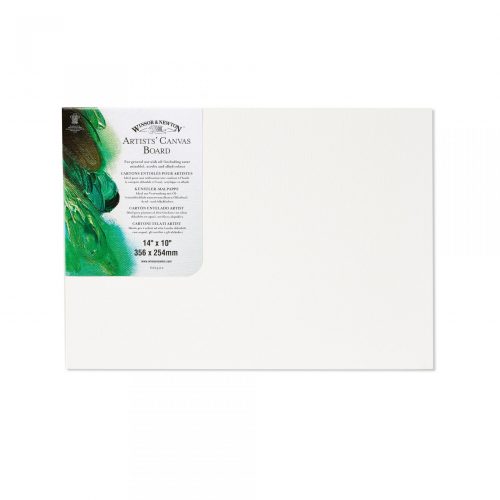 Winsor & Newton Artists' Canvas Board 14x10in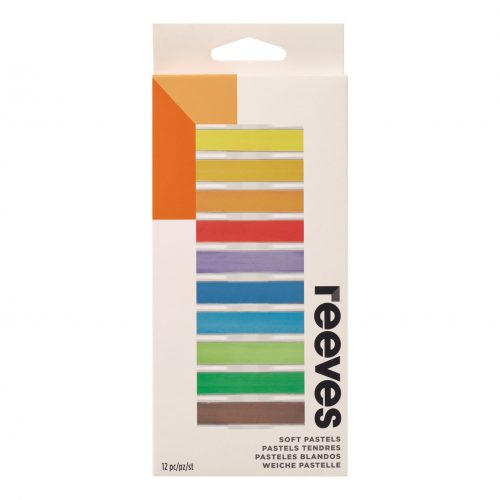 Reeves Soft Pastels – Pack of 12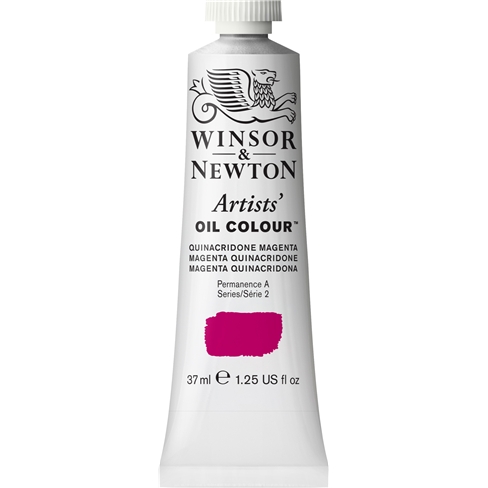 Winsor & Newton Artists' Oil Colour 37ml Tube Quinacridone Magenta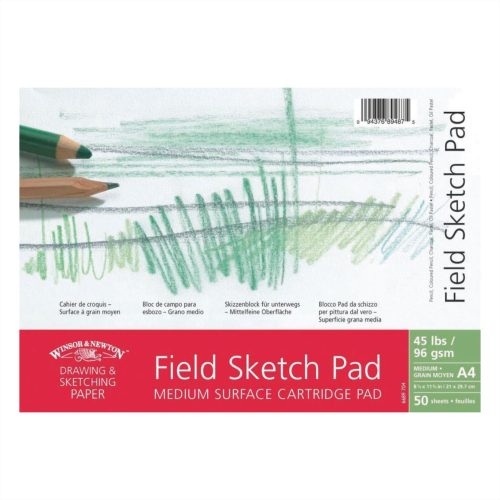 Winsor & Newton Medium Surface Field Sketch Pad (Spiral-Bound) - 50 Sheets A4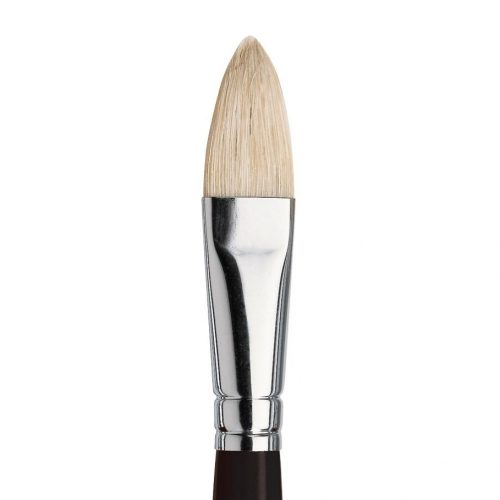 Winsor & Newton Azanta Brush Filbert 10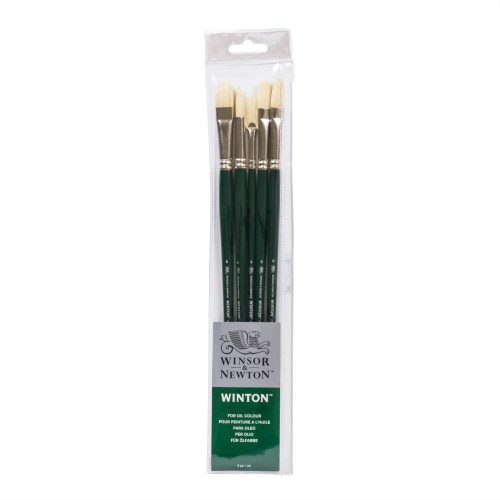 Winsor & Newton Winton Brush Long Handle 5 Pack - Round N° 6• Short Flat N° 8• Filbert N° 6• Flat N° 6• Fan N° 3
What is a course?
An Elephant Academy course is a sustained series of online classes that focus on a specific medium or artistic reference. Students work closely with a tutor to develop their skills, discover contextual art themes, and produce unique artworks.
BROWSE COURSES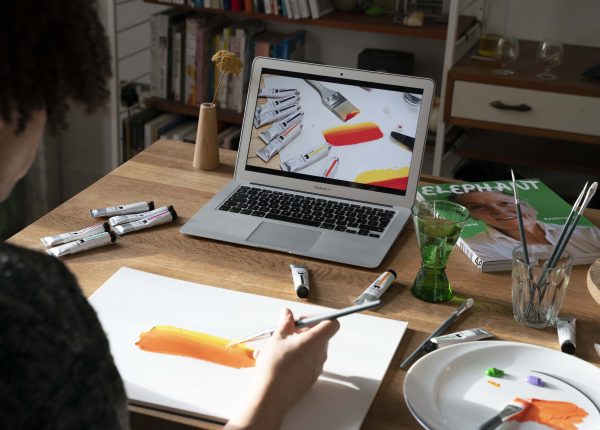 FREQUENTLY ASKED QUESTIONS:
Do I need to have any experience to take part in an Elephant Academy class? Absolutely not! We warmly welcome everyone and have classes and activities for all levels, including those who have never picked up a paintbrush or pencil before. All classes are friendly, supportive and fun!
How do I join the online class once I have purchased? You will be sent a Zoom link via email the week before your class. The email will have full instructions on how to join and tips on how to set up your workspace.
I don't live in the UK – can I still join one of the classes? Absolutely! We welcome students from all over the world and many of our classes are held at times to suit students in Europe and North America.
Is there a recording I can watch after the class? Yes, we can supply recordings to allow you to develop your skills and revisit the classes.