Hand-lettering calligraphy on inky backgrounds
From £28
Description
What you will get from taking this workshop: 
The opportunity to learn fun and playful calligraphy lettering

 

An understanding of different colourful ink backgrounds that will make your calligraphy shine

 

An exploration of how to plan layouts before starting a calligraphic work

 

A completed decorative illustrated quote created by you

 

Elephant Academy Takeaway Technique: Learn how to create beautiful and striking calligraphic designs.

 
In this two-hour online workshop, experiment with different techniques to create fun and colourful ink backgrounds. Play with single words, favourite phrases or quotes as tutor Izzi Fitch runs through a variety of calligraphy techniques using a brush and white paint. By aiding students in planning layouts beforehand, the workshop will help ensure that they are happy with their final compositions. Calligraphy is a highly sought-after technique, so the final work will be a great addition to anyone's artistic portfolio. It could also be a great gift or form the basis of a fantastic card design.  
An illustrator who specialises in hand-designed greetings cards, Izzi Fitch has a BA in illustration and an MA in publishing from The University of Plymouth. Living and working in Birmingham, her practice spans digital and traditional illustration and consists of bright and optimistic imagery that celebrates playfulness and tenderness. She runs an online shop where she sells the greeting cards and needle felts that she creates. 
Materials bundle includes: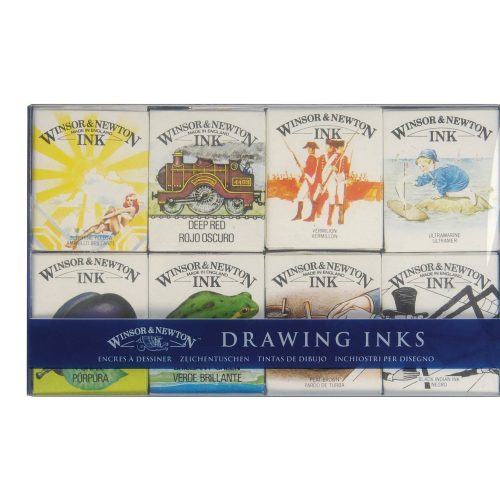 Winsor & Newton Drawing Inks, William Collection - Elephant Kiosk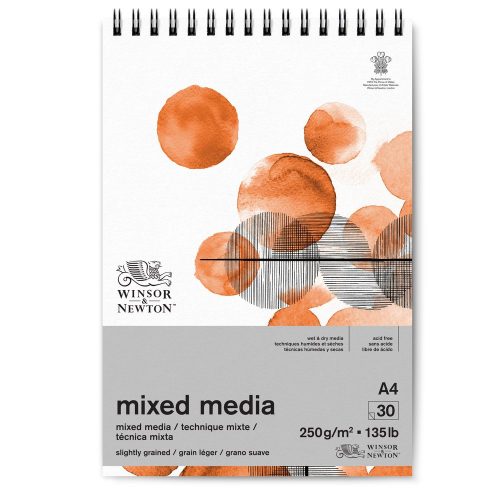 Winsor & Newton Mixed Media Pad 250gsm A4 - Elephant Kiosk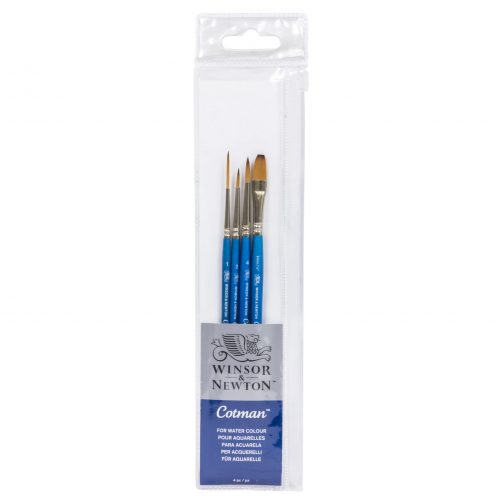 Winsor & Newton Cotman Short Handle Brush 4 Pack - Elephant Kiosk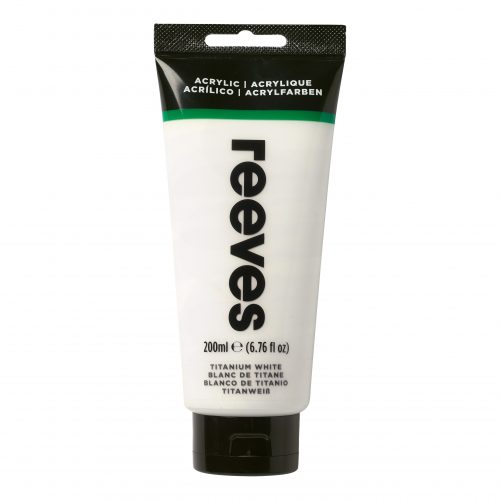 Reeves Acrylic Paint 200ml Titanium White - Elephant Kiosk
What is a workshop?
An Elephant Academy Workshop is a one-off overview of an artistic theme or medium. Over an online session, students work with a tutor to learn new techniques and develop their artistic skills in a relaxed and friendly environment.
BROWSE WORKSHOPS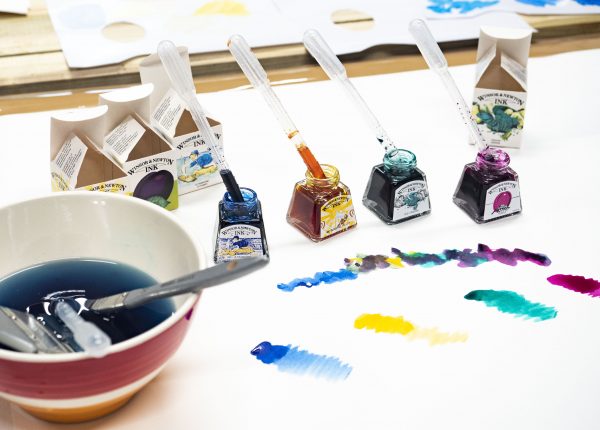 FREQUENTLY ASKED QUESTIONS:
Do I need to have any experience to take part in an Elephant Academy class? Absolutely not! We warmly welcome everyone and have classes and activities for all levels, including those who have never picked up a paintbrush or pencil before. All classes are friendly, supportive and fun!
How do I join the online class once I have purchased? You will be sent a Zoom link via email the week before your class. The email will have full instructions on how to join and tips on how to set up your workspace.
I don't live in the UK – can I still join one of the classes? Absolutely! We welcome students from all over the world and many of our classes are held at times to suit students in Europe and North America.
Is there a recording I can watch after the class? Yes, we can supply recordings to allow you to develop your skills and revisit the classes.