Illustrated map workshop
From £28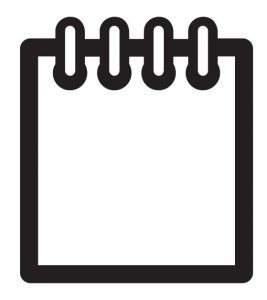 Tuesday 20 Septmeber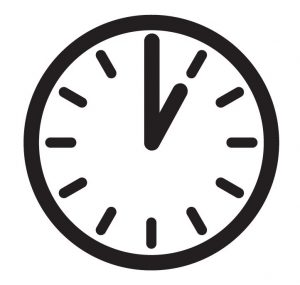 6:30 – 8:30 PM (BST)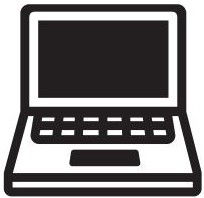 Online – Zoom
Category: Workshop
Experience level: All skill levels
Tutor: Lucia Vinti
Description
This class is supported with products from our sister brand Winsor & Newton.
What you will get from taking this online workshop: 
Knowledge of the technical elements involved in map illustration, including building up colour and establishing composition

An understanding of how to balance techniques when working with mixed media (gouache and pencil)

The opportunity to practice drawing buildings in expressive and interesting ways

Your very own artwork – an illustrated map – perfect for a unique portfolio piece or as a gift

Elephant Academy Technique Takeaway: Design a contemporary illustrated map of a location that is special to you
Pay homage to your favourite city or local area by designing and creating an illustrated map. In this one-off, two-hour workshop, tutor Lucia Vinti will guide you through how to create spot illustrations of local attractions, landmarks and people, using them to create a beautiful map that is unique to you. Under Lucia's guidance, you will design a map based on your chosen location and discuss why this place is important to you. Along the way you'll also look at creating cohesive colour schemes, experimenting with texture and capturing a sense of place. By the end of the workshop, you will create an illustrated map that captures your memories of your favourite location. 
Additional materials you will need: 
Extra coloured pencils and crayons

Collage materials (including glue stick and scissors)
Materials bundle includes: 
What is a workshop?
An Elephant Academy Workshop is a one-off overview of an artistic theme or medium. Over an online session, students work with a tutor to learn new techniques and develop their artistic skills in a relaxed and friendly environment.
BROWSE WORKSHOPS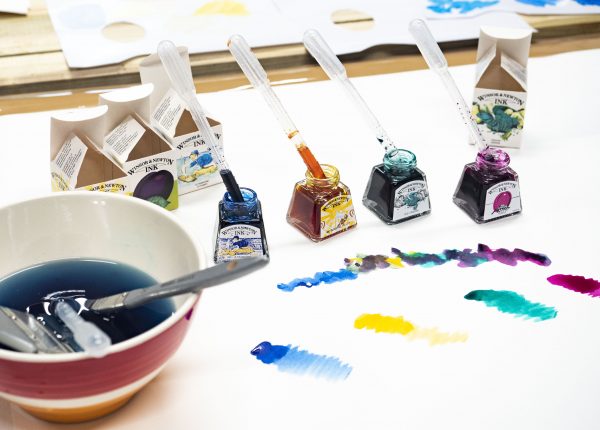 FREQUENTLY ASKED QUESTIONS:
Do I need to have any experience to take part in an Elephant Academy class? Absolutely not! We warmly welcome everyone and have classes and activities for all levels, including those who have never picked up a paintbrush or pencil before. All classes are friendly, supportive and fun!
How do I join the online class once I have purchased? You will be sent a Zoom link via email the week before your class. The email will have full instructions on how to join and tips on how to set up your workspace.
I don't live in the UK – can I still join one of the classes? Absolutely! We welcome students from all over the world and many of our classes are held at times to suit students in Europe and North America.
Is there a recording I can watch after the class? Yes, we can supply recordings to allow you to develop your skills and revisit the classes.