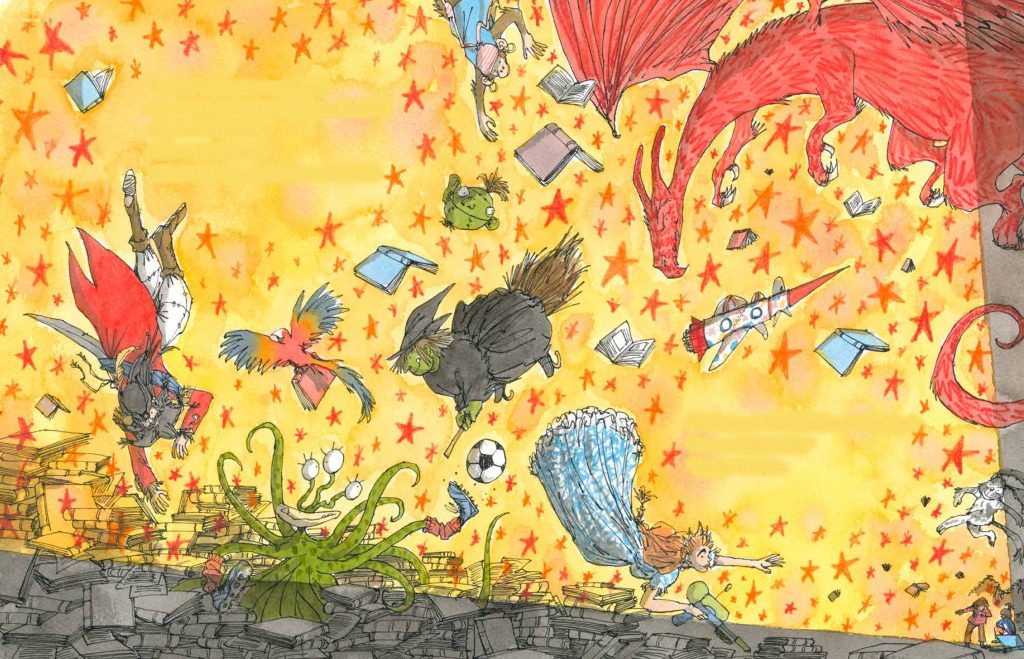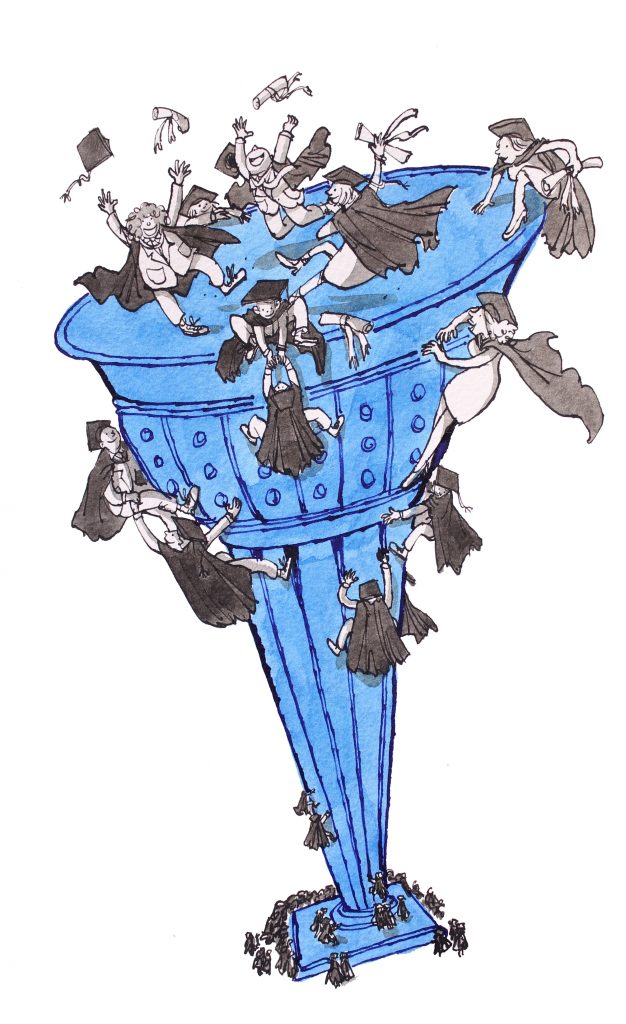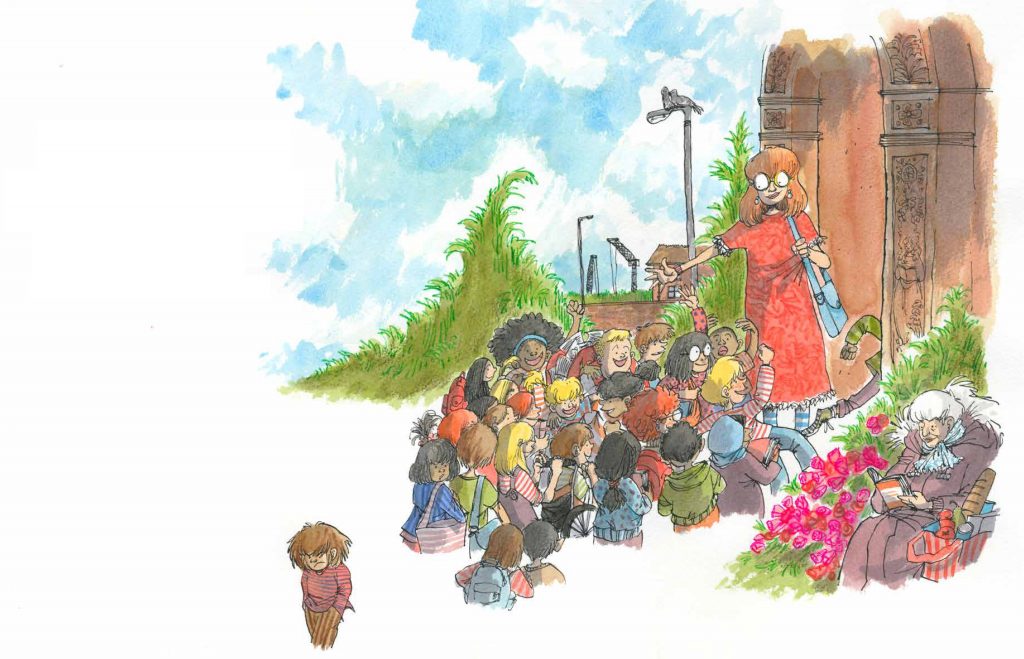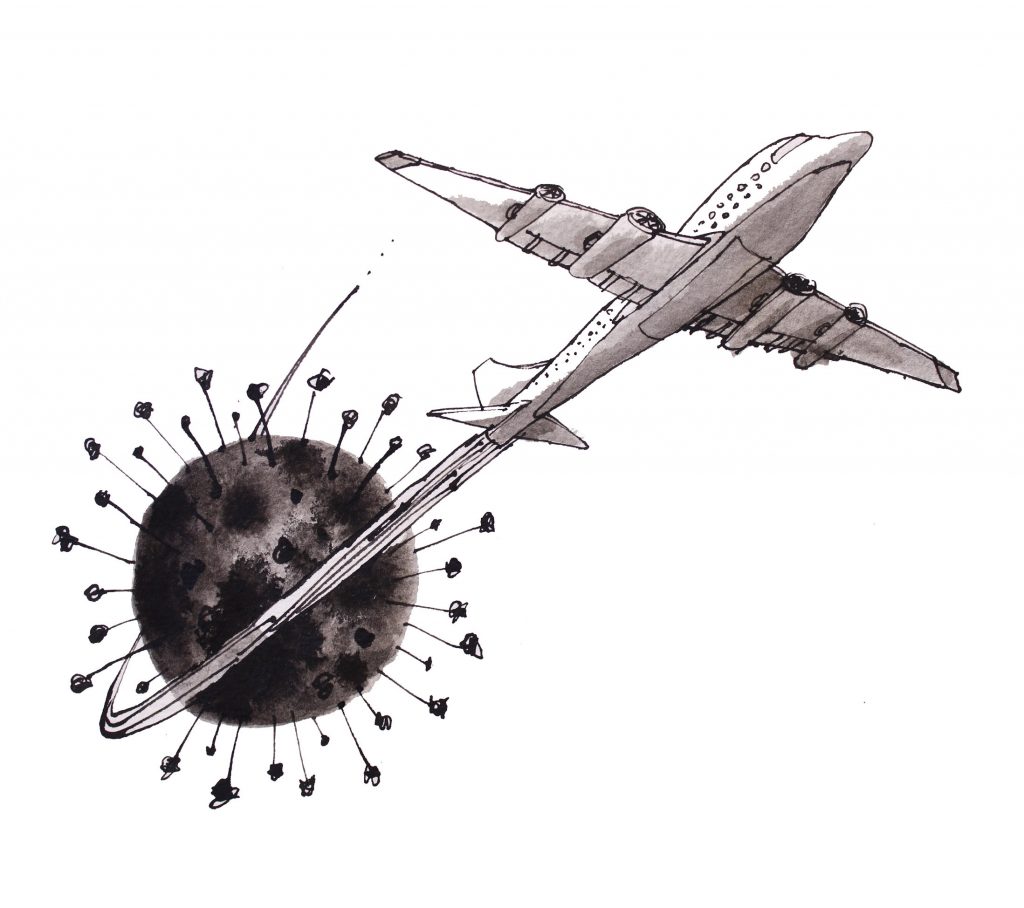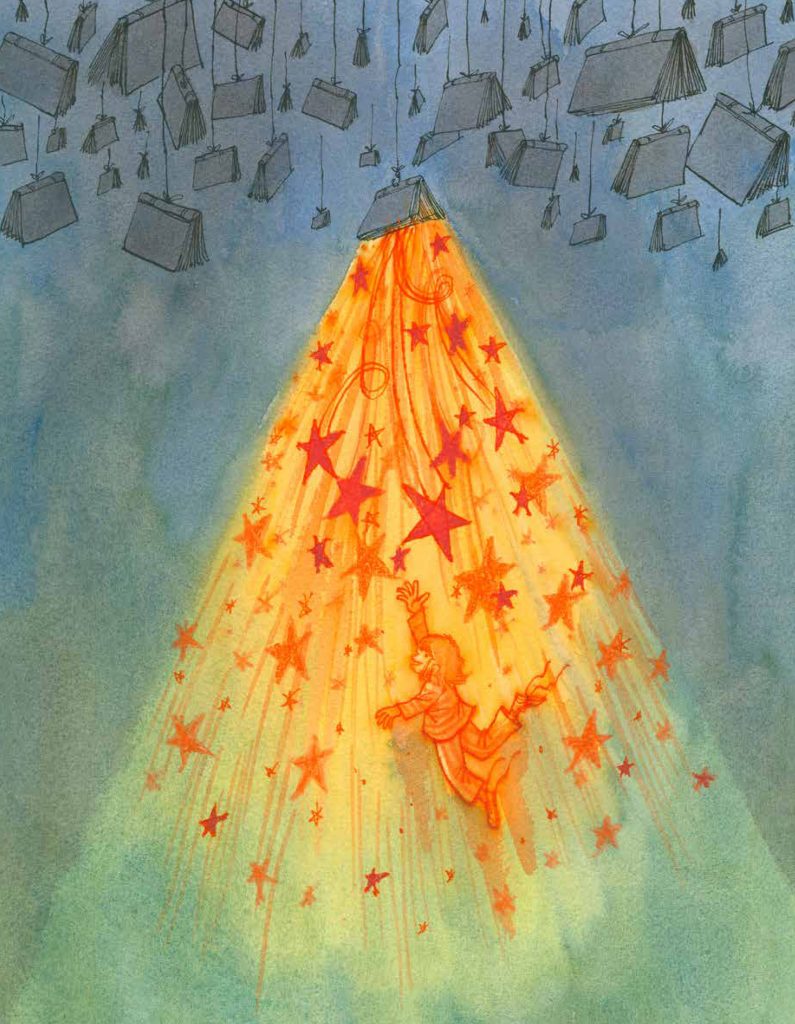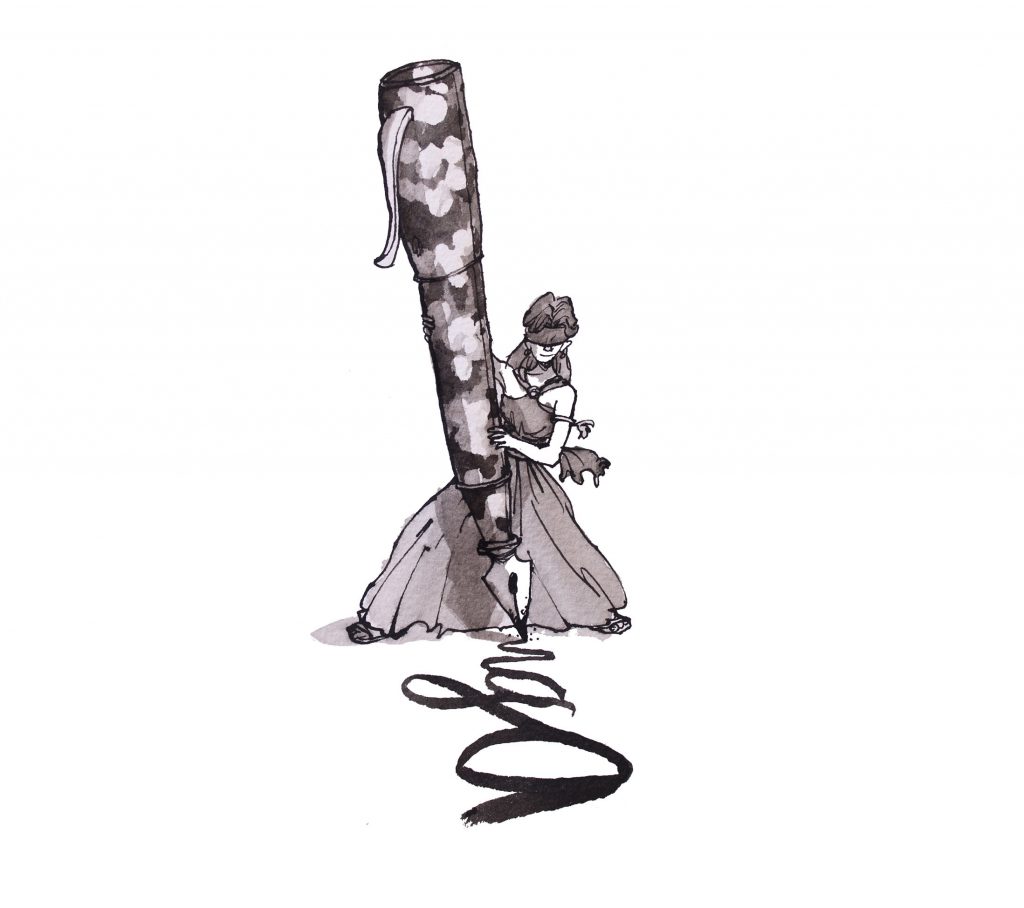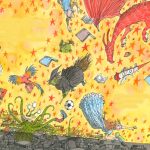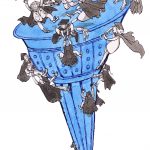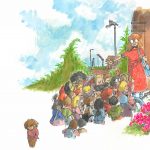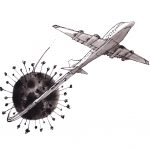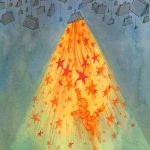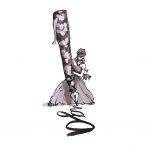 Illustration: 4-weeks
£125
Description
This course is suitable for all. Whether you have a love for picture books, want to develop your illustration skills or simply want to learn something new. In a relaxed, friendly and comfortable environment. We will explore the development of a picture book, with contextual references to my debut picture book 'The Library Book' (2nd September 2021, Thames & Hudson). Ranging from working with a transcript, producing vignettes that allow us to journey through the story, creating unique character designs and practicing methods of mixed media applications.
Monday 20 September – Monday 11 October – 6.30pm – 9pm (BST).
Materials worth £100 included.
Online Zoom Workshop.
Supported by Winsor & Newton
Taught by Ian Morris from Small Fry 
Each lesson will be engaging, fun and conversational to ensure a personal experience for everyone to learn and develop. With restricted class sizes, this is a great way to learn in a supportive and friendly group.
Outcomes from the workshop:
Learn a variety of mark-making techniques, methods of wash and applications that will become familiar and able to apply them to more self-initiated outcomes.

Understand the properties the tools are able to provide.

Successfully be able to create a series of character sheets based on the characters used within the book.

Successfully produce illustrated spreads using mixed media techniques.

Be able to reflect upon your work, analysing how it has developed over the course of 4 weeks.
Receive appx £100 value of Winsor & Newton art materials including: 
Winsor & Newton Cotman Watercolours Sketchers' Pocket Box
Conté À Paris Graphite 2b Sketching Pencil

Conte a Paris Pierre Noire Pencil H

Winsor & Newton Gummed pad A3
Winsor & Newton Drawing Inks – William Collection Ink Pack
Winsor & Newton Cotman Brush Short Handle Pack of 3
Winsor & Newton Fineliner Black Assortment Set