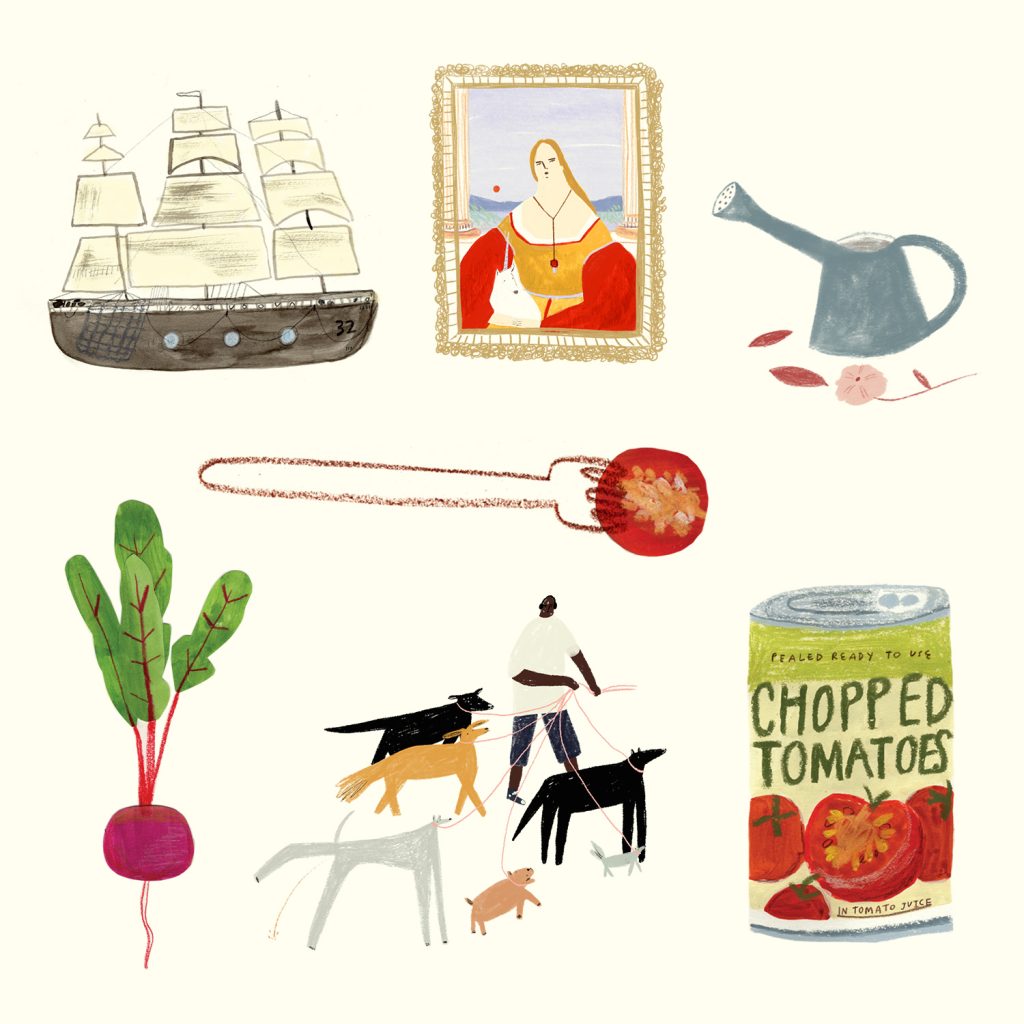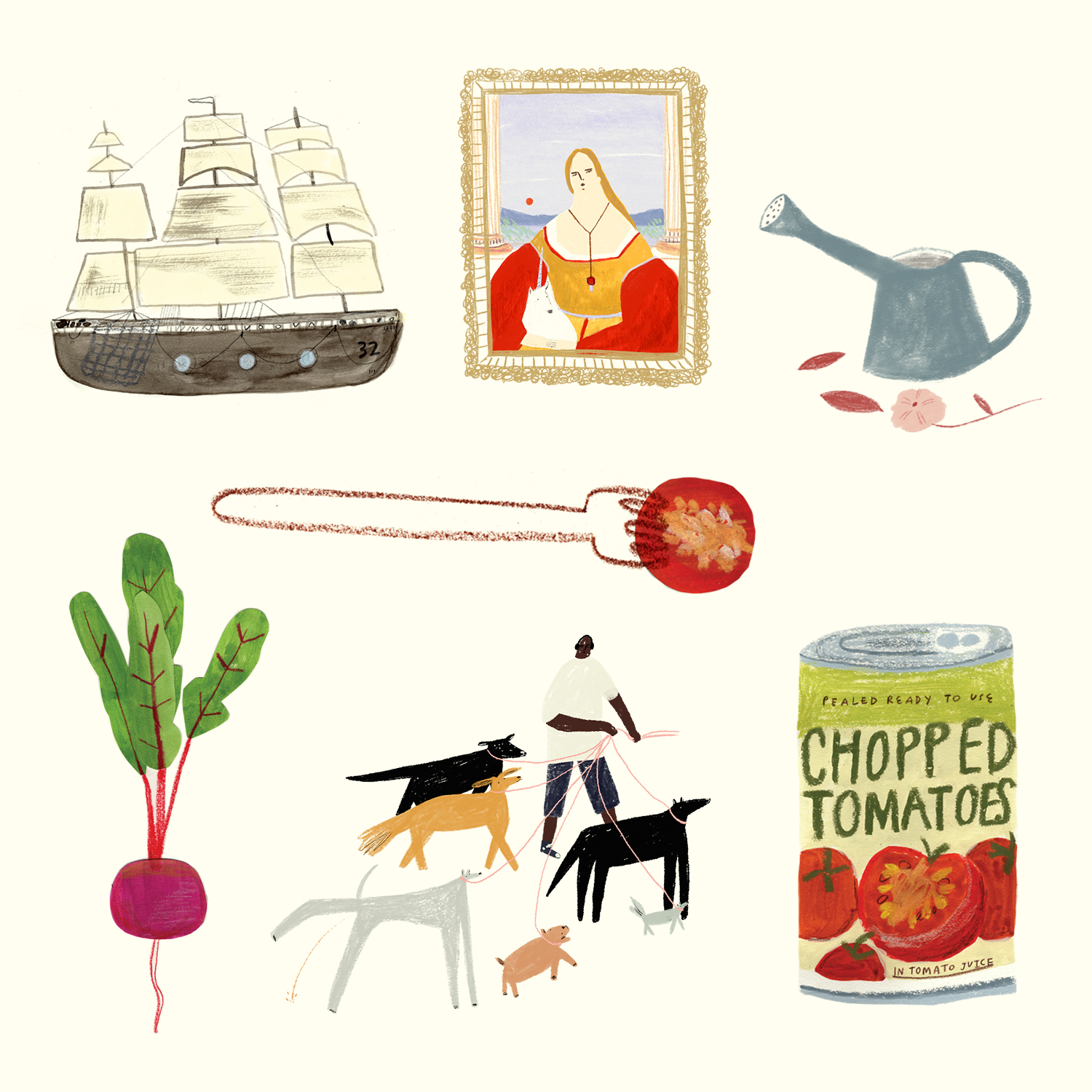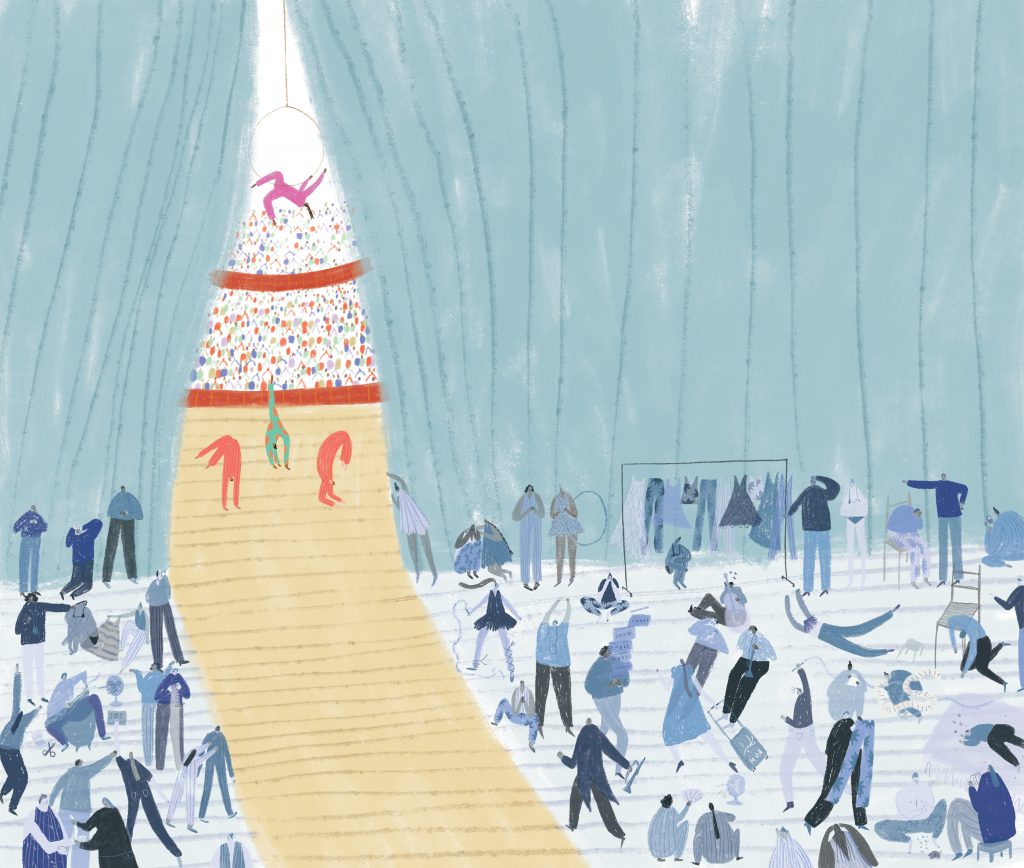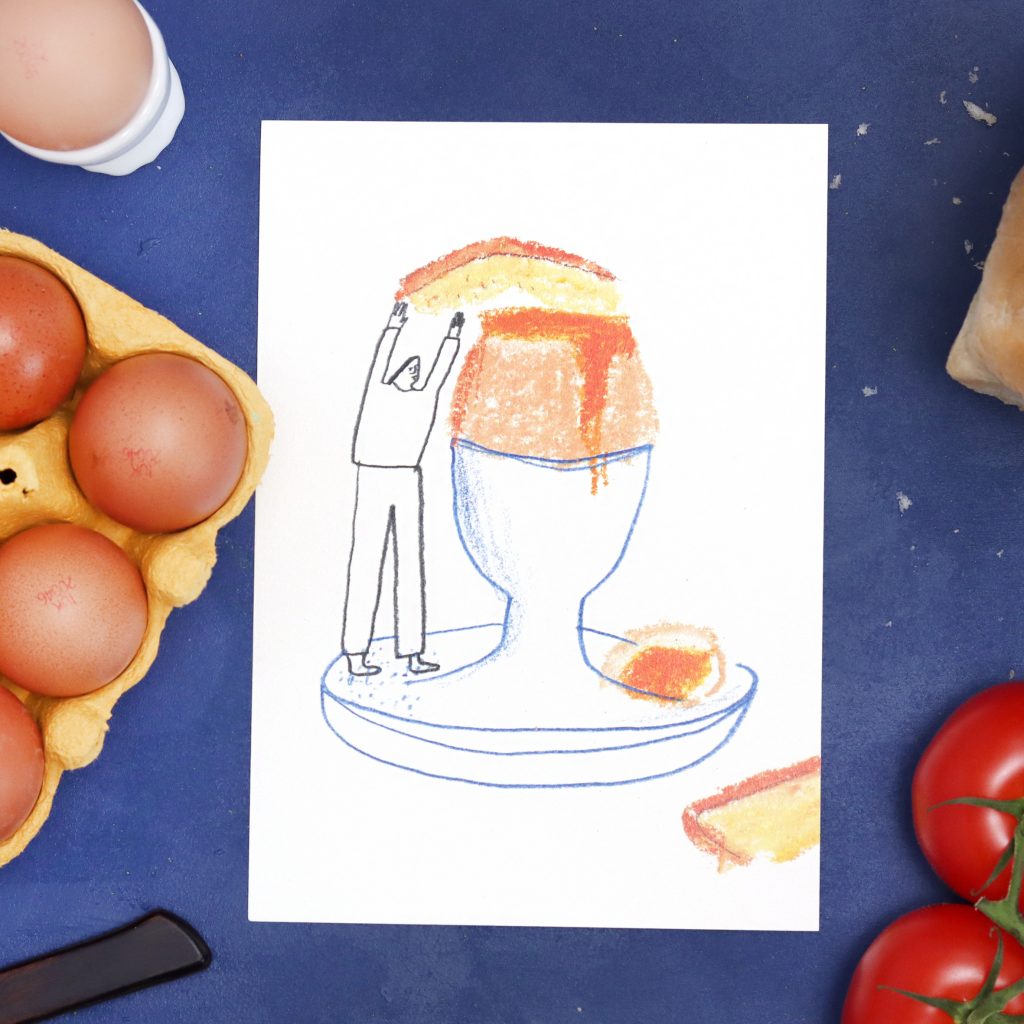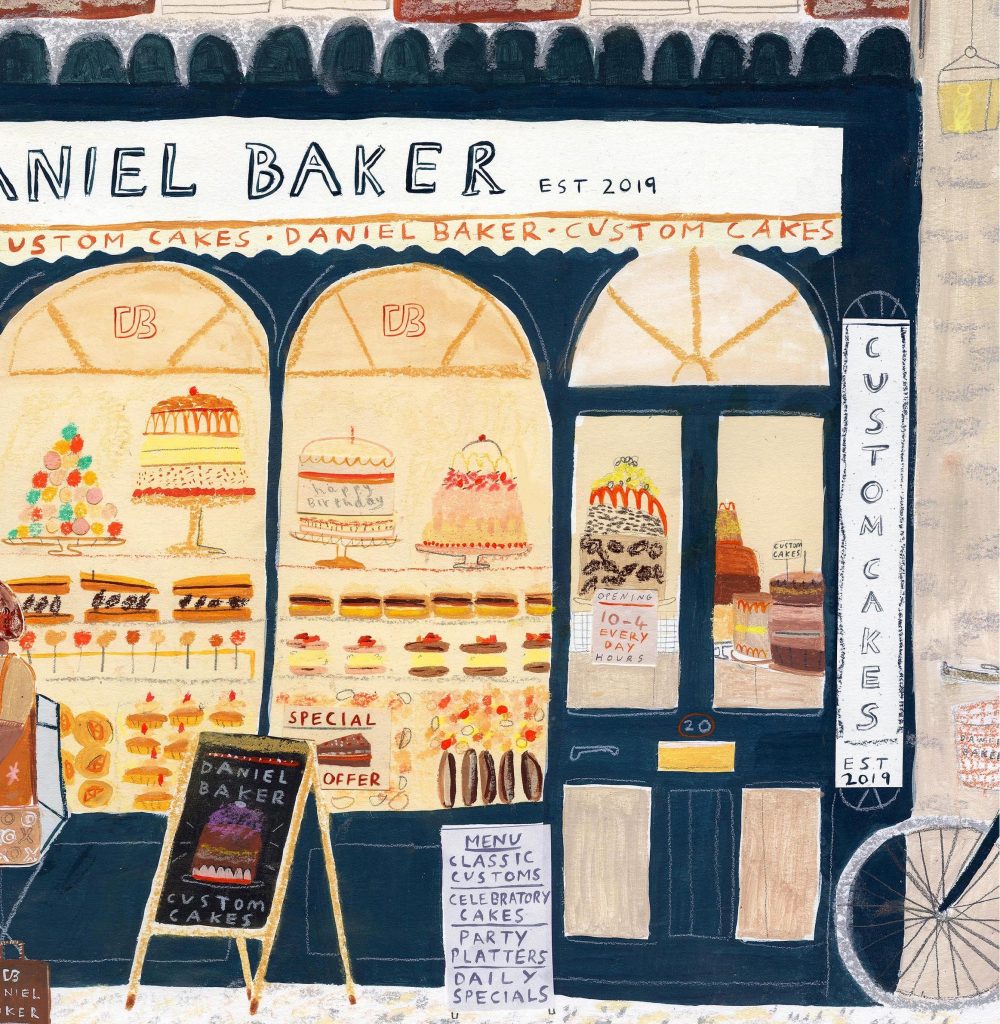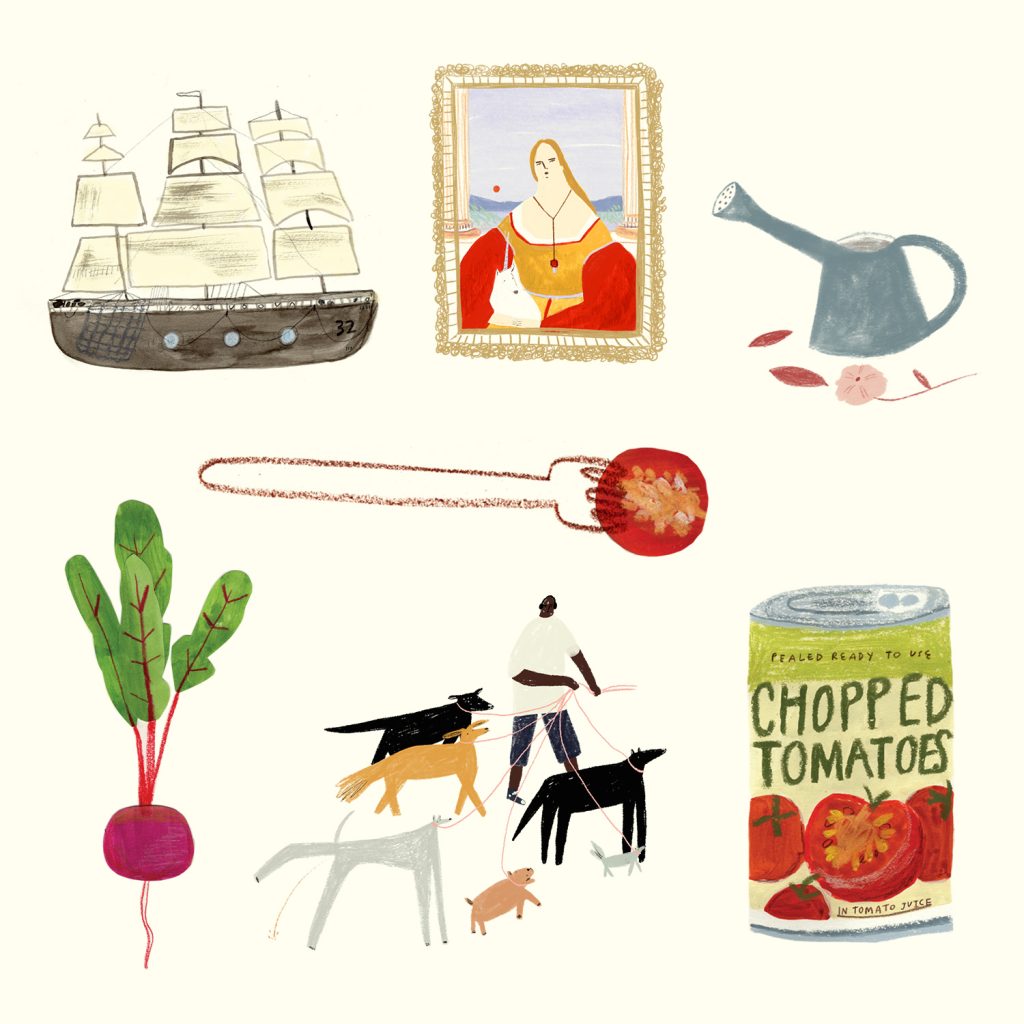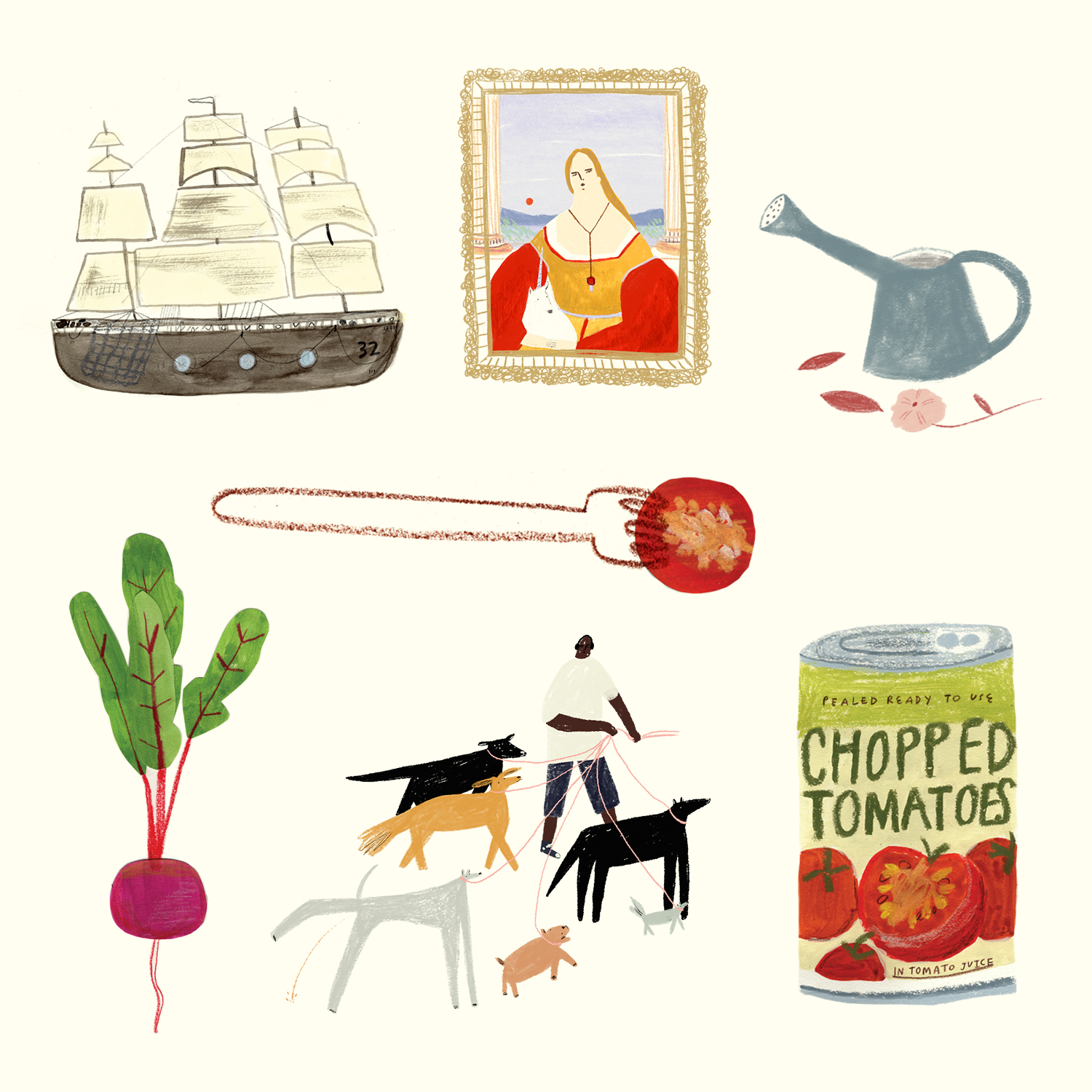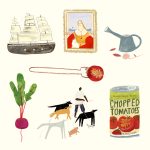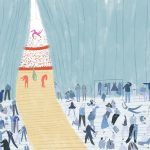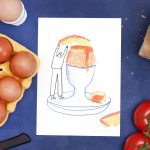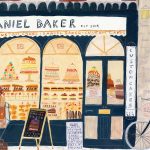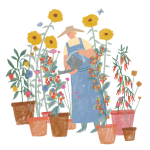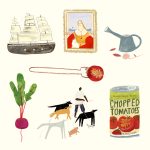 Illustration: 6-week course
£190 – £270
Description
We shall explore illustrating using a combination of materials; creating layers of texture & details with a mix of gouache, ink to pastels. There will be reference material & fun drawing prompts to encourage sketching, play and experimentation. As well as incorporating techniques such as paper cutting; letting our drawings evolve from this handcrafted process. Throughout the sessions we will be considering colour palette, shape and texture.
Monday 25 October – Monday 29th November – 6.30pm – 9pm (BST).
Materials worth £130 included.
Online Zoom Workshop.
With restricted class sizes, this is a great way to learn in a supportive and friendly group.
Supported by Winsor & Newton
Taught by Small Fry
Maisy Summer and Sarah Wilson will introduce a range of techniques and themes to help you explore the material package and your own visual language. Over six weeks we will be helping you build up a small portfolio of work. This course is suitable for a range of abilities, whether you're a newbie or old hand wanting to develop your illustrative visual language.
We will talk about how we as illustrators implement a mixed media approach into our work, and how simple techniques can create thoughtful and creative outcomes. The first few weeks will focus on quick pieces around the typical themes within illustration. As we move to the end of the course, we will be working on projects that you'd typically find as an illustrator, and more tangible outcomes.
Some of the themes we will be covering: Capturing figures, building a scene, food and recipe illustrating, navigating conceptual editorial briefs, turning your work into products, creating narratives and small zines.
On completion you will:
Have a broader knowledge of illustration, and the process of building a portfolio

Produce unique artwork that can be applied to a range of scenarios

Understand how different materials can be used together to create a finished artwork

Gain a confidence in capturing a broad range of subjects

Practise thinking conceptually and working on narratives
Receive  Winsor & Newton art materials specially selected by Small Fry, including: 
Winsor & Newton Designers Gouache – Primary Colours 14ml, Pack of 6

Winsor & Newton Cotman Short Handle Brush 7 Pack

Winsor & Newton Soft Core Coloured Pencils – 12 set
Winsor & Newton Black indian ink – 30ml
Winsor & Newton Fineliner Black 0.3
Winsor & Newton Mixed Media Pad 250gsm A3
Conté à Paris Soft Pastels; Box of 10
Conté À Paris Graphite 2b Sketching Pencil
Conté À Paris Graphite 4b Sketching Pencil

Winsor & Newton Designers Gouache Raw umber

Winsor & Newton Designers Gouache Winsor Green