Learn to draw animals with pencil
From £20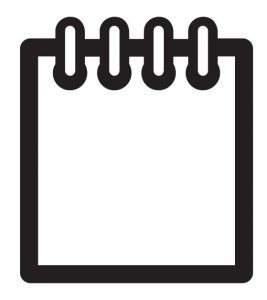 Monday 4th July 2022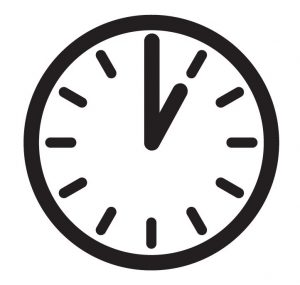 6:00pm – 8:00pm (BST)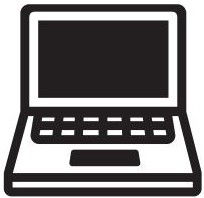 Online – Zoom
Description
What you will get from taking this class:
Learn a variety of mark-making techniques, quick methods of sketching, shading and line that will become familiar and you will be able to apply them self-sufficiently.

Successfully create a collection of animal drawings, both singular colour and multi colour, over the course of the class.

Identify the technical properties of coloured pencils.

Understand correct proportions and linear perspective when animals.

Be able to reflect upon significance of colour palette in a multi-coloured drawing.
Whether you're an animal lover, want to develop your drawing skills or looking to try a unique, artistic activity, learn how to draw animals  in a relaxed, friendly, and encouraging environment. We will explore the visual composition of different sorts of farm animals, learning how to draw features such as fur, faces and body shapes in a non-photorealistic style. Using colour pencils and paper, create your very own designs from the comfort of your home! If you are completely new to drawing, stencils will be provided to help you get started.
Additional materials you will need:
Materials bundle includes: 
What is a workshop?
An Elephant Academy Workshop is a one-off overview of an artistic theme or medium. Over an online session, students work with a tutor to learn new techniques and develop their artistic skills in a relaxed and friendly environment.
BROWSE WORKSHOPS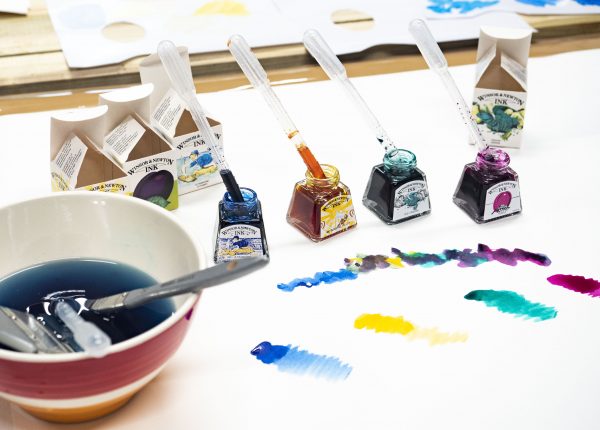 FREQUENTLY ASKED QUESTIONS:
Do I need to have any experience to take part in an Elephant Academy class? Absolutely not! We warmly welcome everyone and have classes and activities for all levels, including those who have never picked up a paintbrush or pencil before. All classes are friendly, supportive and fun!
How do I join the online class once I have purchased? You will be sent a Zoom link via email the week before your class. The email will have full instructions on how to join and tips on how to set up your workspace.
I don't live in the UK – can I still join one of the classes? Absolutely! We welcome students from all over the world and many of our classes are held at times to suit students in Europe and North America.
Is there a recording I can watch after the class? Yes, we can supply recordings to allow you to develop your skills and revisit the classes.