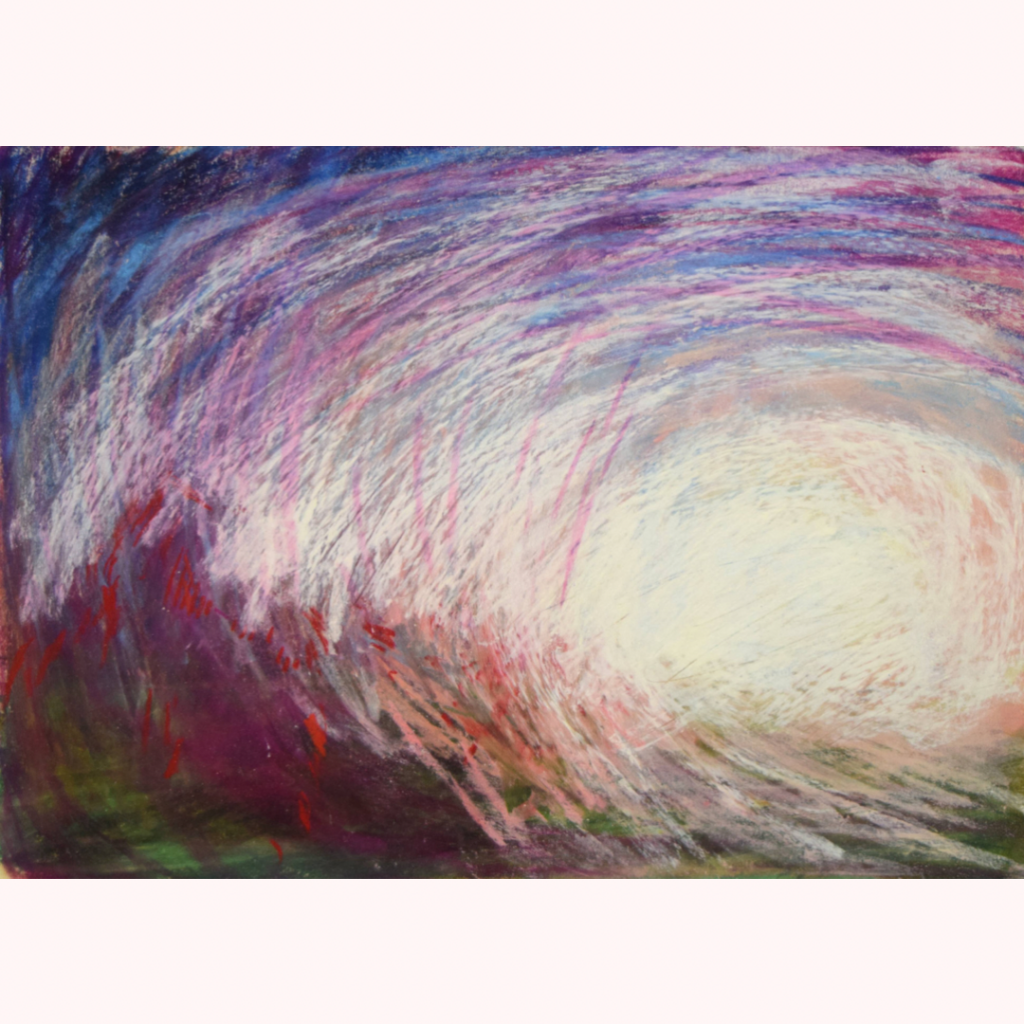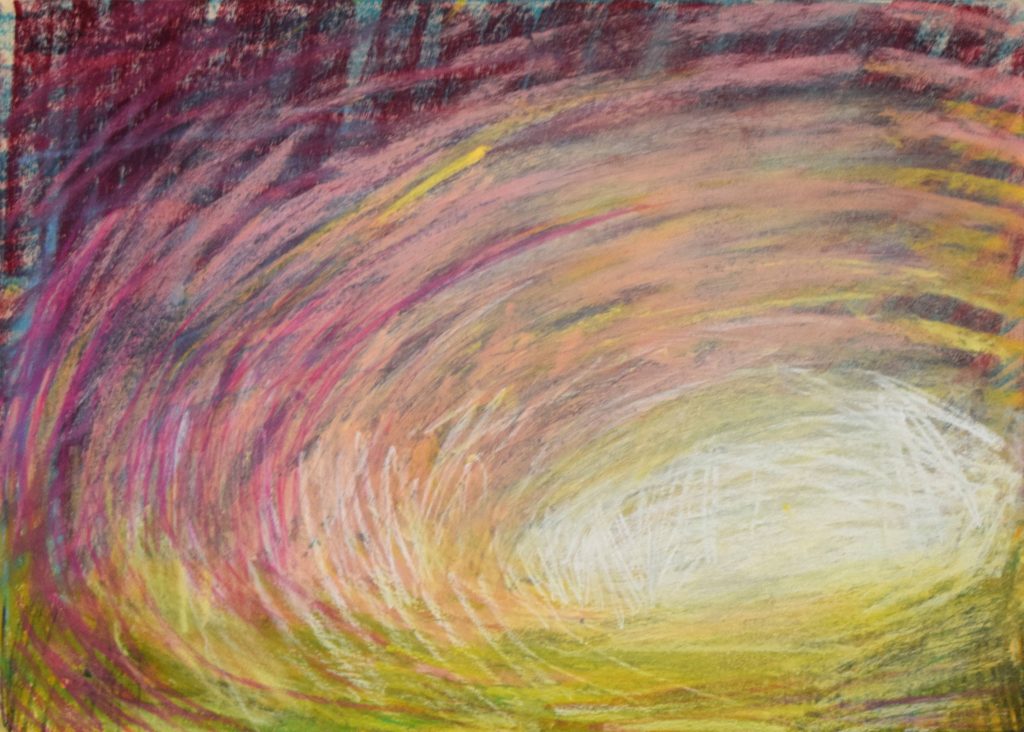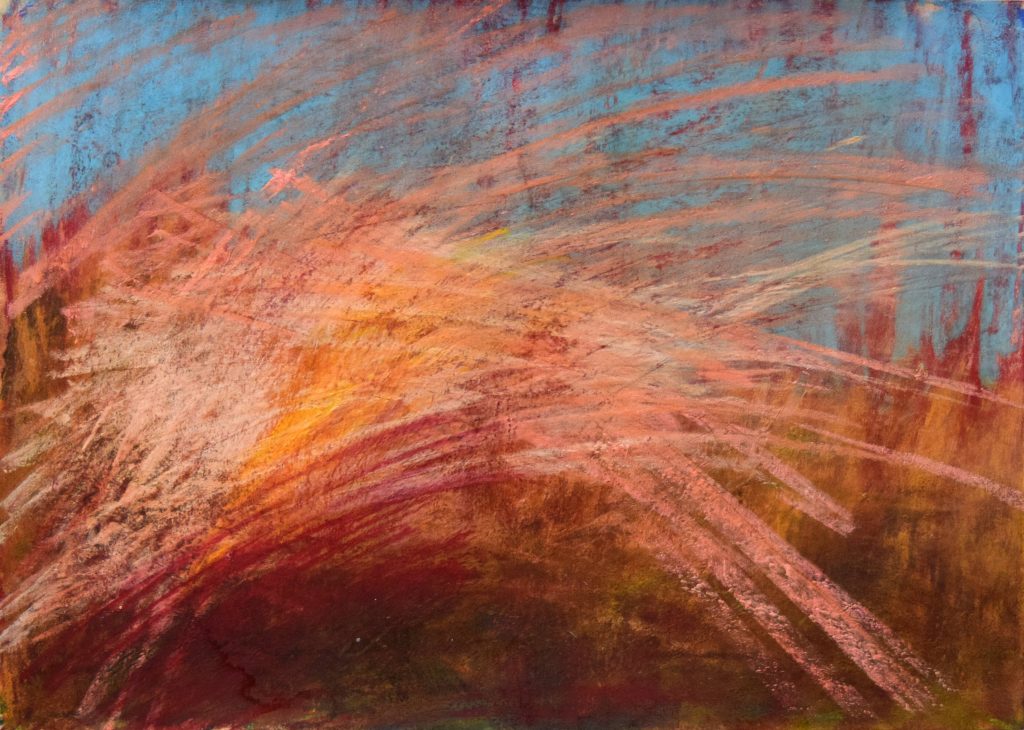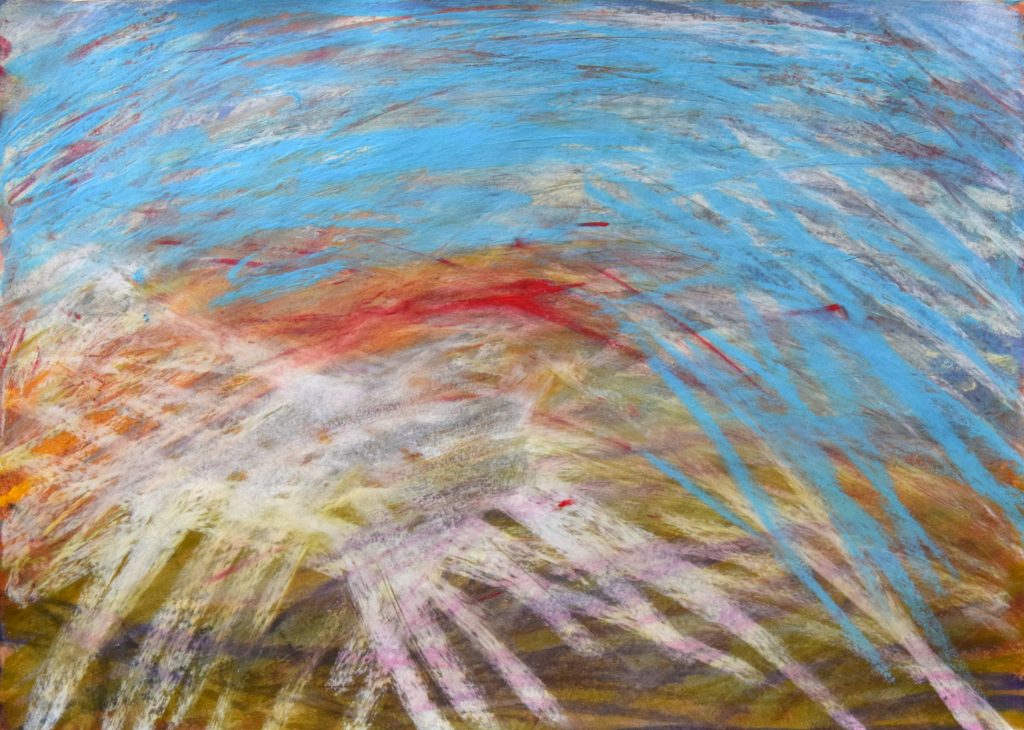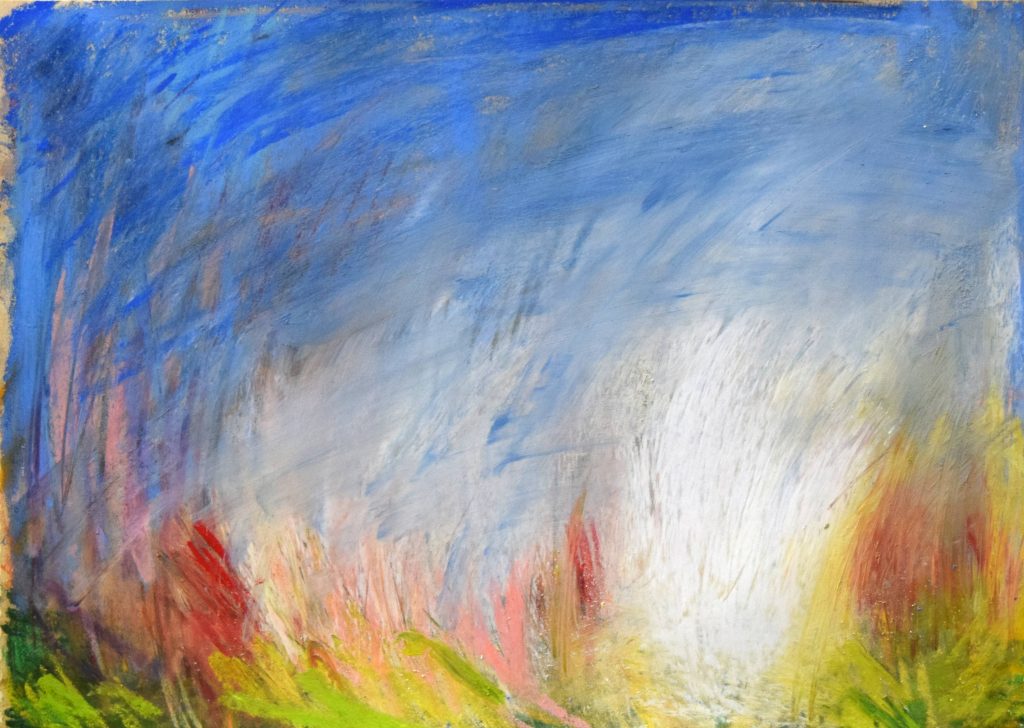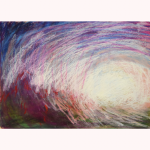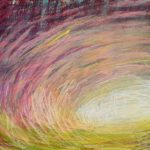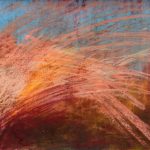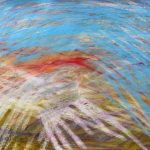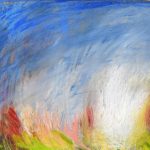 Light intensity in the sky using soft pastel
£20 – £38
Description
What you will get from taking this online class:   
Learn how to observe light tones in the sky to understand colour intensity.

 

Explore how to use soft pastels. Discover how to apply and blend to create different light tones.

 

How to transfer the knowledge gained from observations in a physical outcome using soft pastels. 

The chance to take part in a group discussion about observational art and the techniques used to get the best from

 soft pastels

 

Elephant Academy technique takeaway: how to create changes of light

 
This course is held on Wednesday 2 March from 7.00pm – 9pm (BST) and is suitable for students of intermediate to advanced levels. Students outside the UK are welcome! 
In this two-hour session artist Javier Torras will take students though the techniques needed to create gradual changes of light. This will include understanding how to observe changes of colour and tone in the sky by looking at visual references. Using Turner's famous work 'The Fighting Temeraire', students will discuss the different light tones they can identify in the image to explain how colours change according to the amount of light in the sky.   
As part of the class students will be introduced to various techniques for using soft pastel colour to play with light intensity. This will be done through applying a specific colour and increasing and decreasing the hand pressure, as well as learning how to blend by using fingertips. 
This online Zoom workshop is taught by Javier Torras @javiertorras  
Materials bundle includes: 
Additional materials you will need: 
Fixative Spray: colourless