Mixed media illustration course
From £135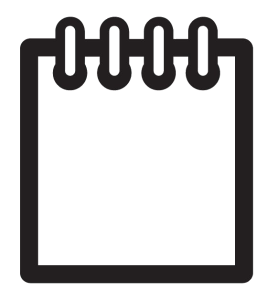 Tuesday 27 September, 4, 11, 18, 25 and Wednesday 26 October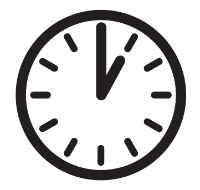 6:00pm – 8:00pm (BST)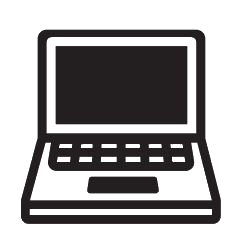 Online – Zoom   
Description
What you will get from taking this online course:  
A unique artwork created by the student using skills that can be applied to a range of scenarios 

 

An understanding of how different materials can be used together to create a finished artwork 

 

Confidence in capturing a broad range of subjects 

 

Elephant Academy Technique Takeaway: A broader knowledge of illustration, and the process of building a portfolio

 
Maisy Summer and Sarah Wilson will introduce a range of techniques and themes to help you explore with a mixture of materials and develop your own visual language. Over the course six weeks they will help you build up a small portfolio of work. This course is suitable for a range of abilities, whether you're a newbie or an old hand wanting to develop your illustrative visual language.  
Maisy and Sarah will talk about how they as illustrators implement a mixed-media approach into their work, and how simple techniques can create thoughtful and creative outcomes. Each session they will work within a different theme which is an important part of being a freelance illustrator. They will discuss the work they make and the work of illustrators they admire before moving on to a range of tasks.  
The mix of long and short tasks will focus on a range of pieces, building up each week to the more complex projects that illustrators routinely encounter, and more tangible outcomes.  
Some of the themes they will be covering include capturing figures, building a scene combining different references, food and recipe illustrating, conceptual editorial briefs, turning your work into products, creating narratives and small zines. 
Taught by Maisy Summer and Sarah Wilson of Small Fry Collective
Materials bundle includes: 
What is a course?
An Elephant Academy course is a sustained series of online classes that focus on a specific medium or artistic reference. Students work closely with a tutor to develop their skills, discover contextual art themes, and produce unique artworks.
BROWSE COURSES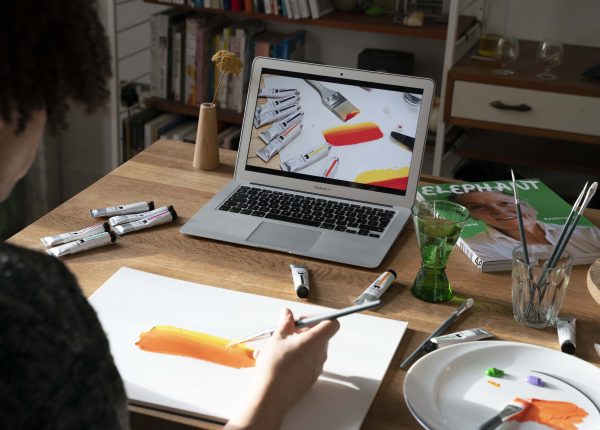 FREQUENTLY ASKED QUESTIONS:
Do I need to have any experience to take part in an Elephant Academy class? Absolutely not! We warmly welcome everyone and have classes and activities for all levels, including those who have never picked up a paintbrush or pencil before. All classes are friendly, supportive and fun!
How do I join the online class once I have purchased? You will be sent a Zoom link via email the week before your class. The email will have full instructions on how to join and tips on how to set up your workspace.
I don't live in the UK – can I still join one of the classes? Absolutely! We welcome students from all over the world and many of our classes are held at times to suit students in Europe and North America.
Is there a recording I can watch after the class? Yes, we can supply recordings to allow you to develop your skills and revisit the classes.