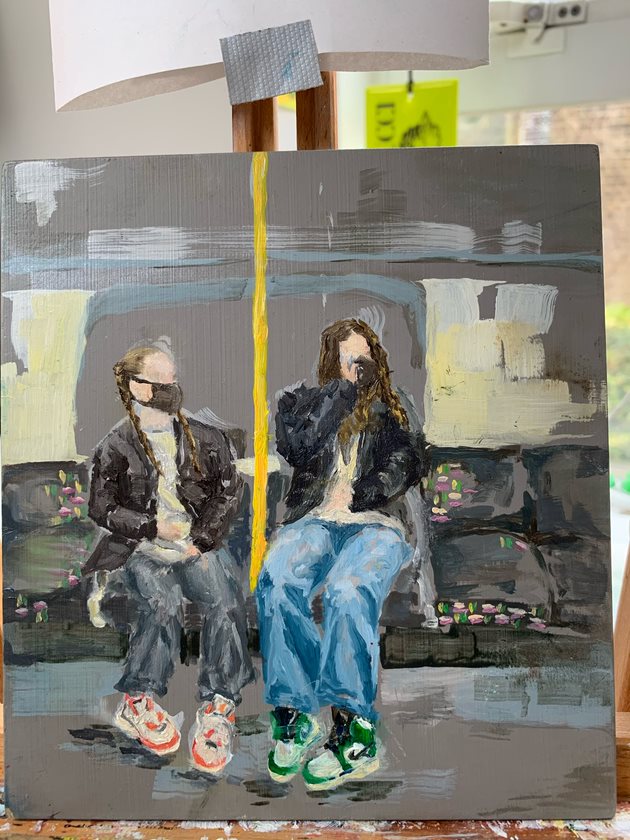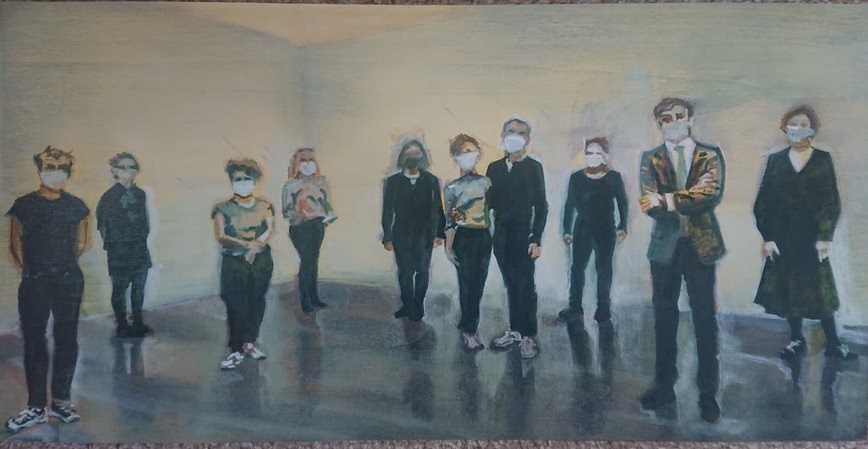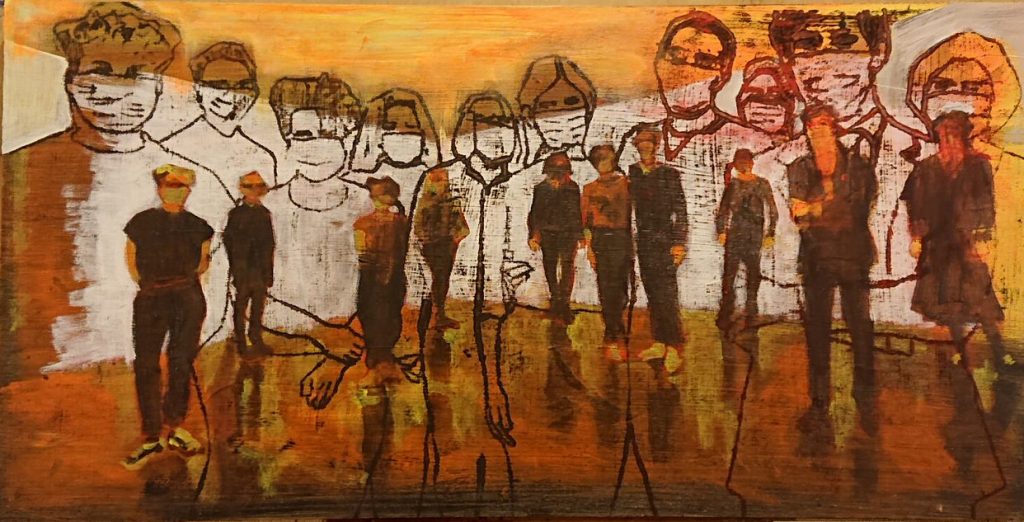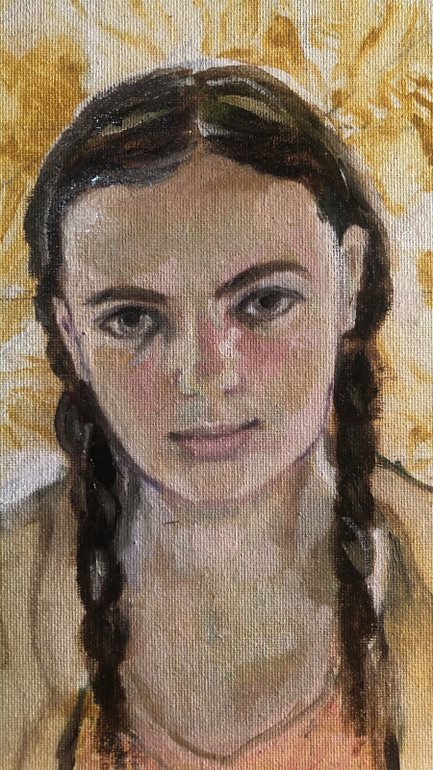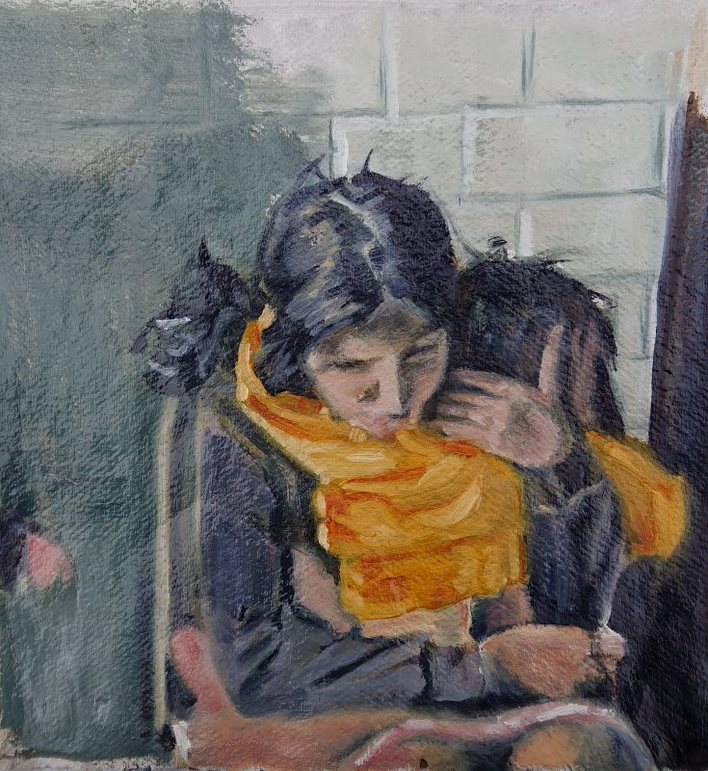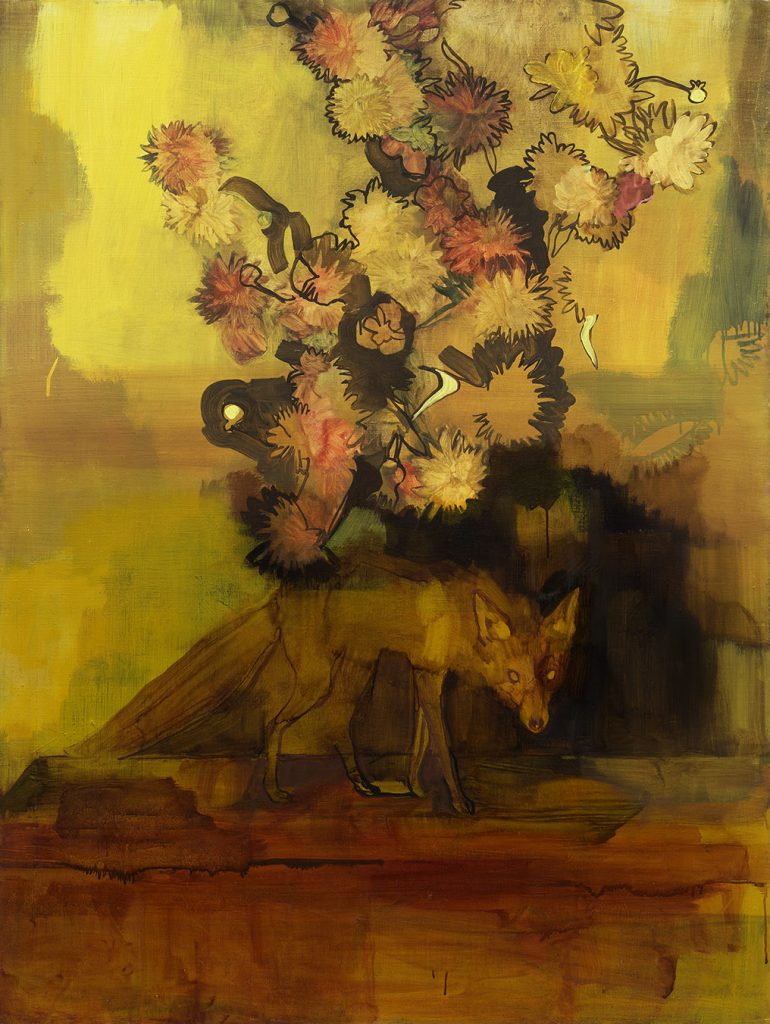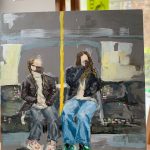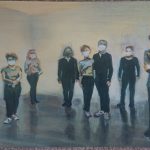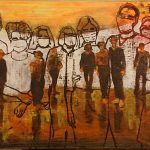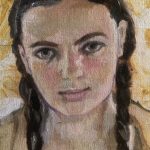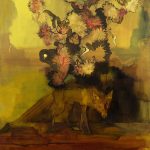 Oil Painting Atelier: 10-weeks
£340 – £540
Description
This course is designed for those wishing to produce artworks independently under the guidance of a professional artist.
In extended sessions students will work on personal projects in a collegiate and peer group setting. The emphasis in Atelier will be on developing a personal painting language though practical experimentation and from critical feedback
Saturday 25 September – Saturday 27 November – 10.00am – 1.00pm (BST).
With restricted class sizes, this is a great way to learn in a supportive and friendly group.
Online Zoom Workshop.
Your choice of materials to the value of £200 included, with the guidance of Rachel.
Supported by Winsor & Newton
Taught by Rachel Levitas
Overview:
·      10 x 3-hour sessions.
·      One-to-one tutor contact and group discussions each session
·      Personal budget to spend on tutor-curated range of products
·      Specialised talks
·      Online exhibition on completion
On completion you will be able to:
·     Develop personalised painting practice
·     Develop critical context of own painting practice
·     Critically assess your own work using correct technical terms
·     Develop contextual and historical understanding
·     Independently produce individual artworks
·     Set up and clean up correctly