Painting posters with gouache
From £135
Description
What you will get from taking this online course:     
The chance to develop painting skills with both gouache and drawing materials

 

Knowledge of how to use multiple techniques within a single work 

 

Cultural awareness of artists past and present

 

Elephant Academy Takeaway Technique: Learn how to produce an A3 painted poster from start to finish

 
During this 6-week course students will create a striking painted poster advertising a real or imagined event. Tutor Luke Skiffington will teach them how to use gouache, drawing materials and collage to produce a personalised poster which incorporates text and image. Drawing upon iconic posters both past and present for reference, students will learn about the rich and colourful history of hand-painted poster design and be introduced to the diverse ways in which gouache has been used by artists over the years.  
Students will have the opportunity to try out a variety of techniques including colour mixing, creating gradations and mark-making. They will also learn to seamlessly combine different techniques in one image, gaining an understanding of the various characteristics of different mediums and applications, and identifying the best time to use each to achieve the result that they are seeking. Offering a combination of technical knowledge and art history, this course will help students to harness their creativity and create eye-catching, bold poster designs.  
  Luke Skiffington is a graduate of Goldsmiths College, London, where he was the recipient of the Neville Burston Award. He undertook an MA Fine Art at Chelsea College of Art, London in 2004. Recent exhibitions have been shown at The Stone Space in London, Elysium Gallery in Swansea, The GlassTank in Oxford, China Academy of Art Museum, Hangzhou, China, Flowers Gallery in London, and Sobering Galerie in Paris. He was artist in residence at CAMAC, Marnay-sur-seine (near Paris), France in 2006 and La Napoule Art Foundation, Chateau La Napoule, France in 2005. He lives and works in Liverpool. 
Materials bundle includes: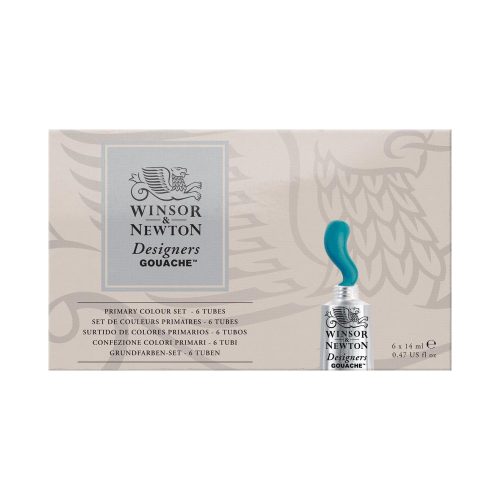 Winsor & Newton Designers Gouache – Primary Colours 14ml, Pack of 6 - Elephant Kiosk
Winsor & Newton Cold Press Watercolour Pad A3 - Elephant Kiosk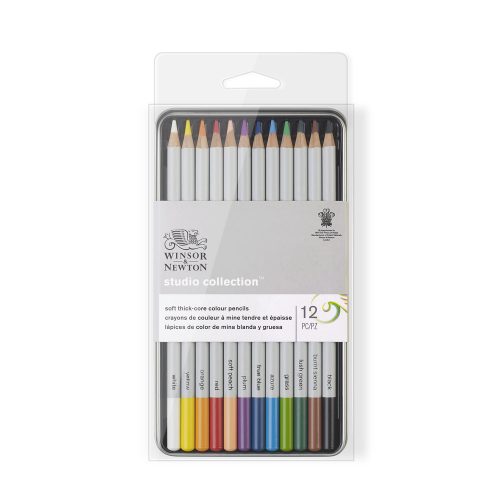 Winsor & Newton Studio Collection Watercolour Pencils 12 set - Elephant Kiosk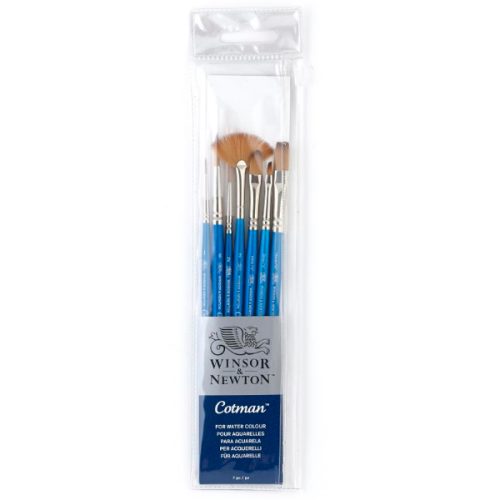 Winsor & Newton Cotman Short Handle Brush 7 Pack - Elephant Kiosk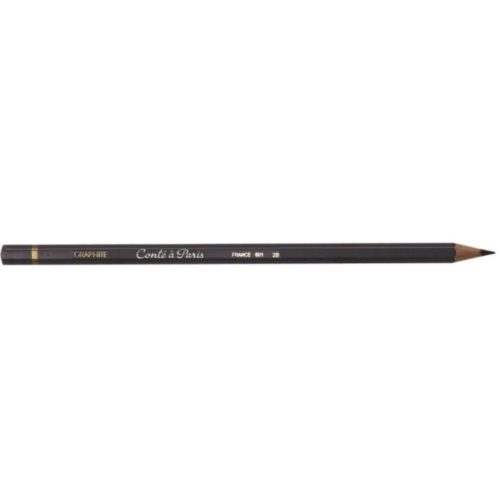 Conté À Paris Graphite 4b Sketching Pencil - Elephant Kiosk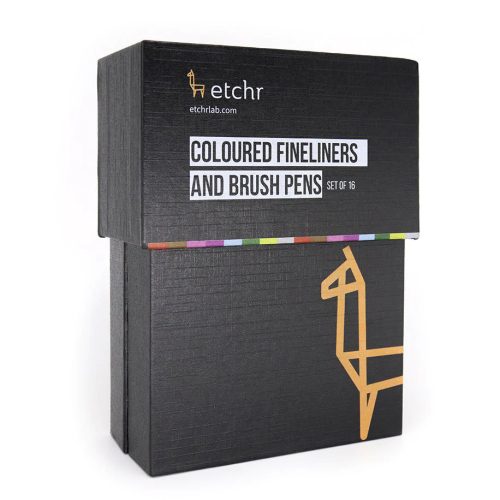 Etchr Coloured Graphic Pen Collection - Set of 16 - Elephant Kiosk
What is a course?
An Elephant Academy course is a sustained series of online classes that focus on a specific medium or artistic reference. Students work closely with a tutor to develop their skills, discover contextual art themes, and produce unique artworks.
BROWSE COURSES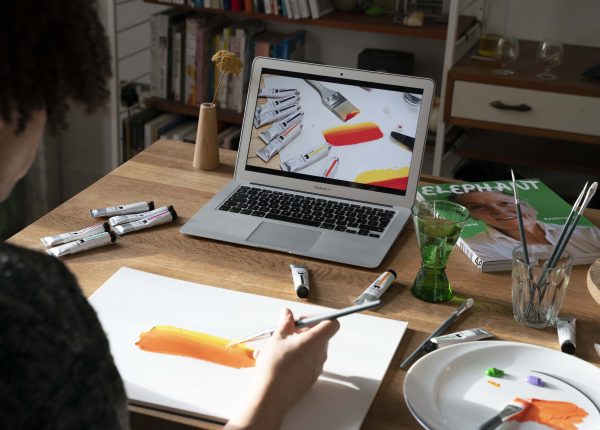 FREQUENTLY ASKED QUESTIONS:
Do I need to have any experience to take part in an Elephant Academy class? Absolutely not! We warmly welcome everyone and have classes and activities for all levels, including those who have never picked up a paintbrush or pencil before. All classes are friendly, supportive and fun!
How do I join the online class once I have purchased? You will be sent a Zoom link via email the week before your class. The email will have full instructions on how to join and tips on how to set up your workspace.
I don't live in the UK – can I still join one of the classes? Absolutely! We welcome students from all over the world and many of our classes are held at times to suit students in Europe and North America.
Is there a recording I can watch after the class? Yes, we can supply recordings to allow you to develop your skills and revisit the classes.