Painting the Everyday with Acrylics
From £28
Description
What you will get from taking this course: 
The opportunity to effectively mix colours using a colour wheel 

 

Knowledge of the use of positive and negative spaces in creating compositions

 

Elephant Academy Takeaway Technique: 

 

An understanding of traditions and techniques in still-life painting

 
 This workshop will focus on traditional and classical approaches to still-life painting to create contemporary paintings using the arrangement of everyday objects. Led by tutor Saba Giani, students will learn the skills to observe surroundings and create individual compositions using a limited palette. They will be introduced to the genre through a range of artists from throughout art history, from Northern Europe in the 1600s to modern artists who make use of everyday objects as subject matter.  
Students will learn a wide variety of new artistic techniques in the field of painting, including the creation of tonal ground and grisaille underpainting. They will also learn how to create colour-strings using a limited palette. The three-hour workshop is suitable for all skill levels, from beginners to more experienced painters. By the end of the workshop, students will have gained the skillset to develop their own visual vocabulary in expressing personal narratives through the arrangement of everyday objects in still-life painting. 
Saba Giani holds an MFA in fine art from Goldsmiths, University of London. As an artist she creates paintings and installations that are constructed around the fantasy of space in relation to experiences of loss, diaspora, and geographical displacement. Influenced by the experience of living and growing up in Iran before having to flee from her homeland, Saba's work explores the nature of personal connection to places and objects. Her work has been exhibited internationally at Power Plant Contemporary, Toronto, Giardino dell'Orticultura, Florence, Ryerson Artspace at Gladstone, Toronto, and D Contemporary, London. 
Materials bundle includes: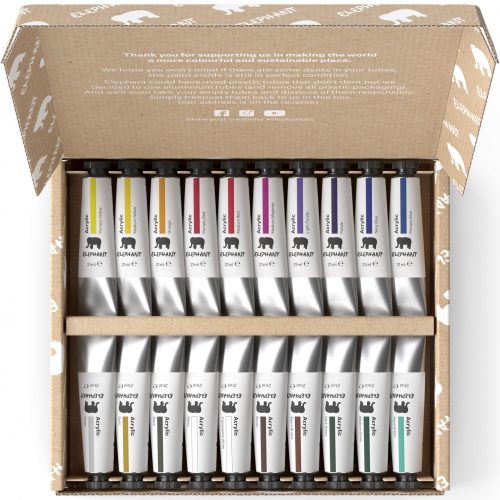 Elephant Essential Acrylic Artist Paint Set, 21ml tubes set of 20 - Elephant Kiosk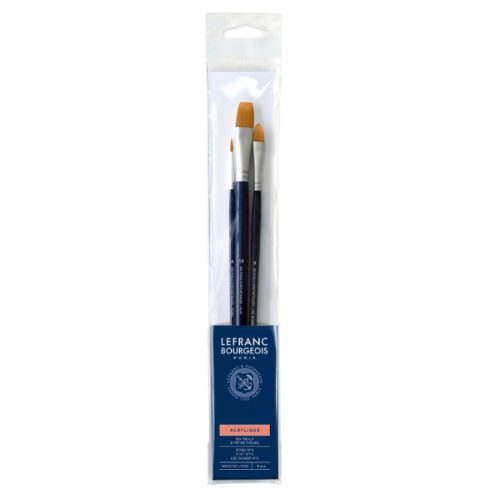 Lefranc Bourgeois Fine Acrylic Synthetic Brush Set - Elephant Kiosk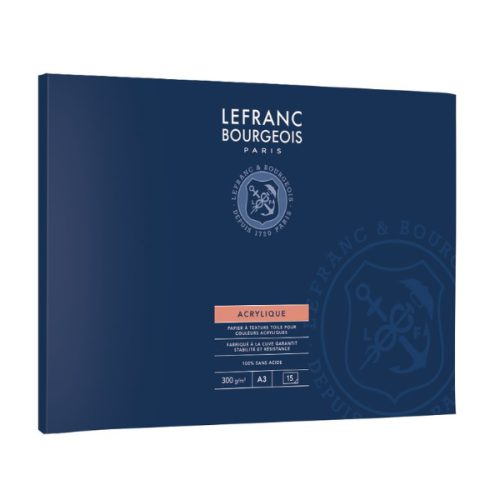 Lefranc Bourgeois Acrylic Paper Pad 300gsm A3 - Elephant Kiosk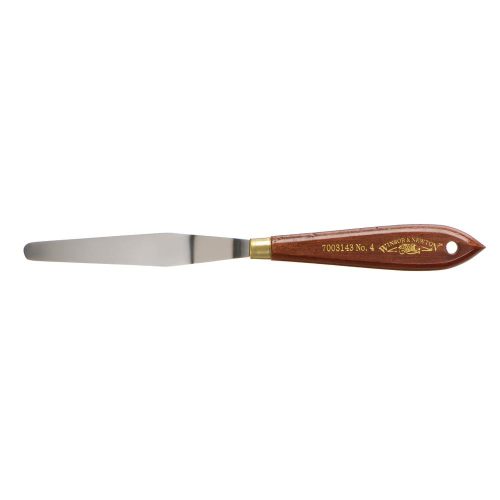 Winsor & Newton Palette Knife No. 4, 3in - Elephant Kiosk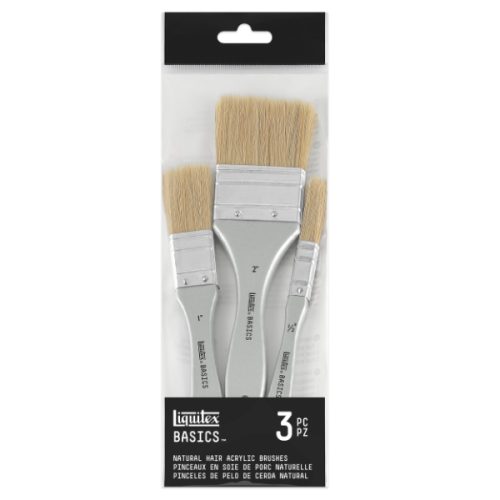 Liquitex Basics Brush Set - 3 x Hog Spalters - Elephant Kiosk
What is a workshop?
An Elephant Academy Workshop is a one-off overview of an artistic theme or medium. Over an online session, students work with a tutor to learn new techniques and develop their artistic skills in a relaxed and friendly environment.
BROWSE WORKSHOPS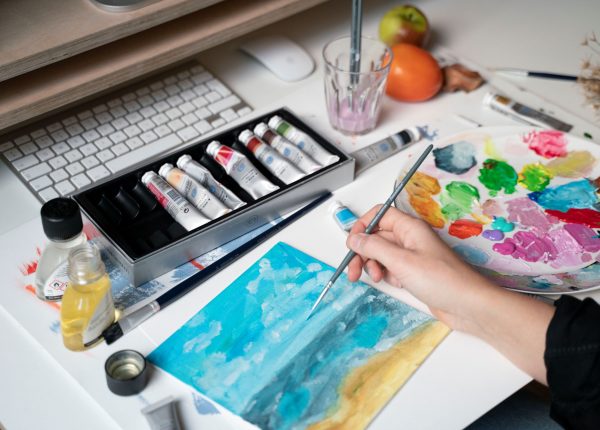 FREQUENTLY ASKED QUESTIONS:
Do I need to have any experience to take part in an Elephant Academy class? Absolutely not! We warmly welcome everyone and have classes and activities for all levels, including those who have never picked up a paintbrush or pencil before. All classes are friendly, supportive and fun!
How do I join the online class once I have purchased? You will be sent a Zoom link via email the week before your class. The email will have full instructions on how to join and tips on how to set up your workspace.
I don't live in the UK – can I still join one of the classes? Absolutely! We welcome students from all over the world and many of our classes are held at times to suit students in Europe and North America.
Is there a recording I can watch after the class? Yes, we can supply recordings to allow you to develop your skills and revisit the classes.