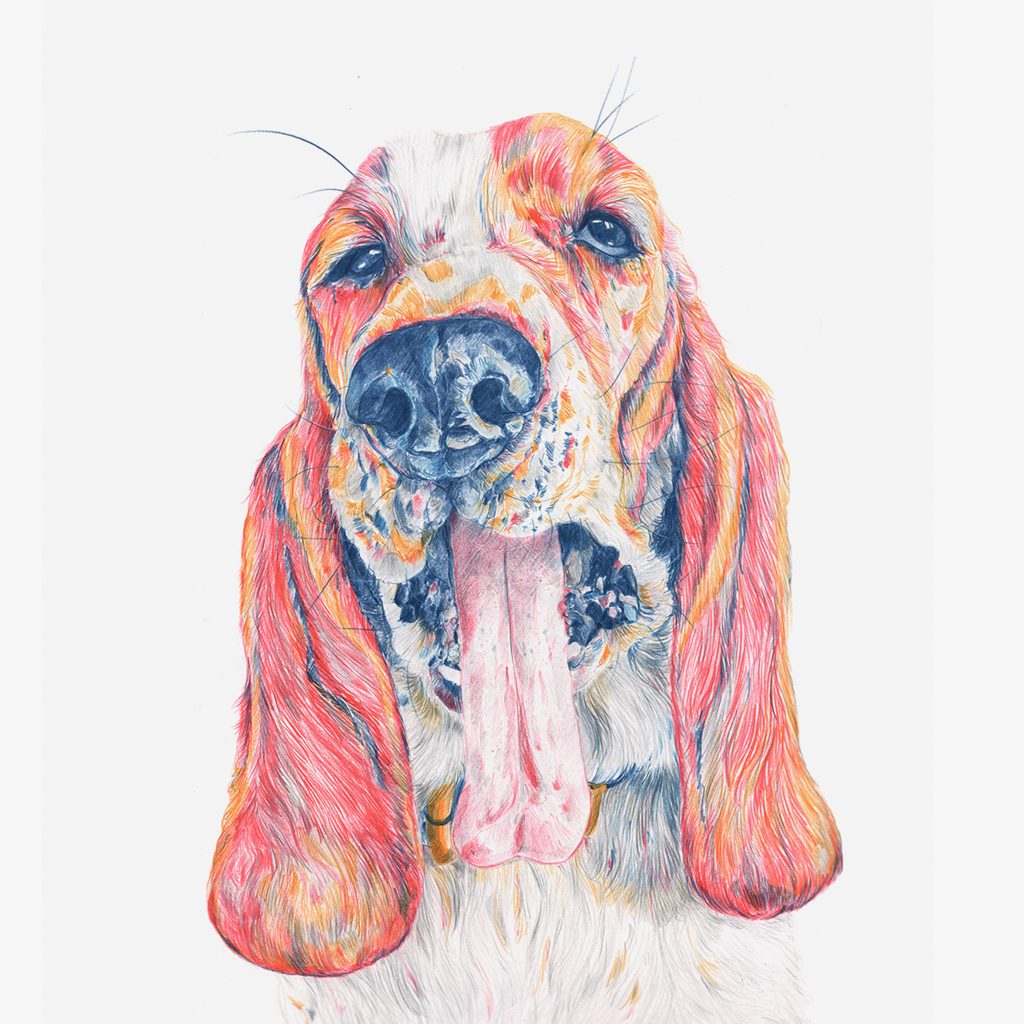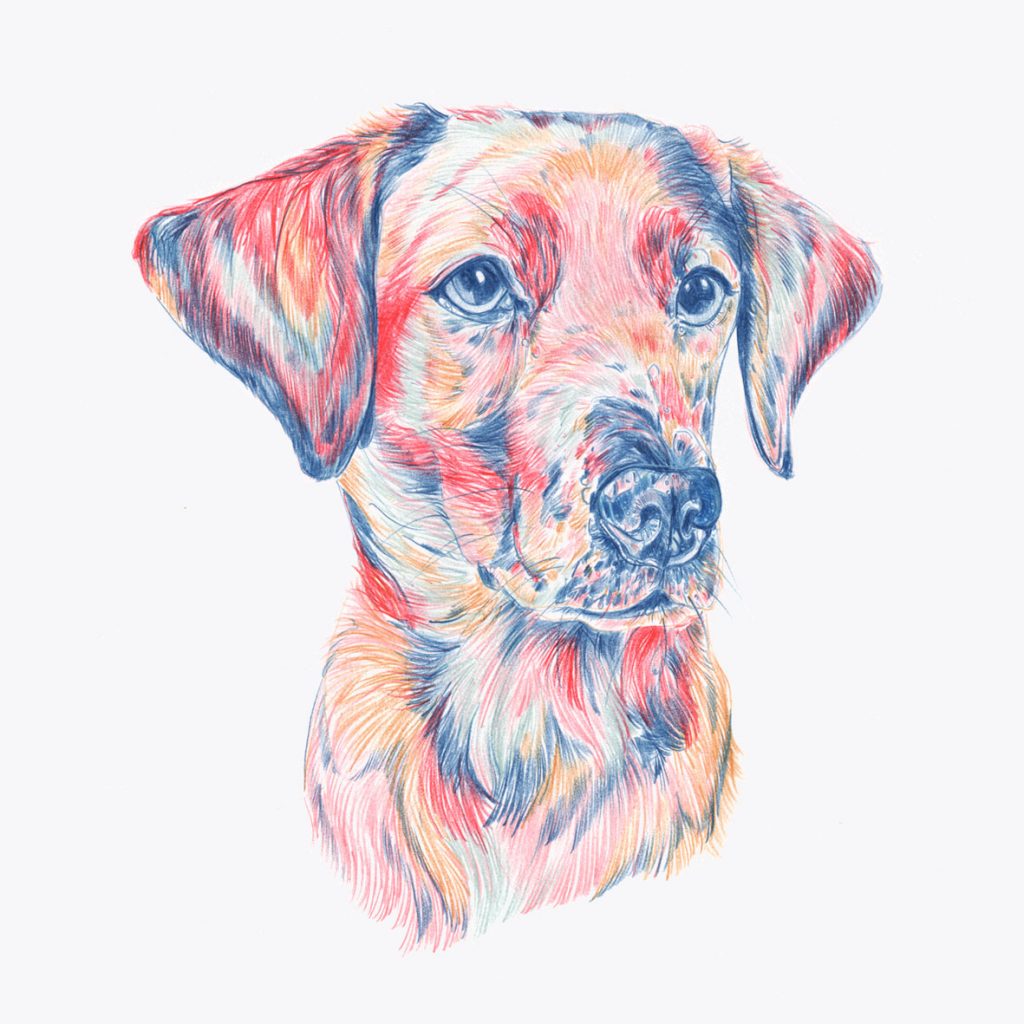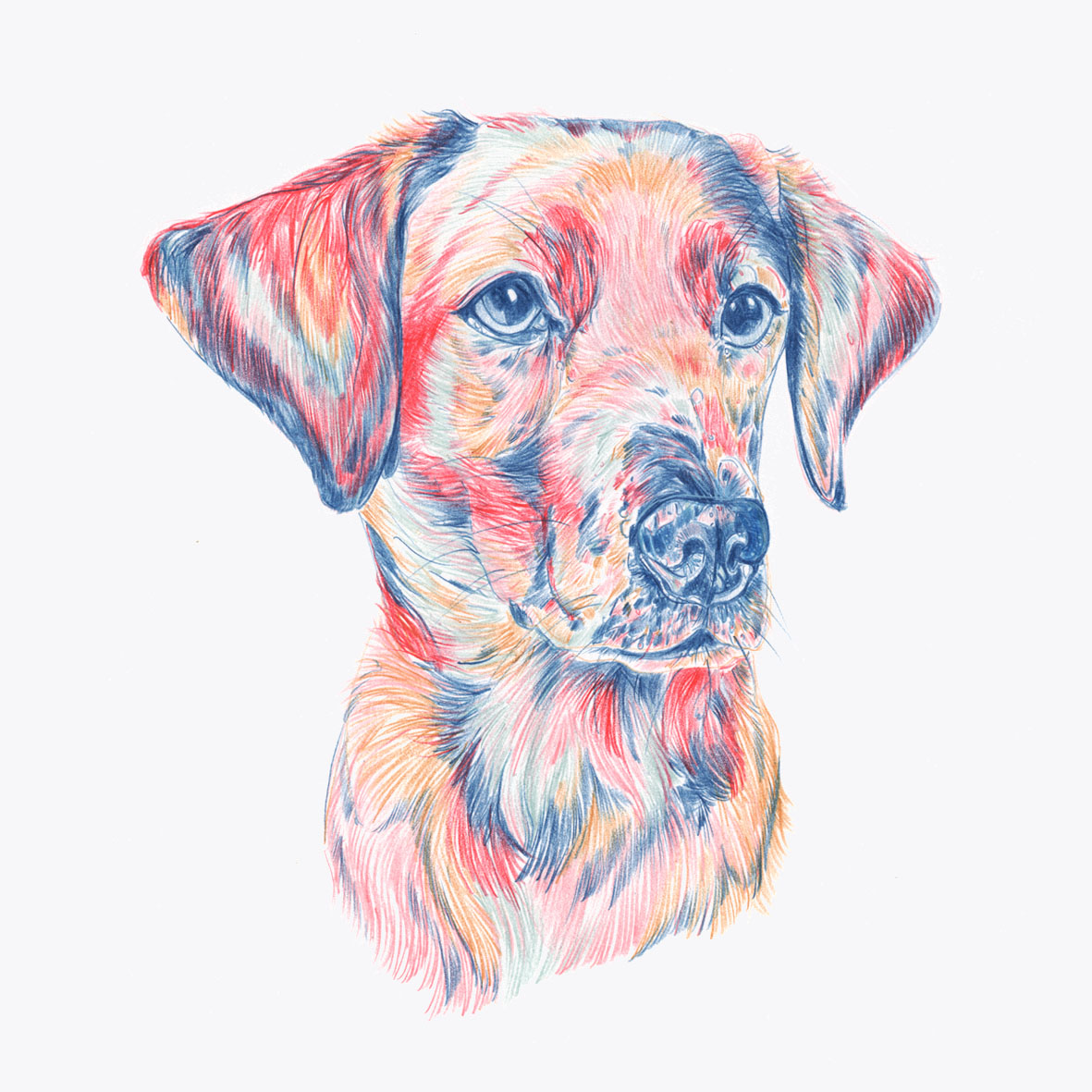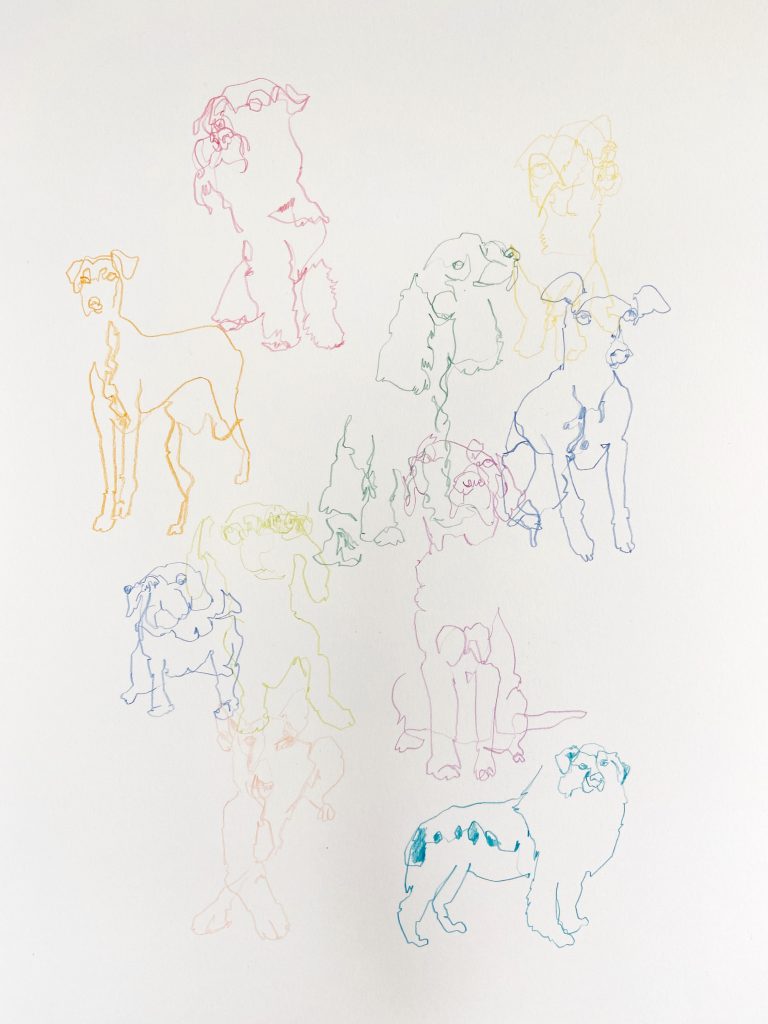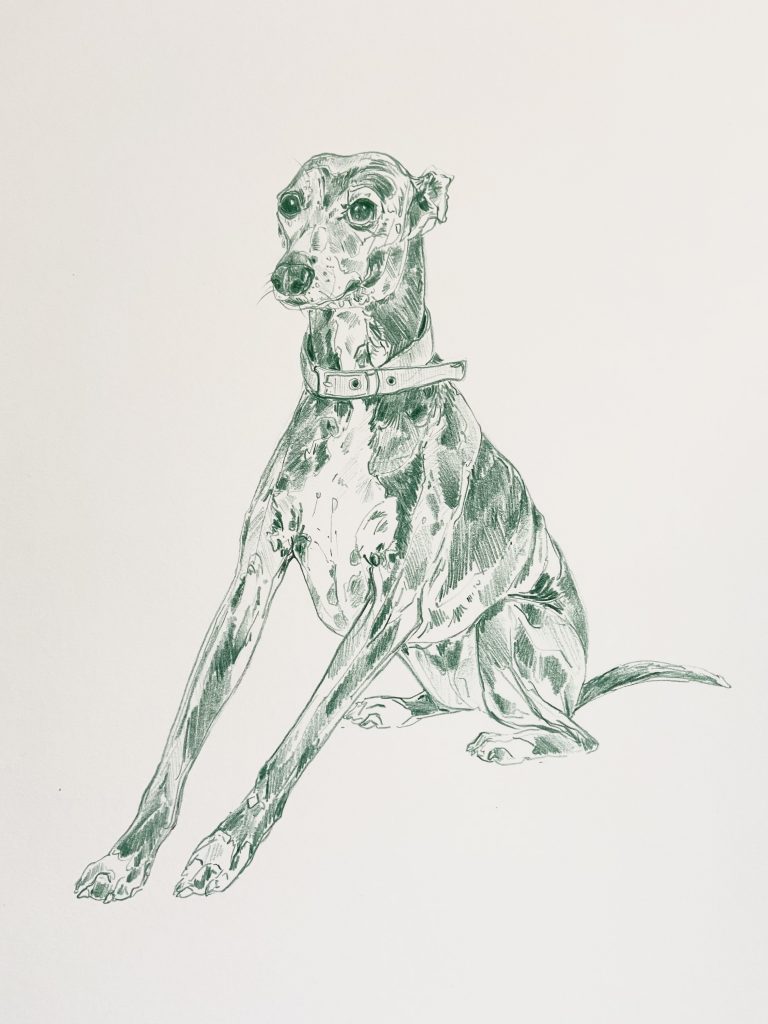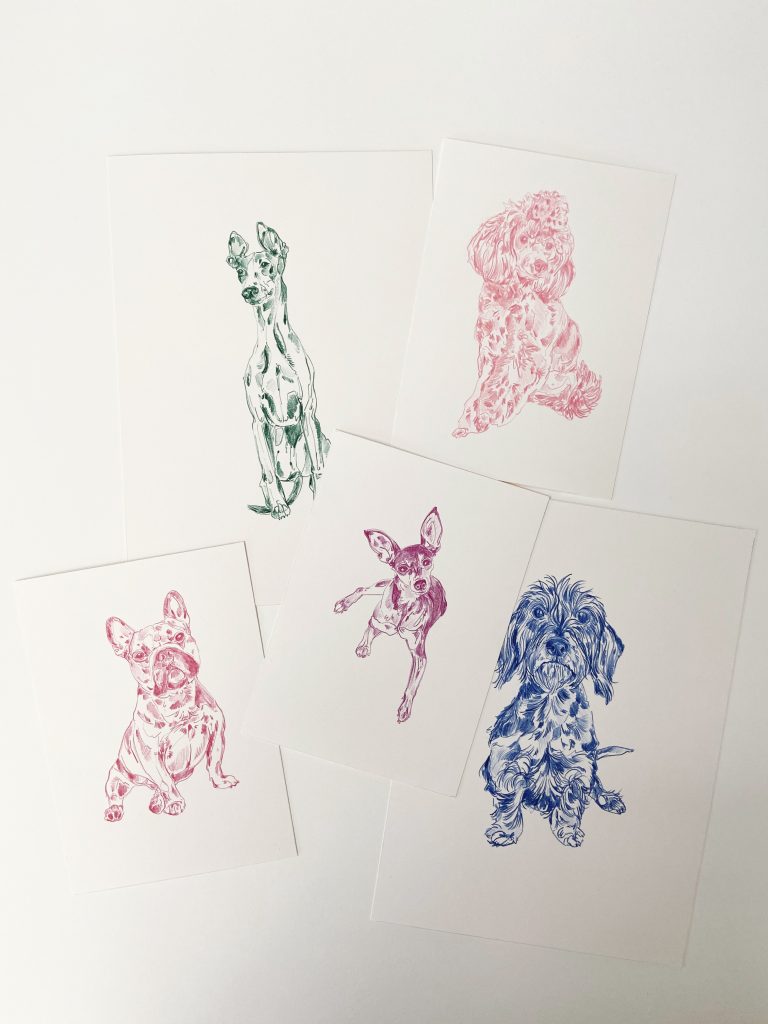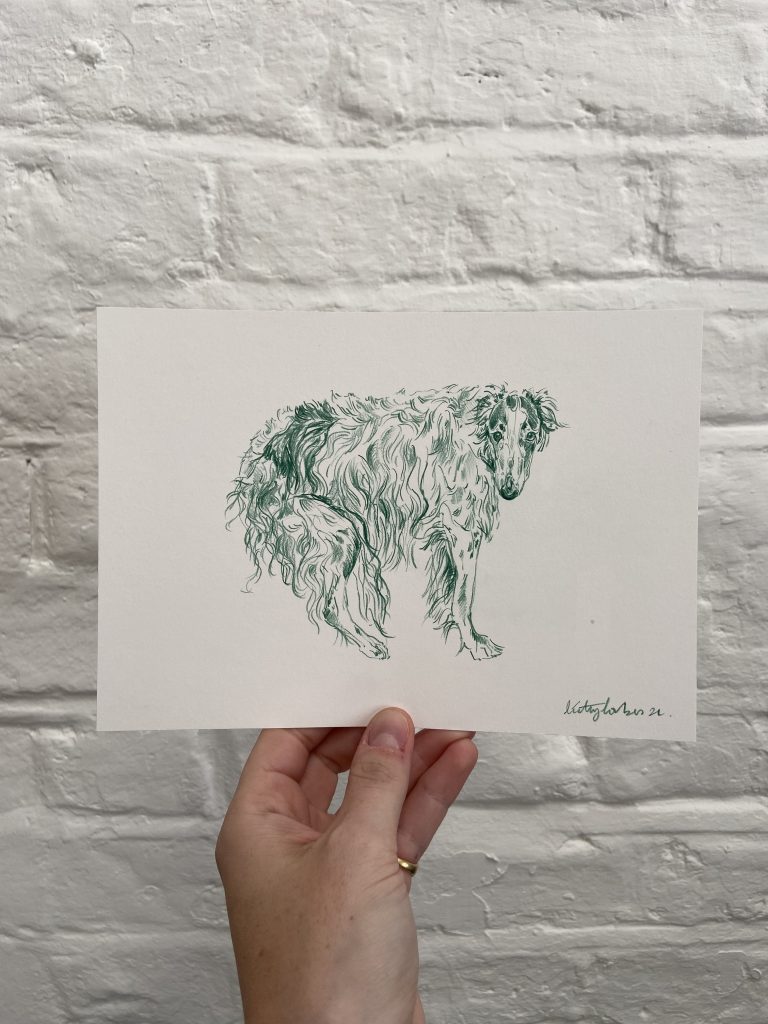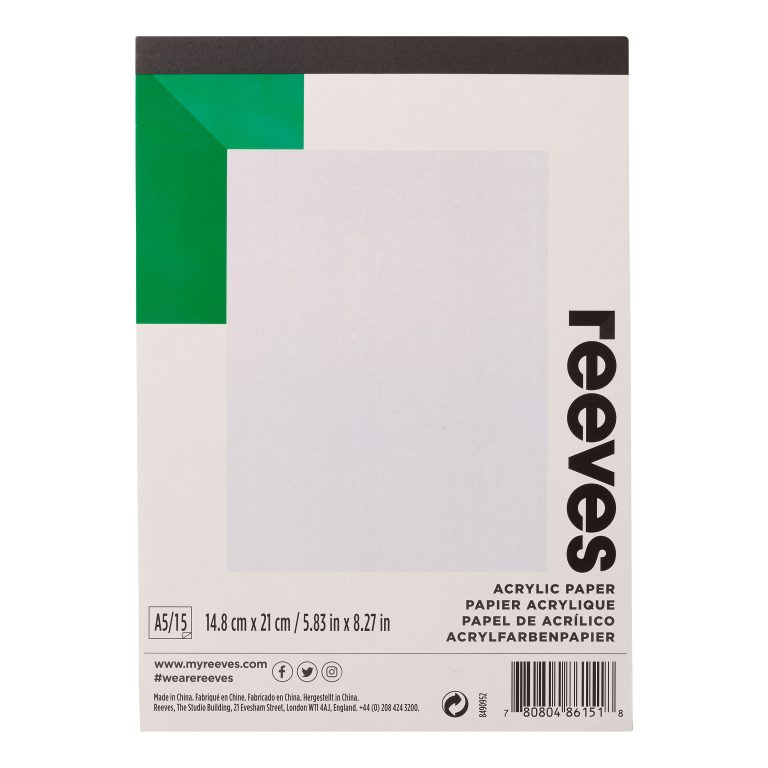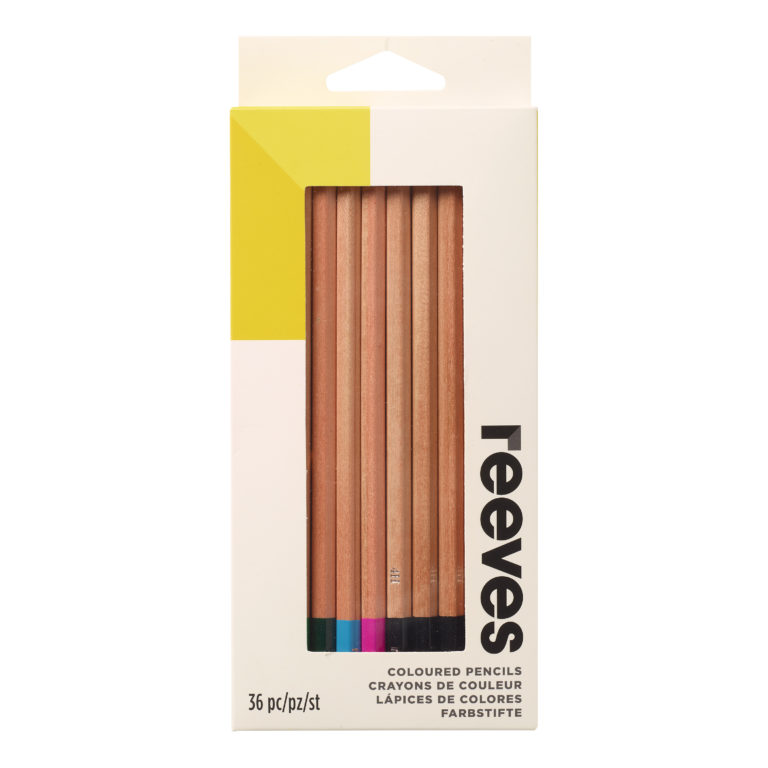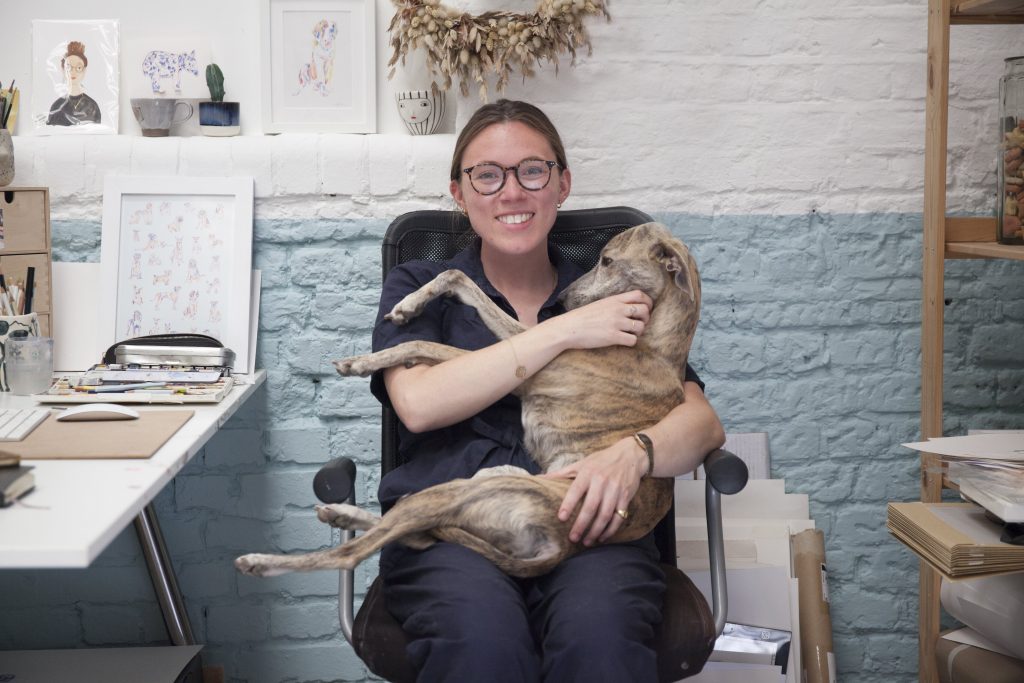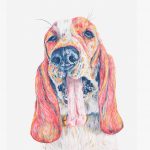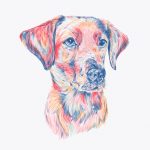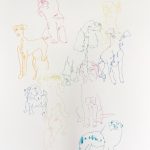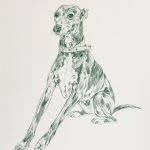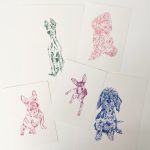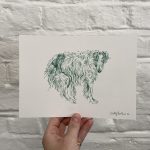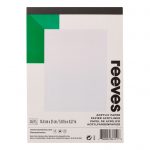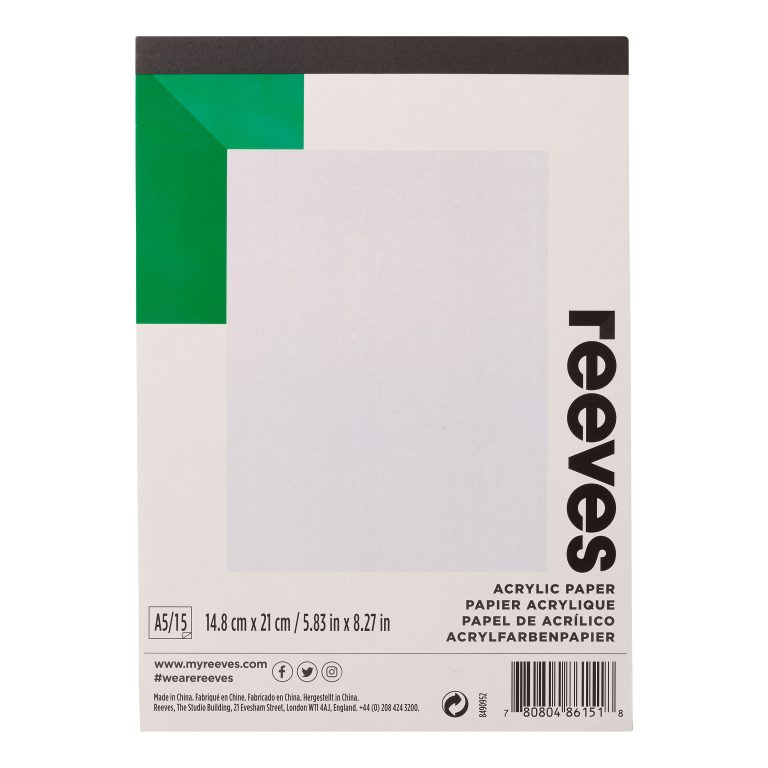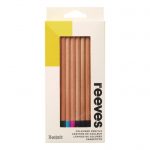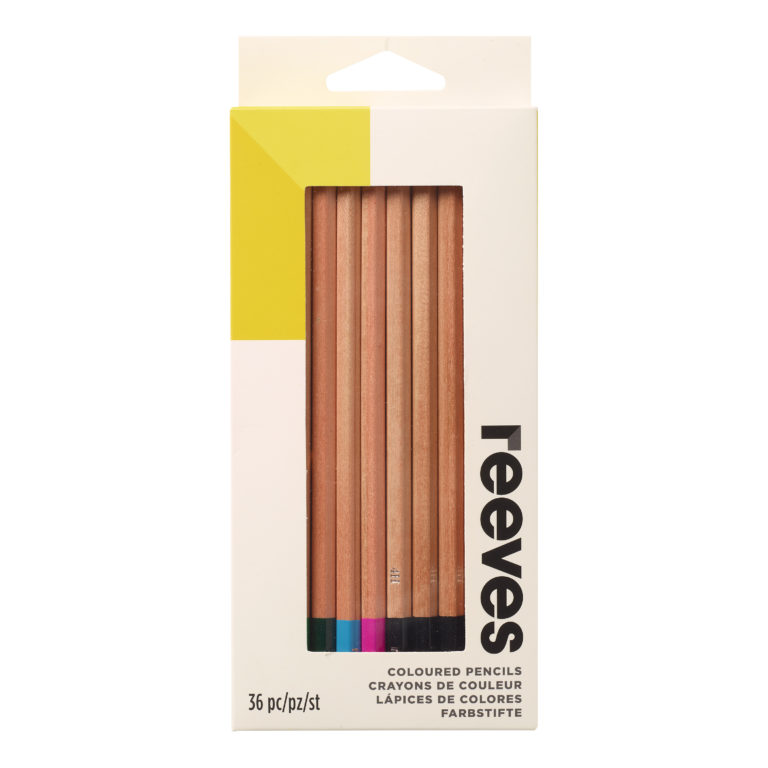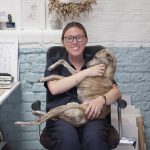 Pet portraiture: Learn to draw a dog with pencil – materials included
£25
26 in stock
Description
This bundle includes a 36-pack of coloured pencils and a paper pad, valued at £11. If you wish to purchase the class without materials click here.
Whether you're a dog lover, want to develop your drawing skills or looking to try a unique, artistic activity, learn how to draw a dog in a relaxed, friendly, and encouraging environment. We will explore the visual composition of a dog, learning how to draw features such as fur, faces and different breeds in a non-photorealistic style. Using specialist colouring pencils and paper from Reeves, create your very own dog design from the comfort of your home!
This course is suitable for all abilities and a pet is not essential to take part. If you do not have a furry friend, simply bring a reference image of your choice to draw.
This course is held on Thursday 28th October – 7.00pm – 9pm (BST). Students outside the UK are welcome!
What you will achieve from taking this class:
Learn a variety of mark-making techniques, quick methods of sketching, shading and line that will become familiar and you will be able to apply them self-sufficiently.
Successfully create one single colour drawing and one multi-colour drawing of dog over the course of the class.
Identify the technical properties of coloured pencils.
Understand correct proportions and linear perspective when drawing dogs.
Be able to reflect upon significance of colour palette in a multi-coloured drawing.
Included in this class bundle is a Reeves 36-pack of coloured pencils and Reeves A5 paper pad delivered directly to your door, valued at £11. If you already have the materials you can order a class without materials here.
Taught by Kitty Forbes – @kittydrawsdogs
Online Zoom Workshop.