Shapes, atmosphere and movement in landscape using soft pastel
From £70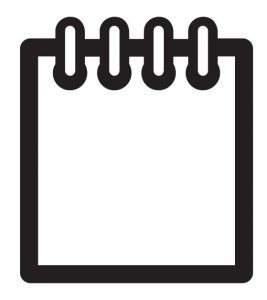 Wednesday 23, 30 March and 6 April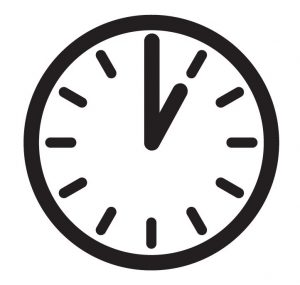 7:00pm – 9:00pm (BST)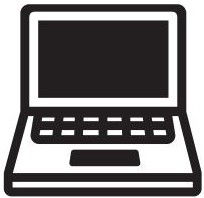 Online – Zoom
Category: Course
Experience level: All skill levels
Tutor: Javier Torras
Description
What you will get from taking this online course:
Lessons in the significance of shapes, atmosphere, and landscape in soft pastel artworks
An understanding of how to create contrast and depth using soft pastels
Knowledge of how to establish different types of light in the sky including mist and fog in composition
Confidence in creating personally related movement in a landscape drawing
Elephant Technique Takeaway: Create detailed landscape soft pastel drawings
Develop your soft pastel techniques on this three-week online art course. Artist Javier Torras will teach you how to create skilled landscape drawings using soft pastels in a fun and supportive environment. In each class, you will focus on a key theme of either shape, atmosphere, or movement, growing an understanding of how to create a landscape drawing that conveys different artistic intention. You will develop your soft pastel techniques in gradual steps with sketching exercises that focus on building up colour, shapes, and tone. Javier will guide you through the subject of landscapes in art history with reference to key artists such as Paul Gaugin, Caspar David Friedrich, and Vincent Van Gogh. You will have the chance to study reference images by these key artists and discuss their relevance to your own soft pastel drawings. By the end of the course, you will create atmospheric soft pastel drawings of a landscape of your choice.
Additional materials:
Fixative spray: colourless
Off white sketch pad – A3
Materials bundle includes: 
What is a course?
An Elephant Academy course is a sustained series of online classes that focus on a specific medium or artistic reference. Students work closely with a tutor to develop their skills, discover contextual art themes, and produce unique artworks.
BROWSE COURSES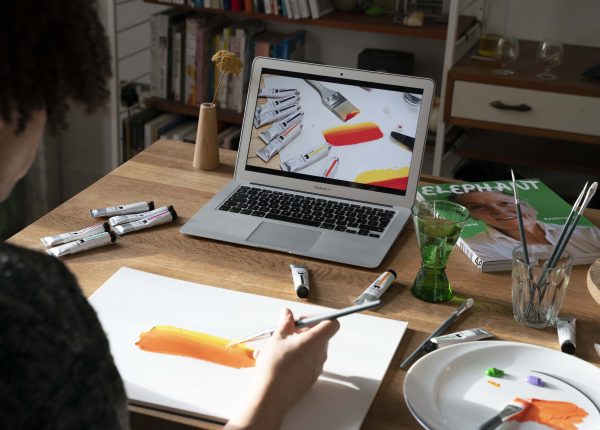 FREQUENTLY ASKED QUESTIONS:
Do I need to have any experience to take part in an Elephant Academy class? Absolutely not! We warmly welcome everyone and have classes and activities for all levels, including those who have never picked up a paintbrush or pencil before. All classes are friendly, supportive and fun!
How do I join the online class once I have purchased? You will be sent a Zoom link via email the week before your class. The email will have full instructions on how to join and tips on how to set up your workspace.
I don't live in the UK – can I still join one of the classes? Absolutely! We welcome students from all over the world and many of our classes are held at times to suit students in Europe and North America.
Is there a recording I can watch after the class? Yes, we can supply recordings to allow you to develop your skills and revisit the classes.