Ways to fill your sketchbook
From £28
Description
What you will get from taking this workshop: 
A list of stress-free ways to improve your art practice

 

New artistic prompts to experiment with in your sketchbook 

 

A collection of fun drawings

 

Elephant Academy takeaway technique: Learn different tips and tricks to help overcome creative blocks

 
Join tutor Izzi Fitch for a fun, prompt-based drawing workshop. Sketchbooks can be a great stress-free space for exploration, but sometimes we struggle to think of new ideas or get stuck on certain concepts. In this online workshop students will be shown foolproof ideas to help overcome creative blocks. They'll leave with lots of fun new drawings and clever prompts to experiment with in their sketchbooks when ideas feel hard to come by.  
An illustrator who specialises in hand-designed greetings cards, Izzi Fitch has a BA in illustration and an MA in publishing from The University of Plymouth. Living and working in Birmingham, her practice spans digital and traditional illustration and consists of bright and optimistic imagery that celebrates playfulness and tenderness. She runs an online shop where she sells the greeting cards and needle felts that she creates. 
Materials bundle includes: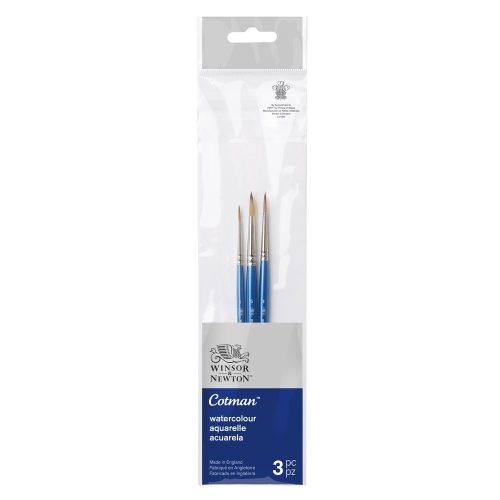 Winsor & Newton Cotman Brush Short Handle Pack of 3 - Elephant Kiosk
(Round 0, Round 4, Round 8)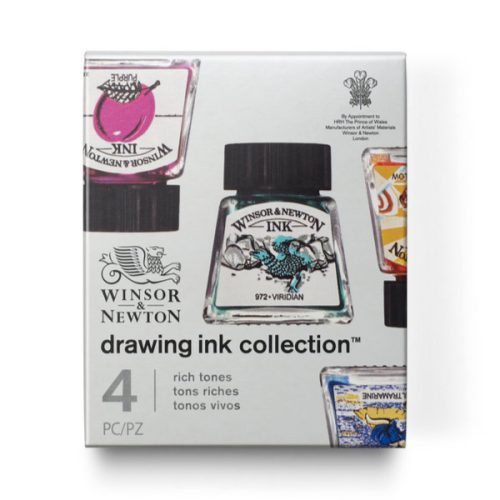 Winsor & Newton Drawing Ink Collection Rich Tones Tones set 4 x 14 ml - Elephant Kiosk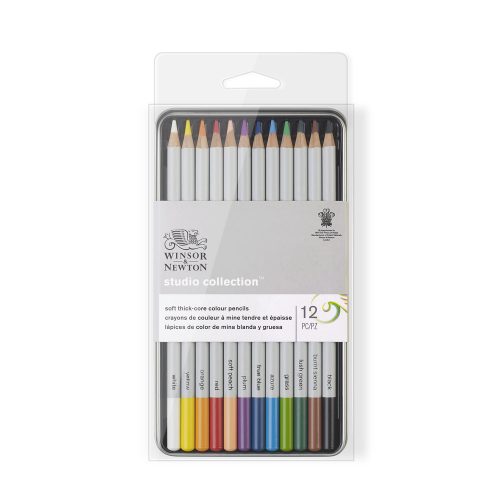 Winsor & Newton Studio Collection Watercolour Pencils- Elephant Kiosk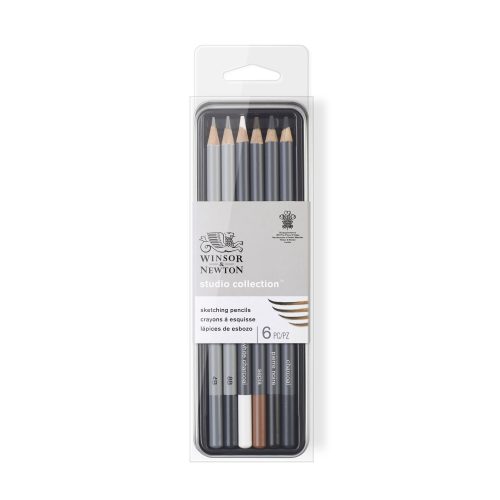 Winsor & Newton Studio Collection Sketching Pencil Tin 6 - Elephant Kiosk
What is a workshop?
An Elephant Academy Workshop is a one-off overview of an artistic theme or medium. Over an online session, students work with a tutor to learn new techniques and develop their artistic skills in a relaxed and friendly environment.
BROWSE WORKSHOPS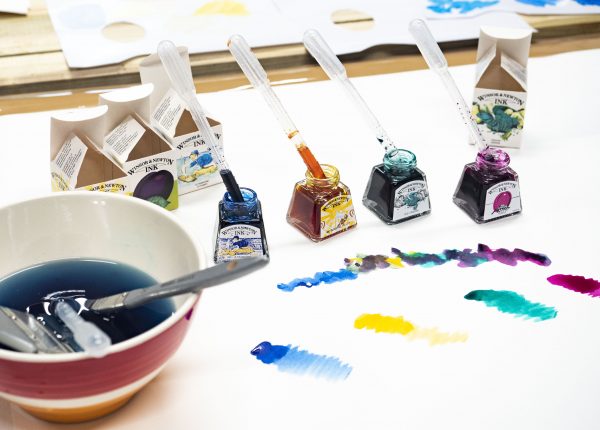 FREQUENTLY ASKED QUESTIONS:
Do I need to have any experience to take part in an Elephant Academy class? Absolutely not! We warmly welcome everyone and have classes and activities for all levels, including those who have never picked up a paintbrush or pencil before. All classes are friendly, supportive and fun!
How do I join the online class once I have purchased? You will be sent a Zoom link via email the week before your class. The email will have full instructions on how to join and tips on how to set up your workspace.
I don't live in the UK – can I still join one of the classes? Absolutely! We welcome students from all over the world and many of our classes are held at times to suit students in Europe and North America.
Is there a recording I can watch after the class? Yes, we can supply recordings to allow you to develop your skills and revisit the classes.