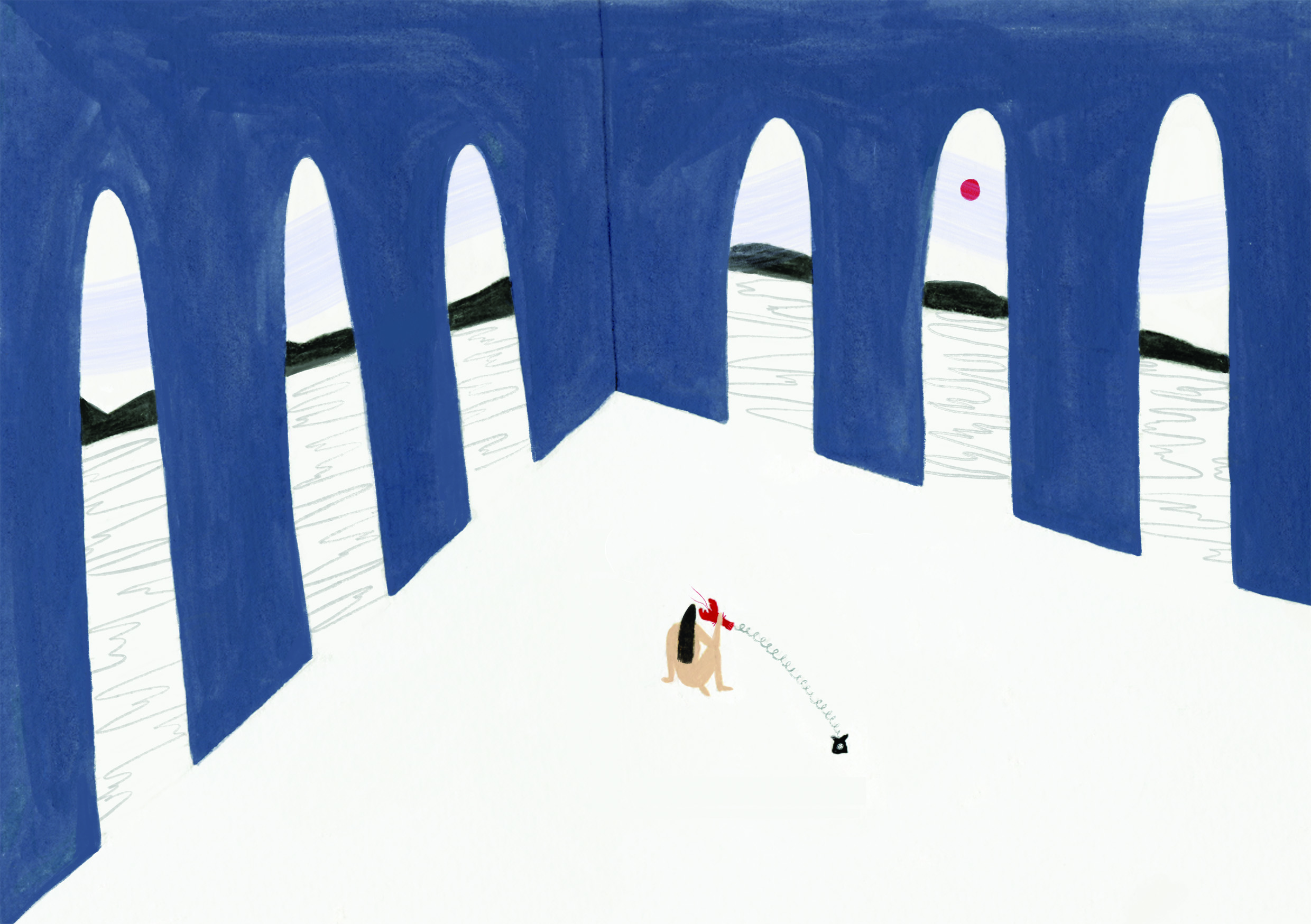 Sarah Wilson
Illustration
Sarah Wilson is an illustrator and animator based in Manchester, who uses a mixture of traditional and digital methods, favouring pencils and gouache as a starting point, then developing my work further with digital textures on screen. Her approach to my practise is playful yet considered, producing outcomes that have a whimsical, nostalgic feel influenced by nature, romanticism and literature. Drawing is at the heart of her practise and she enjoys quietly observing with her pencils.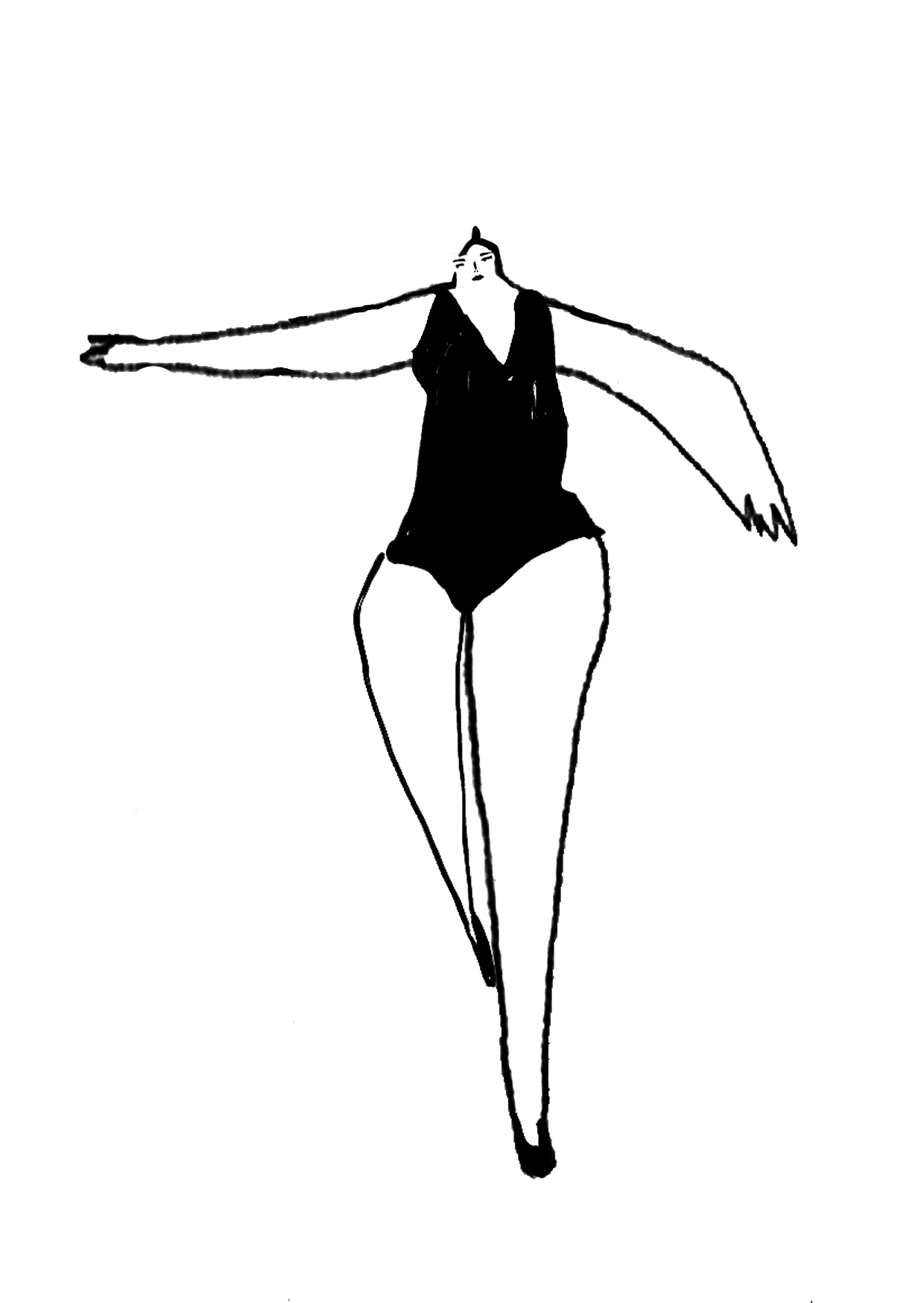 Previous
Next
Illustration for beginners
£28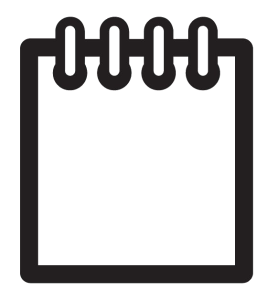 NEW DATES COMING SOON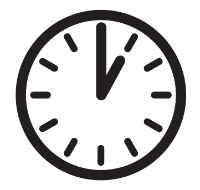 5:30 - 7:30pm (BST)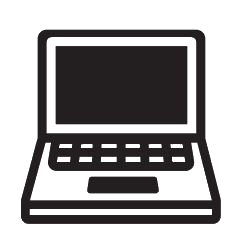 Online – Zoom    
Add to bag
Mixed media illustration course
£135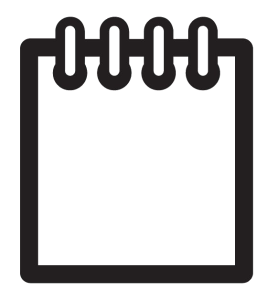 Tuesday 27 September, 4, 11, 18, 25 and Wednesday 26 October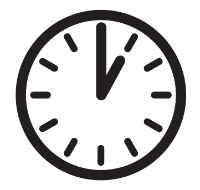 6:00pm - 8:00pm (BST)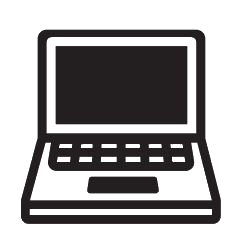 Online – Zoom   
Add to bag
Other classes that might interest you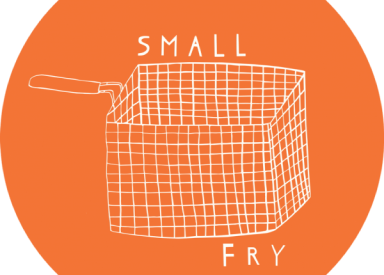 About Small Fry
Small Fry Collective was founded in 2018, and is directed by Illustrator and Animator Maisy Summer, and assisted by Illustrator and Animator Sarah Wilson, alongside a small team of workshop facilitators for bigger projects. With us working across Illustration, Design, Animation & Education, creative learning and community are always at the forefront of what we do.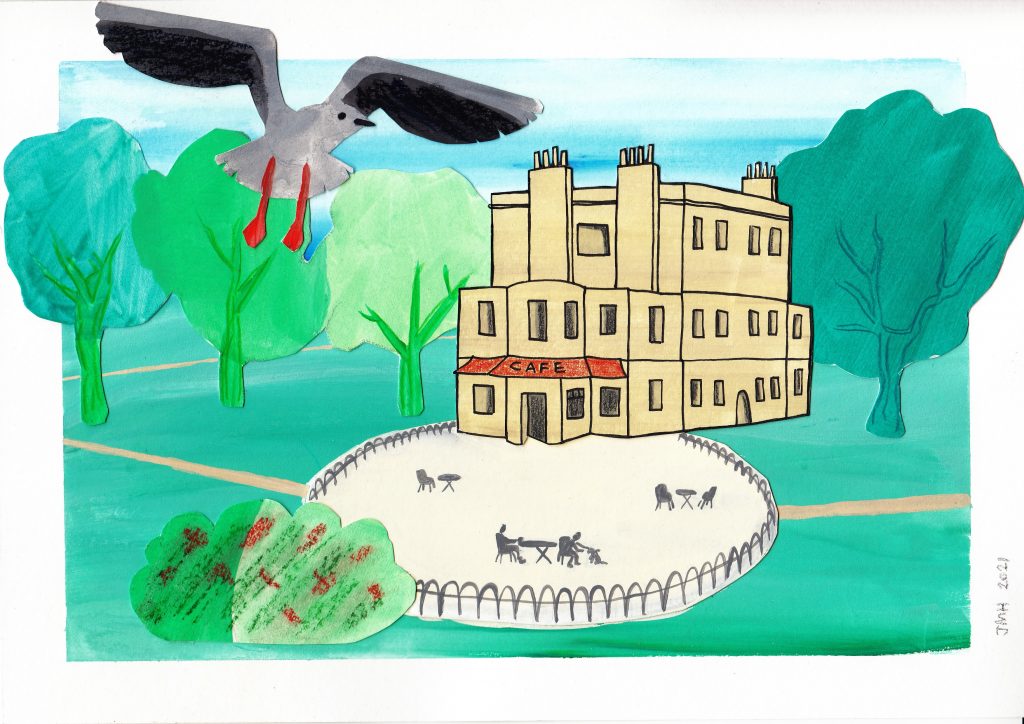 Jess Hannar
6-week illustration course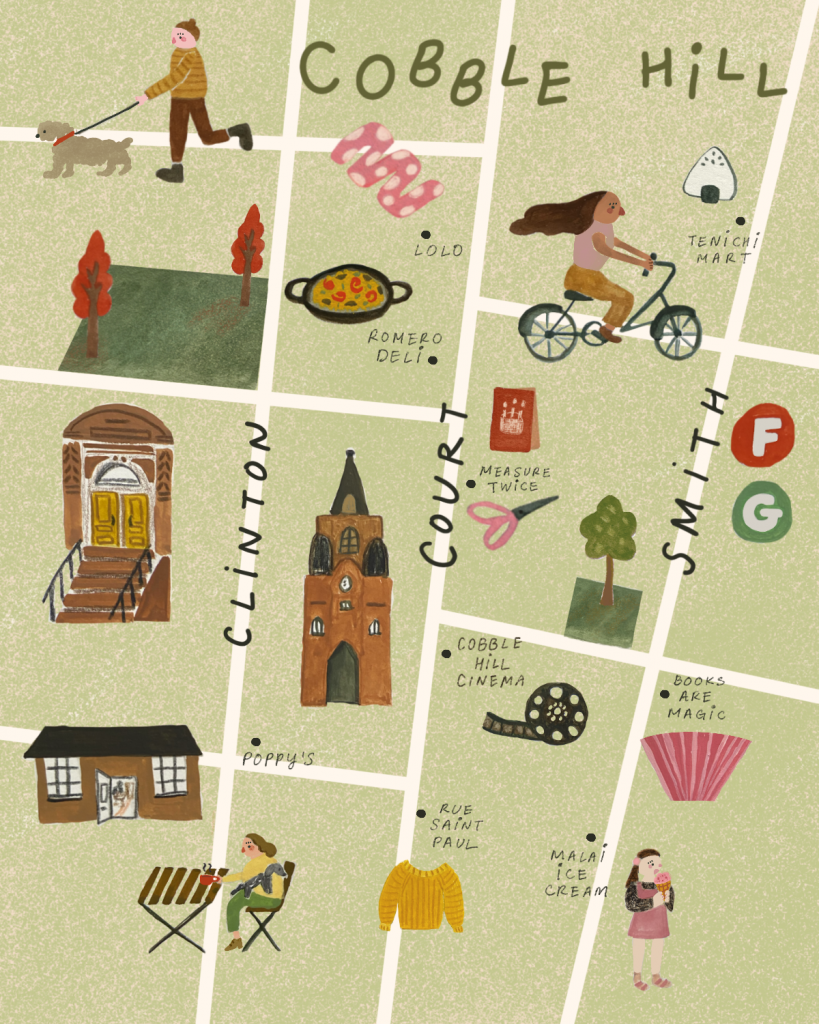 Carolyn Yoo
Mixed media illustration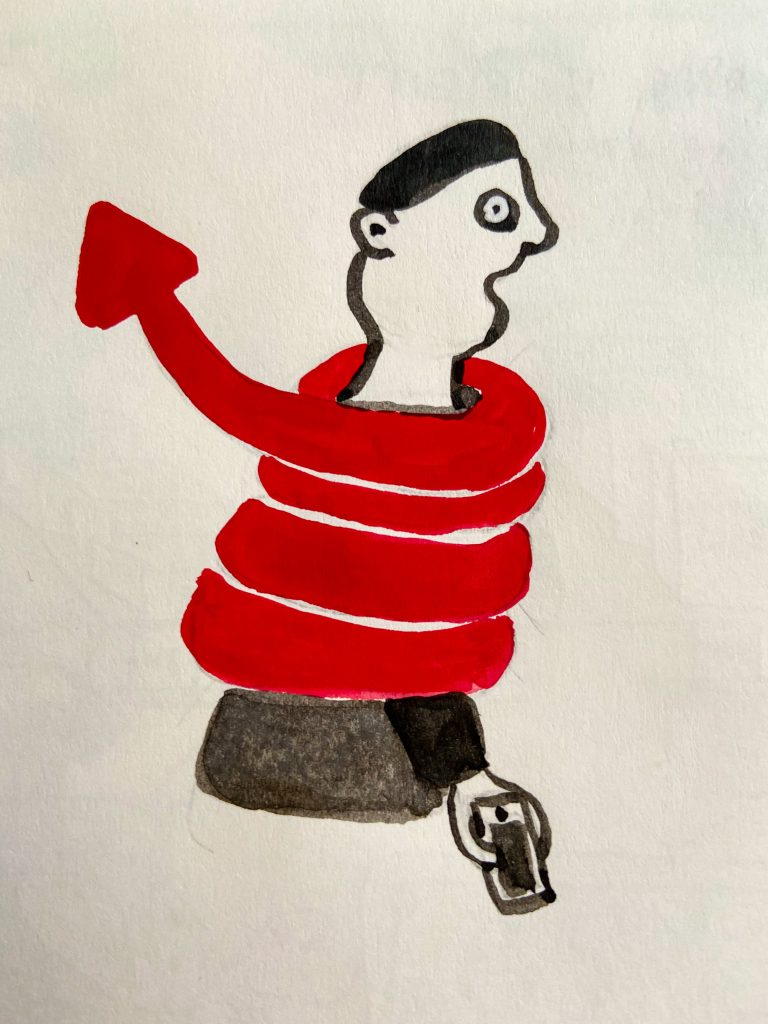 Carolyn Yoo
6-week illustration course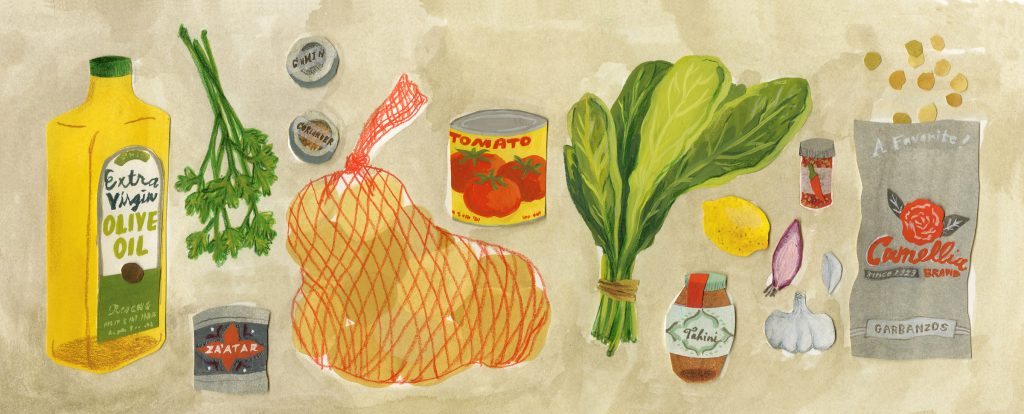 Jessica Allen
Mixed media illustration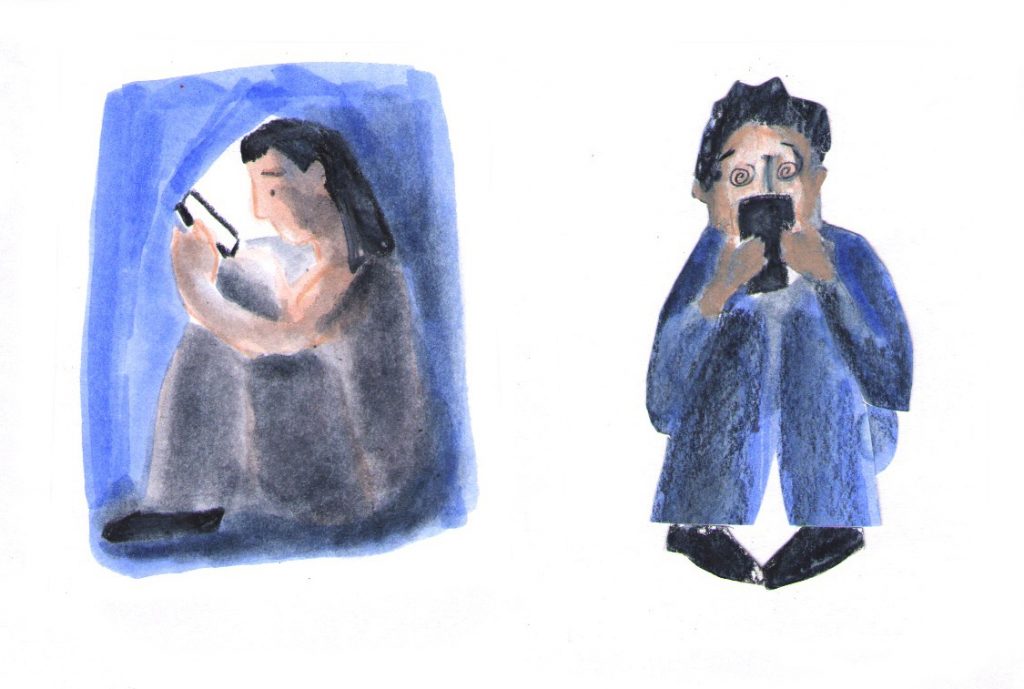 Melissa Lakey
6-week illustration course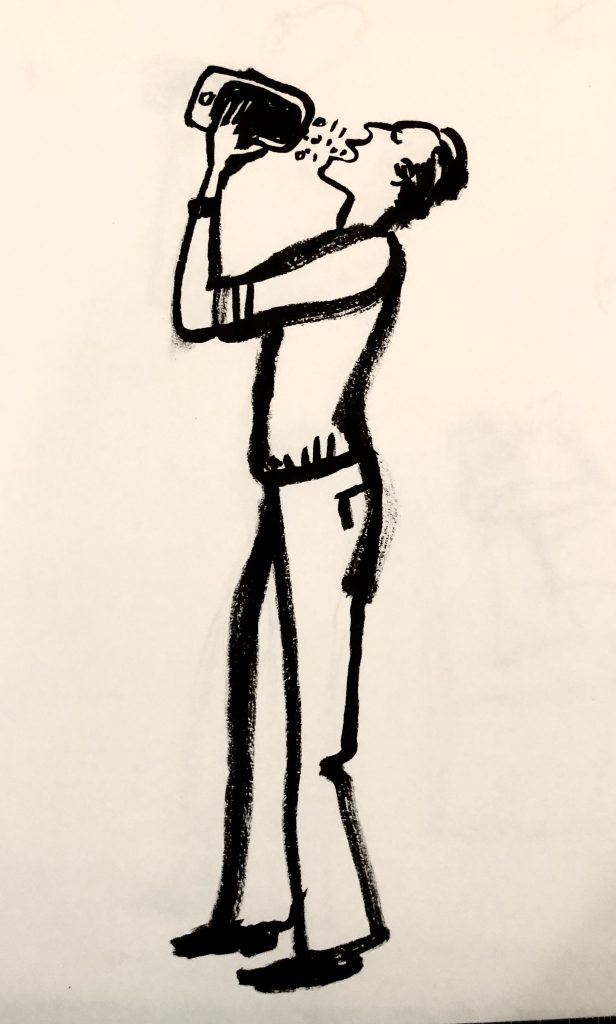 Jessica Allen
Mixed media illustration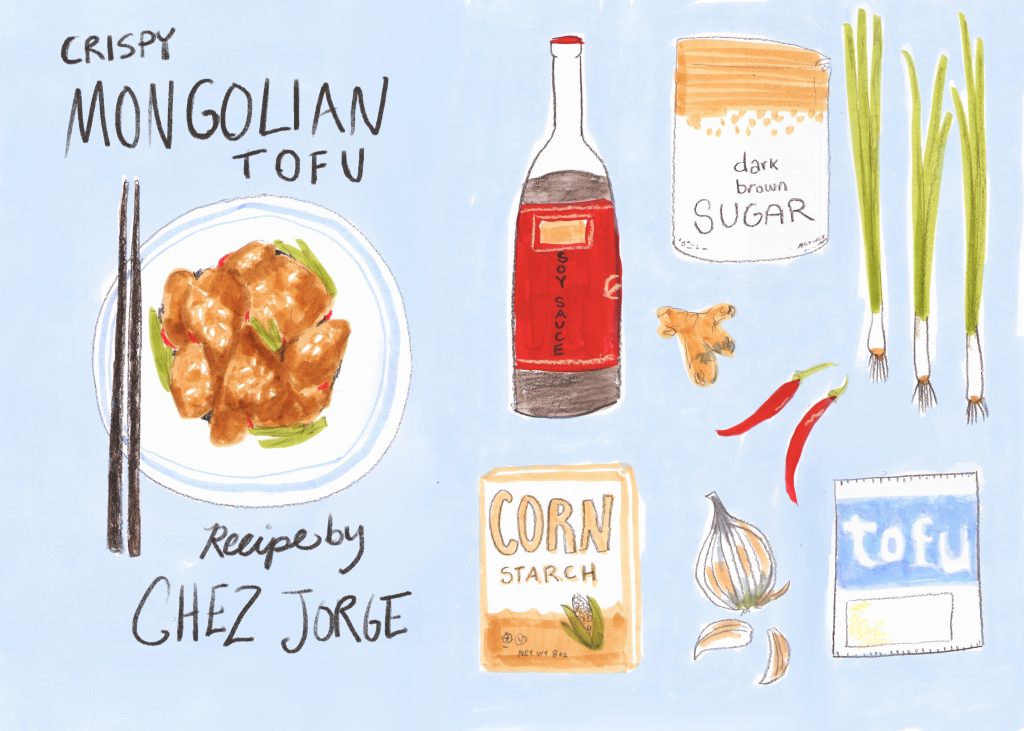 Melissa Lakey
6-week illustration course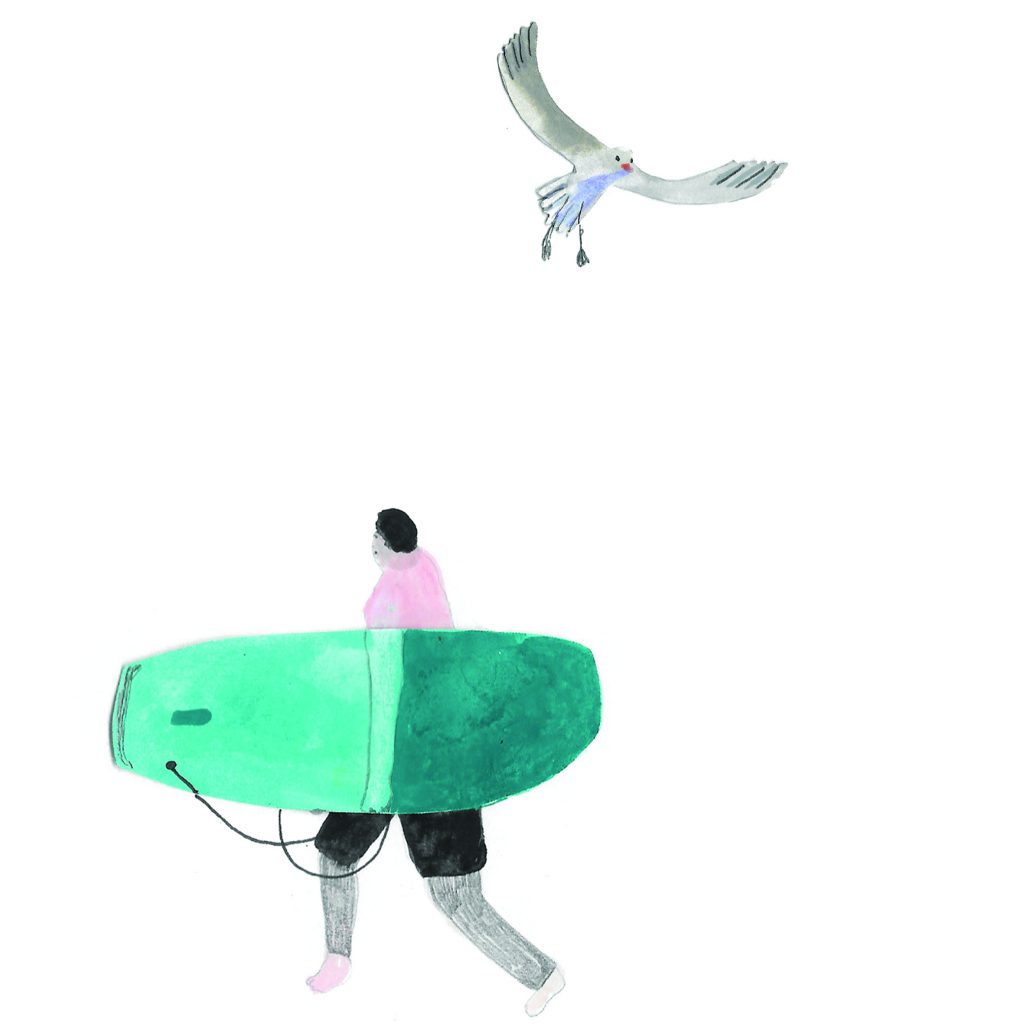 Emily Pettit
6-wee illustration course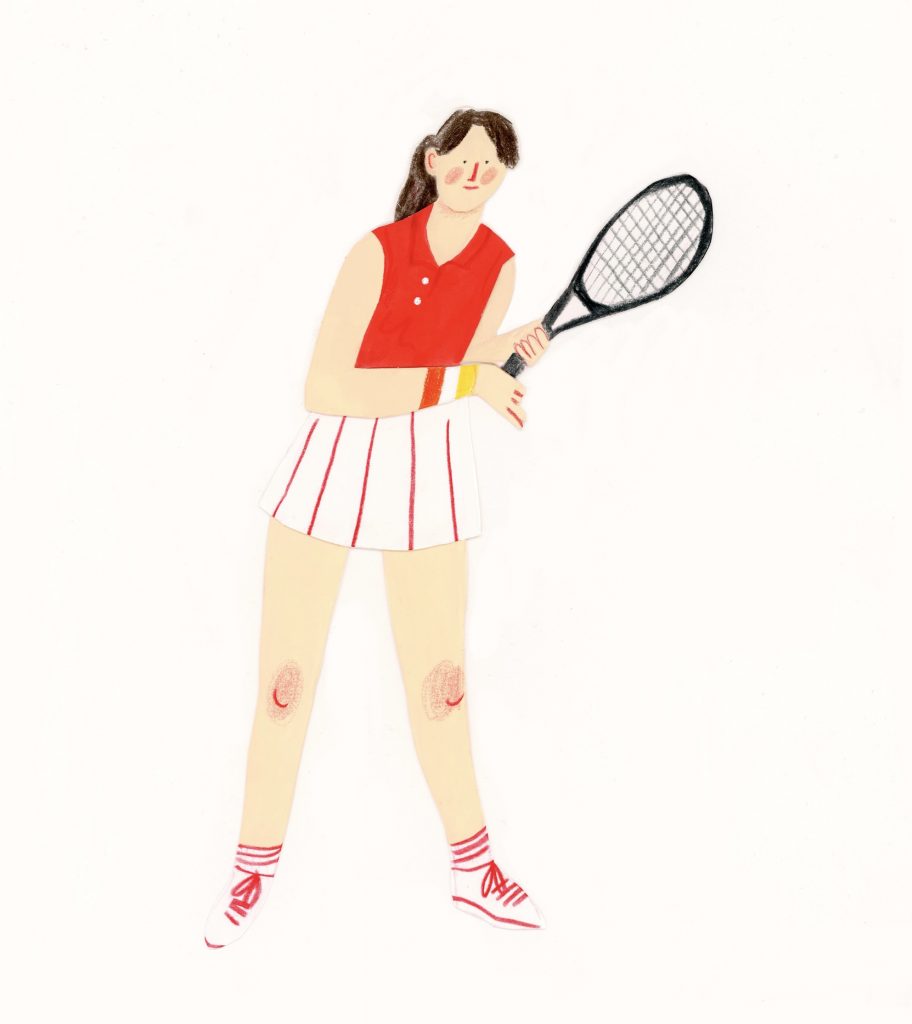 Megan Powell
6-week illustration course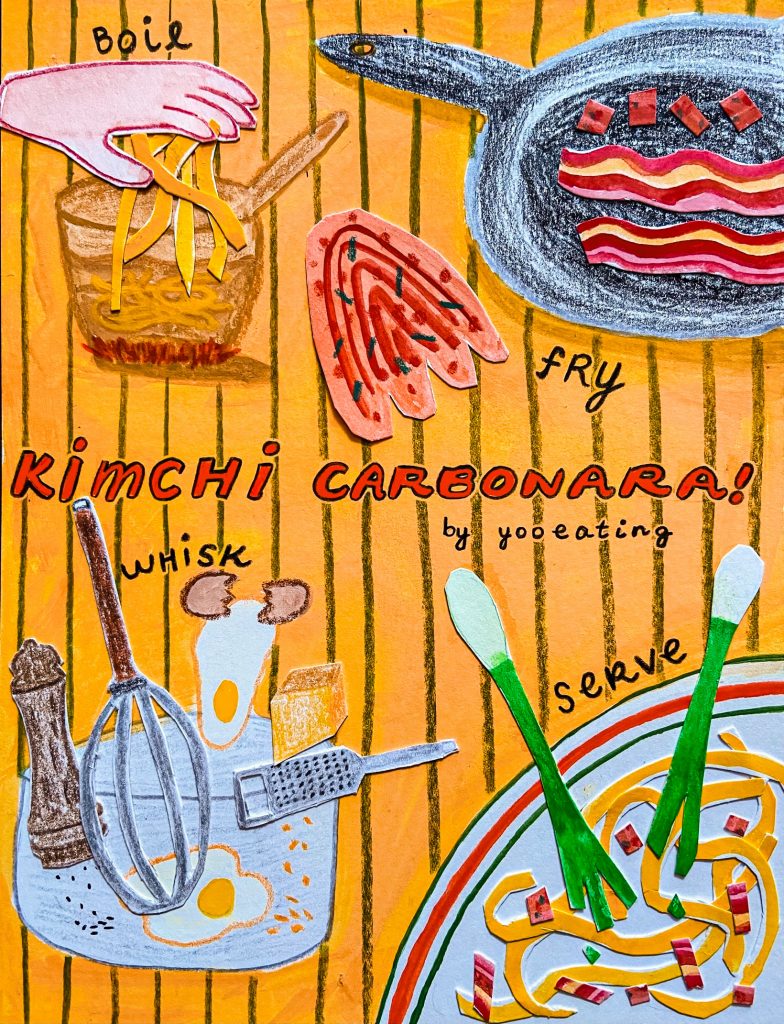 Carolyn Yoo
6-week illustration course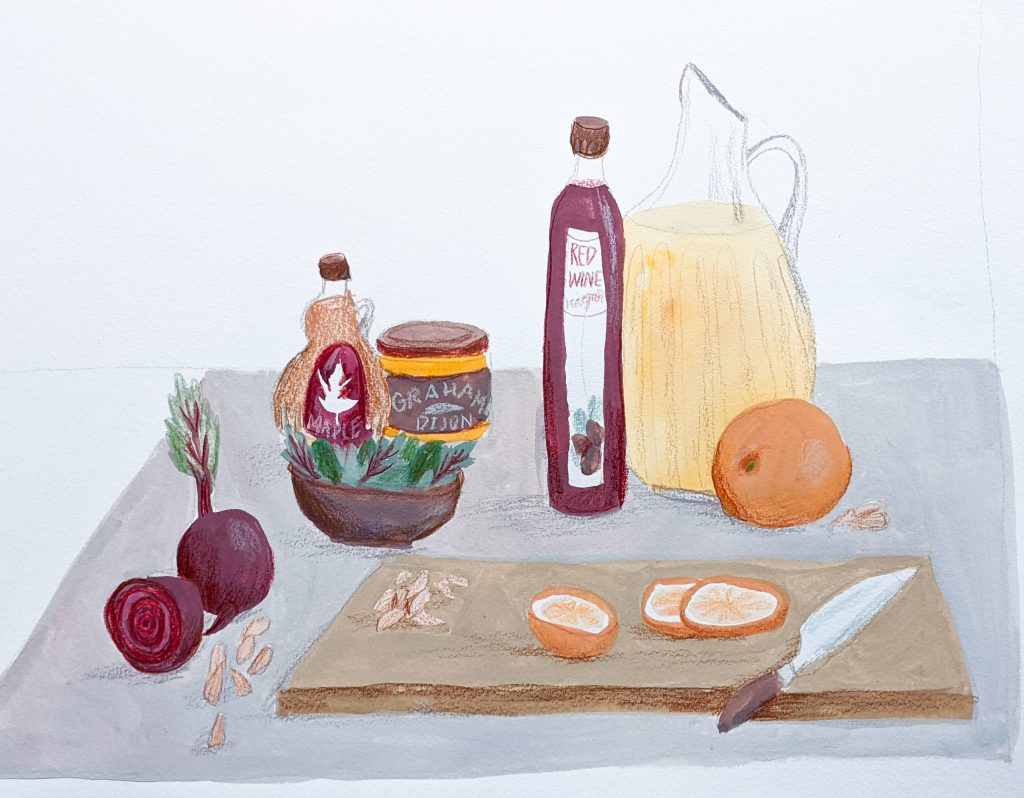 Lauren Hall
6-week illustration course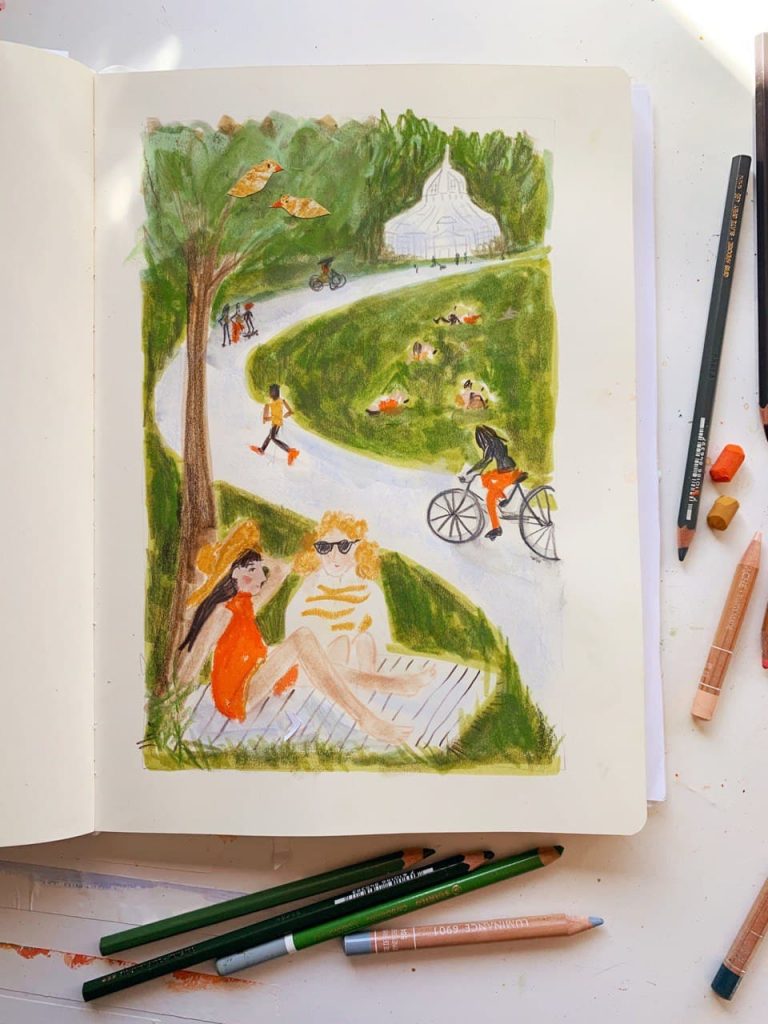 Melissa Lakey
6-week illustration course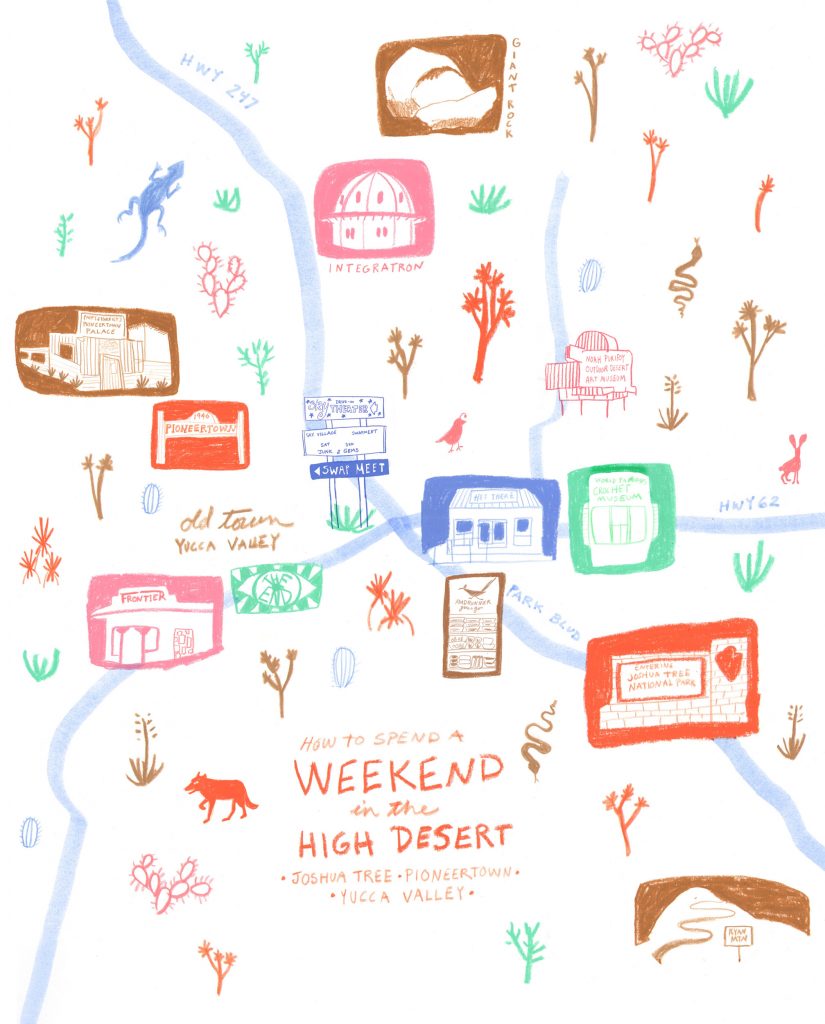 Melissa Lakey
6-week illustration course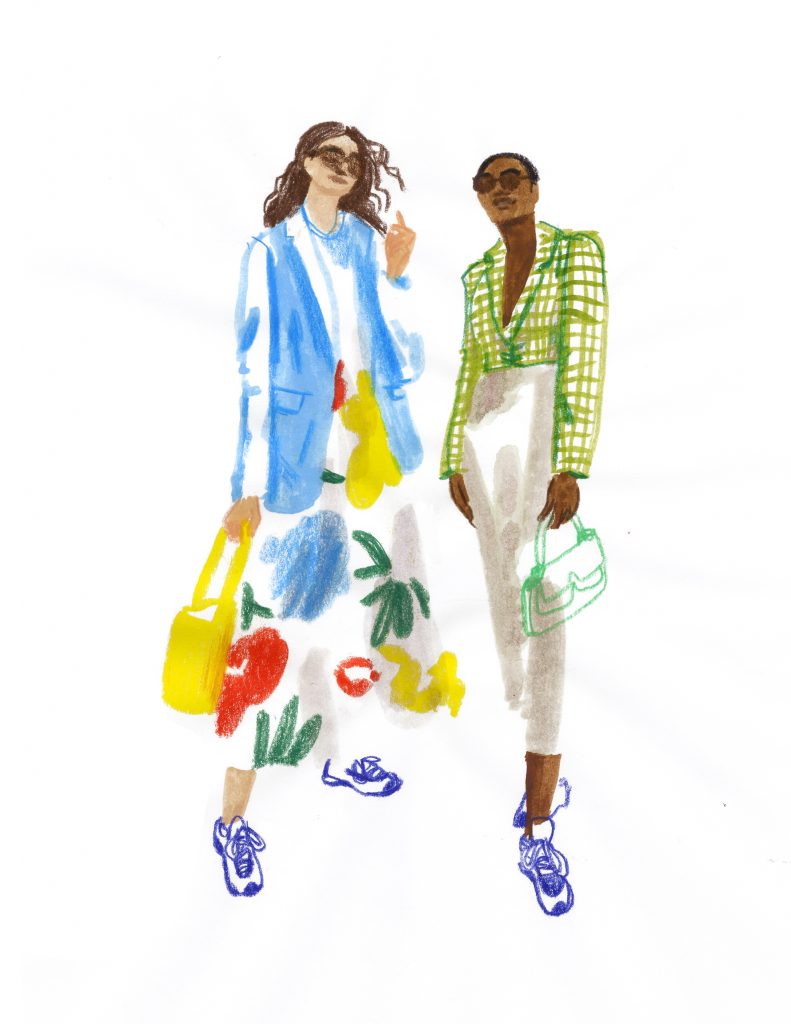 Jessica Allen
Mixed media illustration