Small Fry Collective x Elephant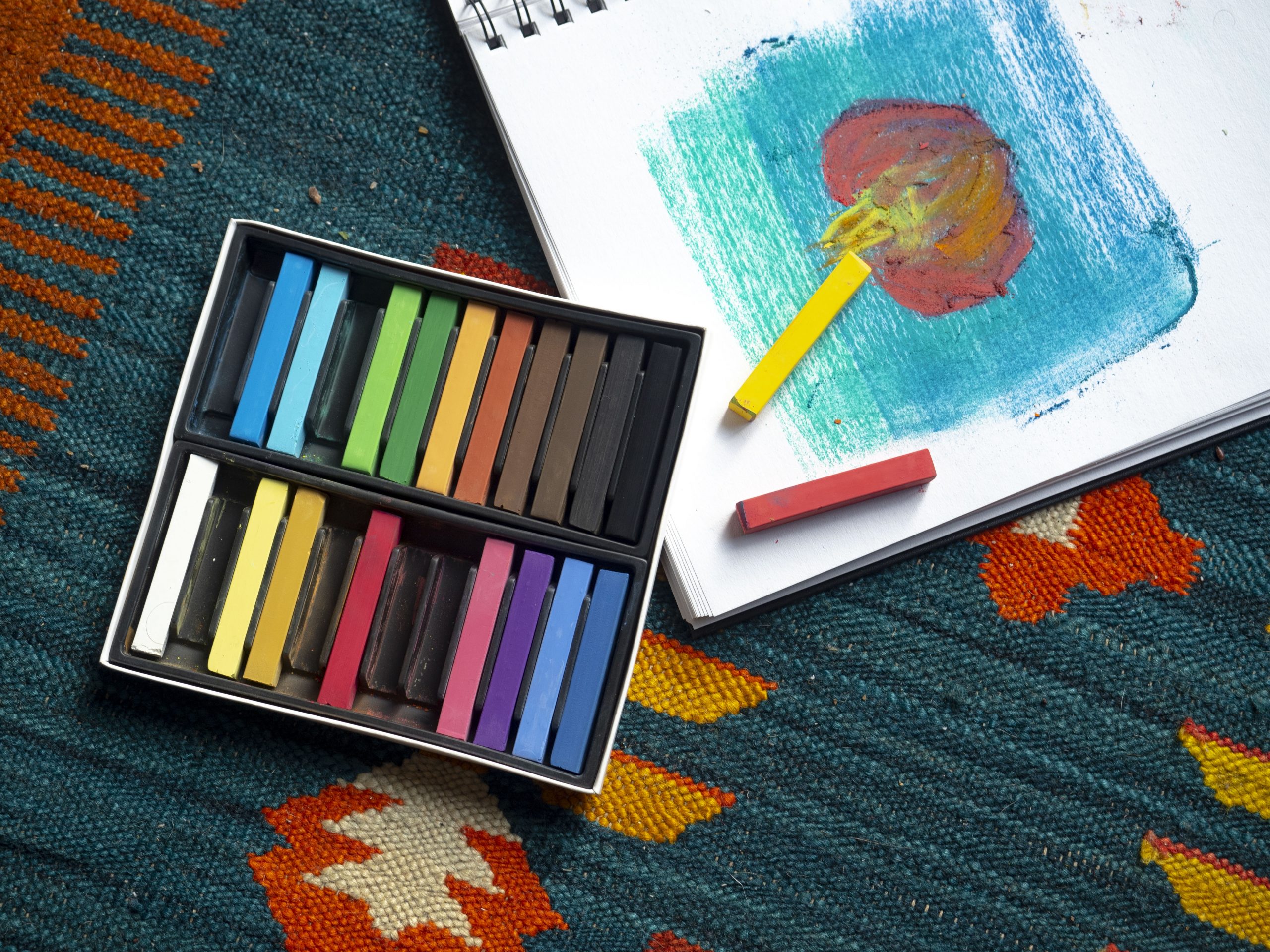 Small Fry Collective x Elephant
Small Fry + Elephant Academy
Small Fry Collective is a collective based in Manchester, United Kingdom. Small Fry hosts a range of creative events, workshops, talks, bringing together creatives from across Manchester and beyond. Small Fry also plays host to the AOI Manchester meet-up for Illustrators, and runs Illustration and Animation workshops and courses through Elephant Academy. They've worked with clients such as; University of Manchester, Cardiff University, Winsor & Newton, Pankhurst Centre, Women in Print, and Manchester School of Art.
Small Fry Workshops & Courses
About Small Fry
Small Fry Collective was founded in 2018, and is directed by Illustrator and Animator Maisy Summer, and assisted by Illustrator and Animator Sarah Wilson, alongside a small team of workshop facilitators for bigger projects. With us working across Illustration, Design, Animation & Education, creative learning and community are always at the forefront of what we do.