POPULAR ONE-OFF WORKSHOPS
One-off overviews of an artistic theme or medium. Join an online session, where students work with a tutor to learn new techniques and develop their artistic skills
Join one of our courses for a series of classes designed to focus on a specific medium or artistic reference.
Applications now open for Elephant Lab
Practising artists are invited to apply for a one-month digital residency with Elephant Lab. An opportunity to work with premium materials, one to one mentoring and social media showcase
FIND OUT MORE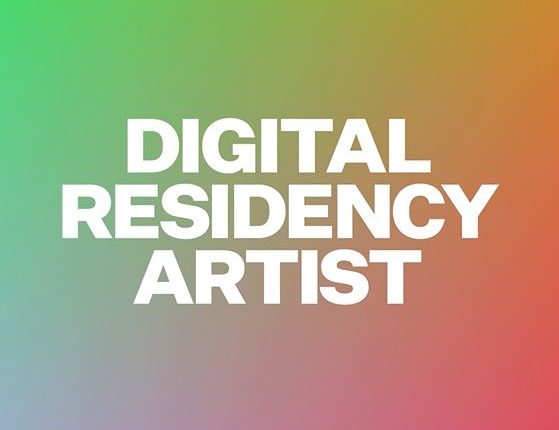 Choose a class
Select an ability, medium or subject of your choosing from over 30+ classes
Receive your materials
Fast delivery of premium art materials from some of the world's best brands
Join via Zoom
Follow the link we send you via email on the day of your course and get creative!
MATERIALS FROM OUR BRANDS