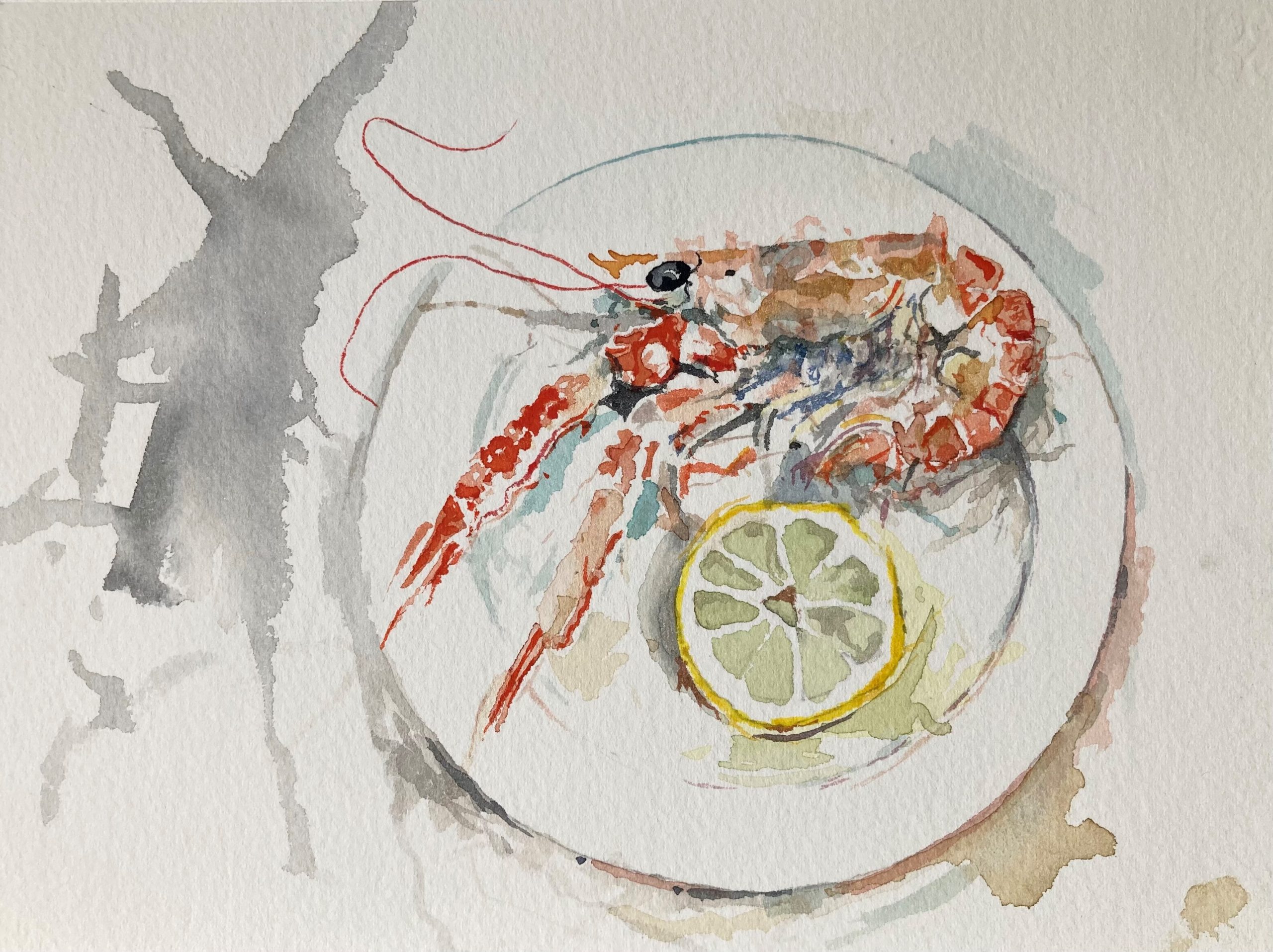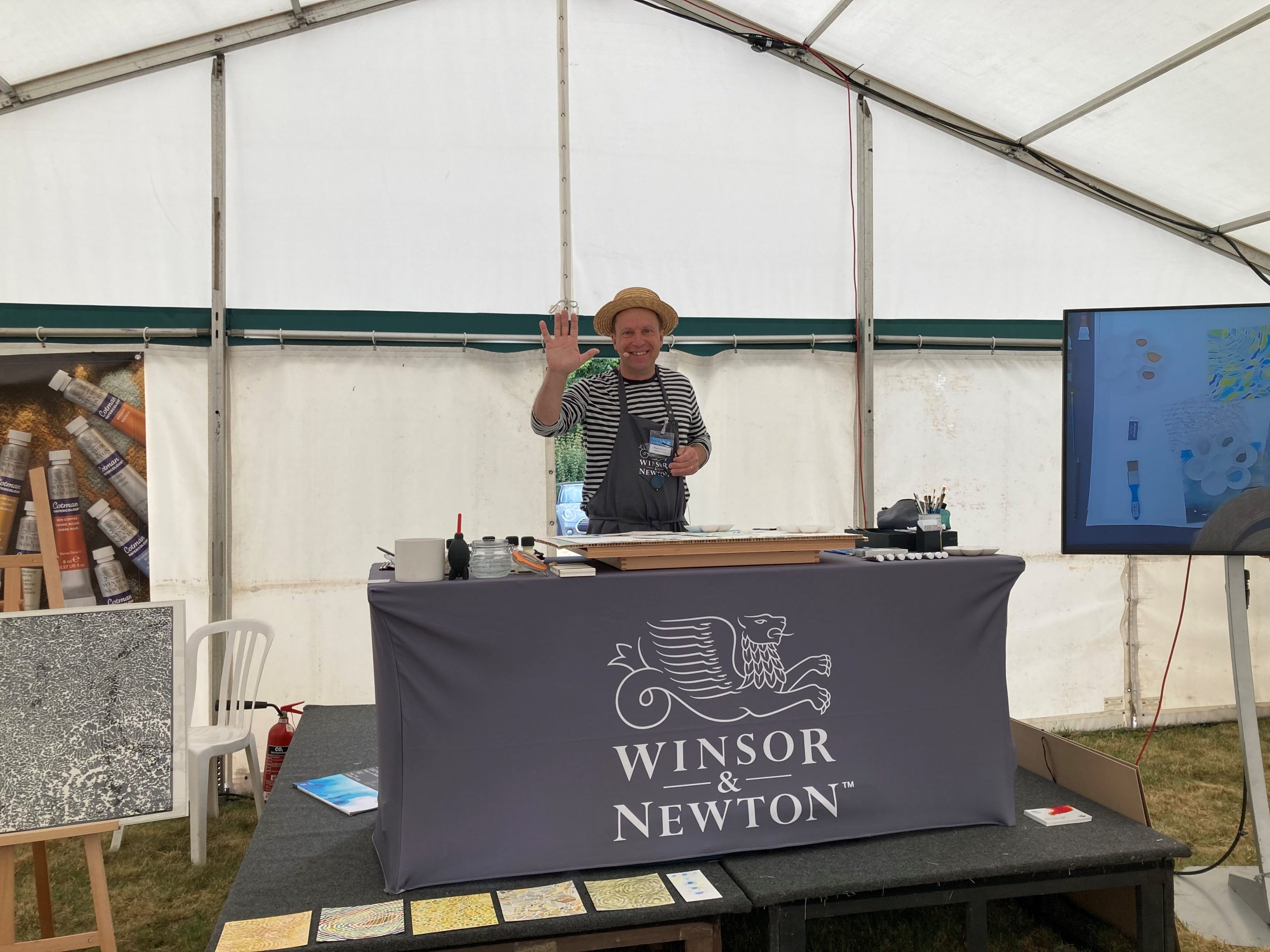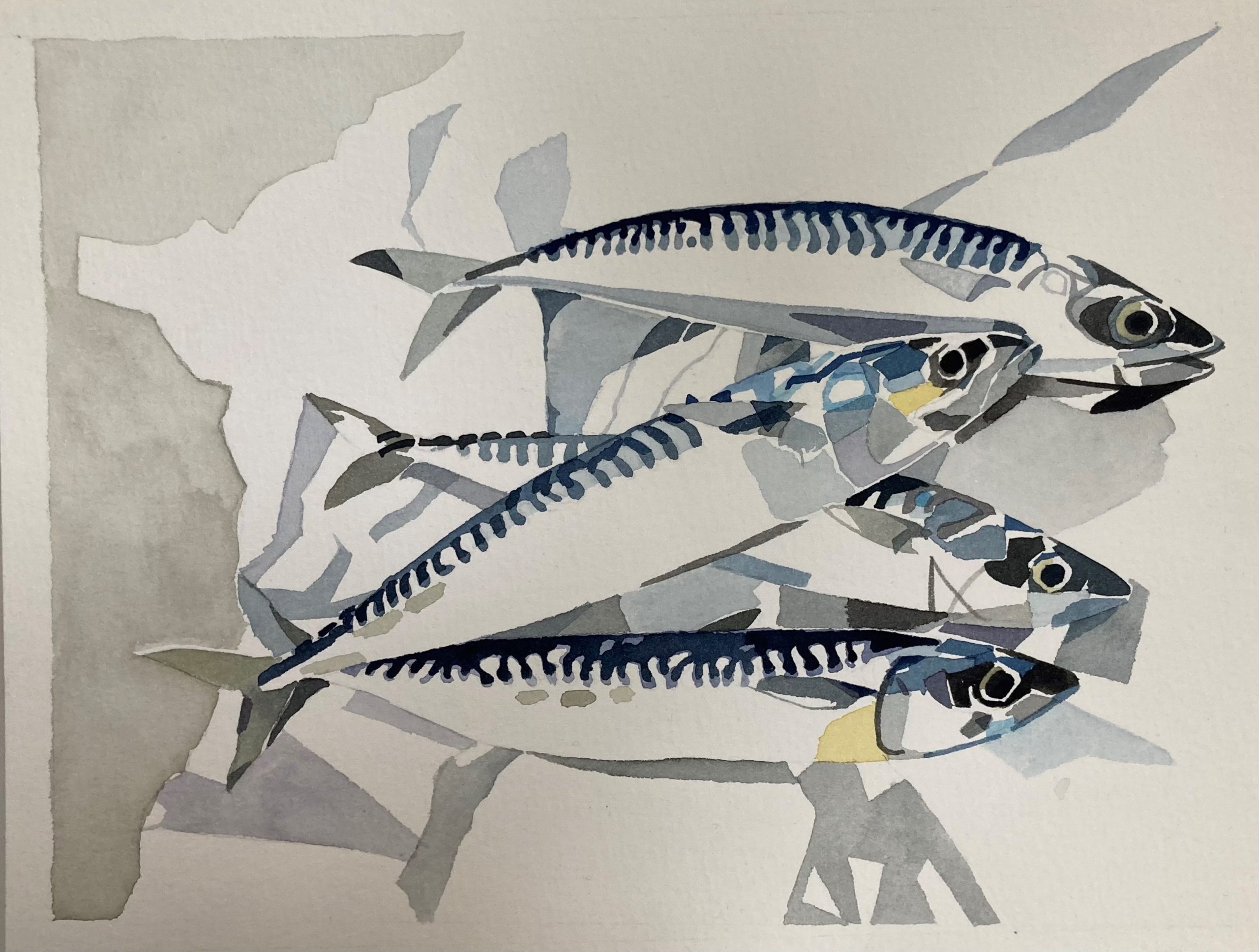 Andrew Carter
Watercolour
Andrew Carter is an artist and teacher who lives and works in London.
He studied Fine Art at Central St Martins and has more recently received a Distinction from Camberwell School of Art in MA Printmaking.
He has been a member of various group studios in London, co
-
founding
Cubitt
Street Studios in the 1990s with his wife, Helen Ireland.
His work is held in private and public collections, including V&A, Yale University and Warwick University Collection. Speaking of his work he says that he wan
ts to retain the idiosyncras
ies of British
Art whilst using knowledge and experience gained from
a knowledge
of pure abstraction and design.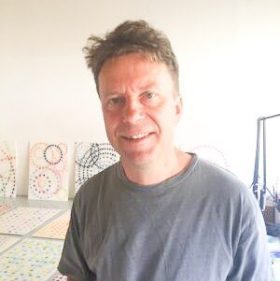 Previous
Next
Watercolour painting for beginners
£28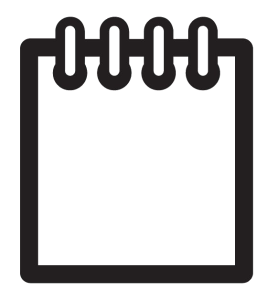 Thursday 1 September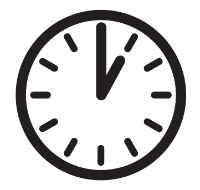 7:00 - 9:00pm (BST)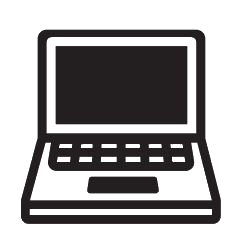 Online – Zoom    
Add to bag
Exploring watercolour styles
£135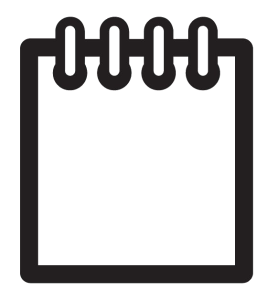 Tuesday 6, 13, 20, 27 September and 4, 11 October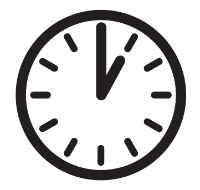 6:30 - 8:30pm (BST)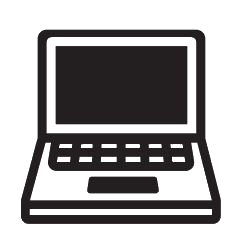 Online – Zoom     
Add to bag
Other classes that might interest you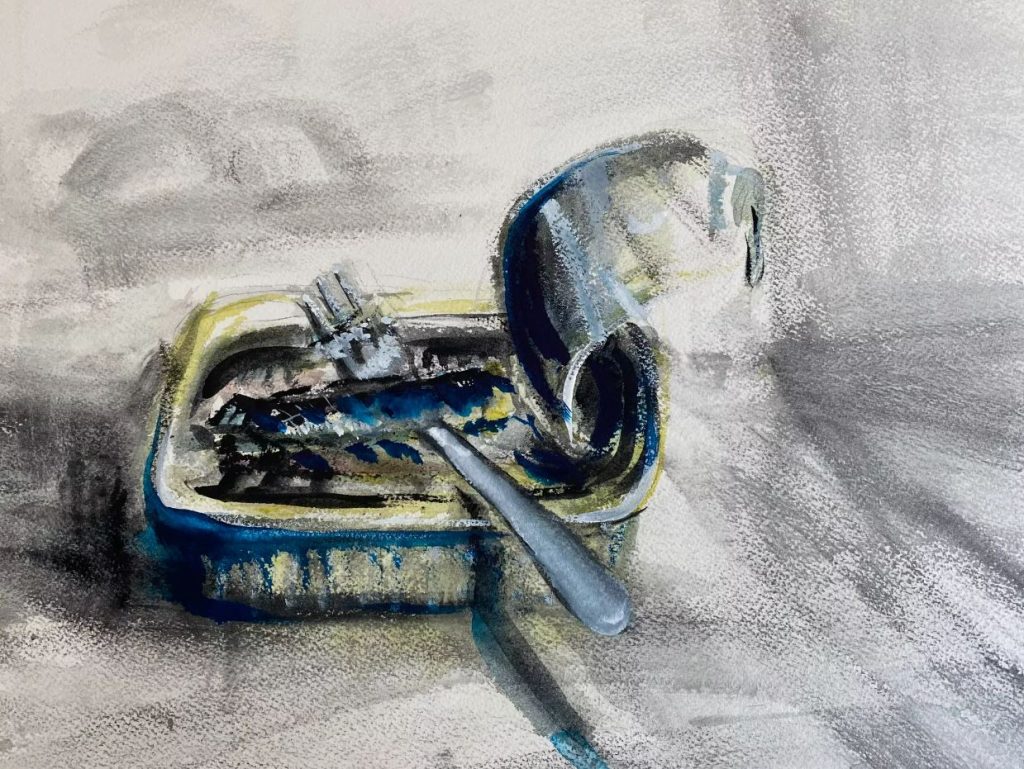 Sarah
Exploring watercolour painting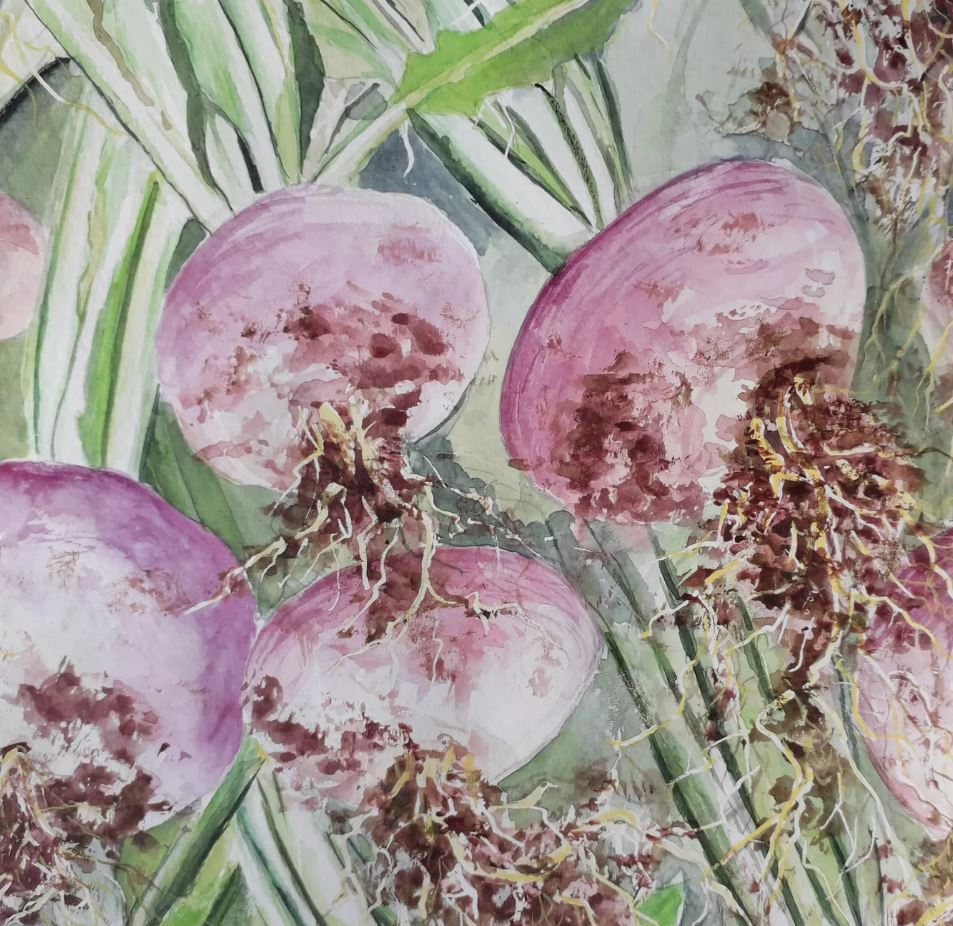 Tilly
Botanical watercolour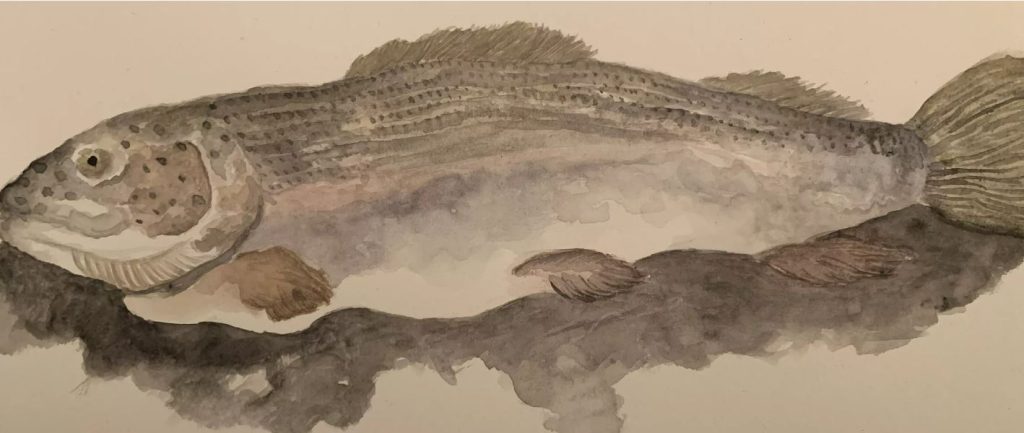 Alexia
Exploring watercolour painting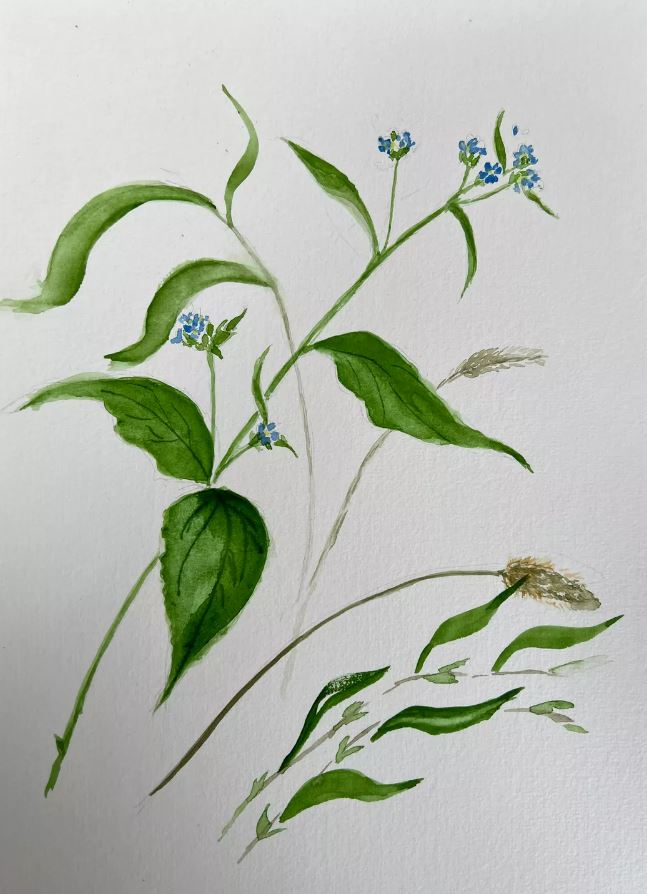 Jenny
Exploring watercolour styles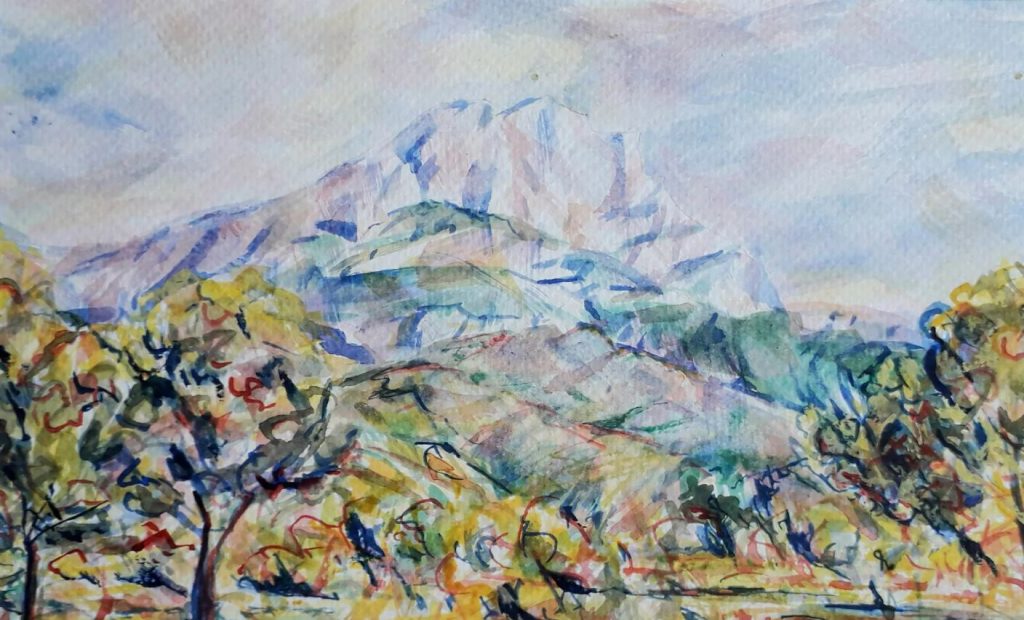 Tilly
Exploring watercolour styles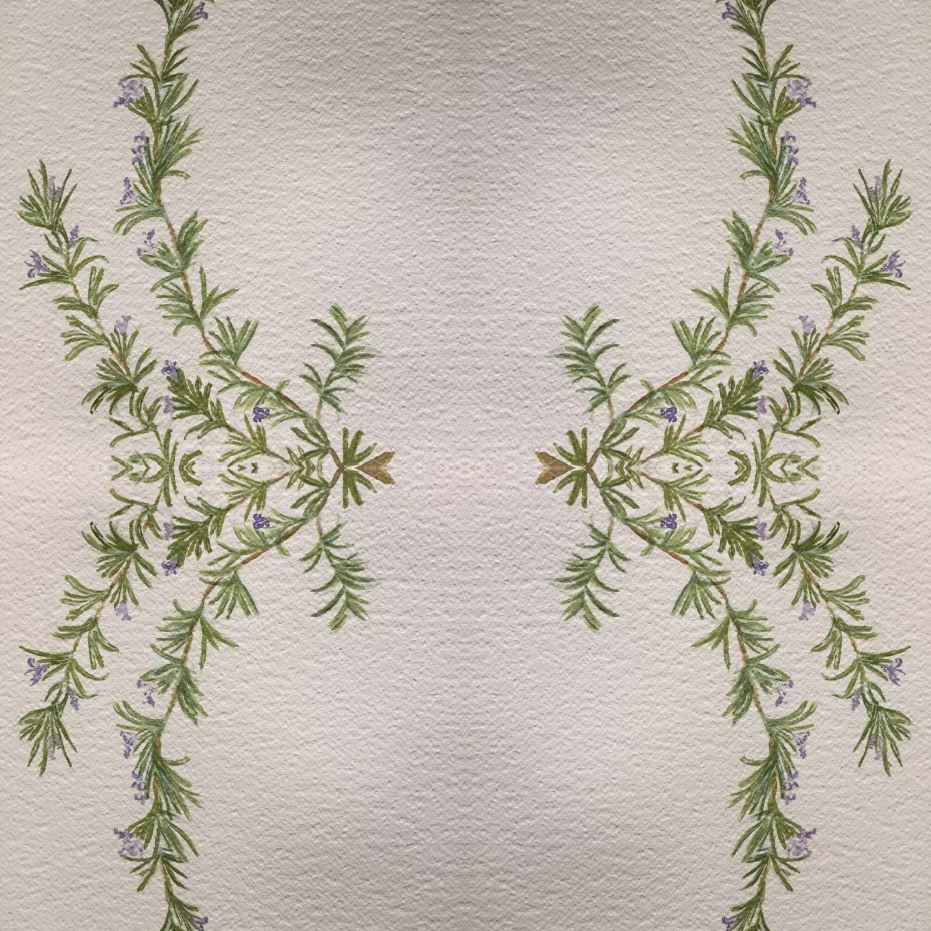 Sheila
Botanical watercolour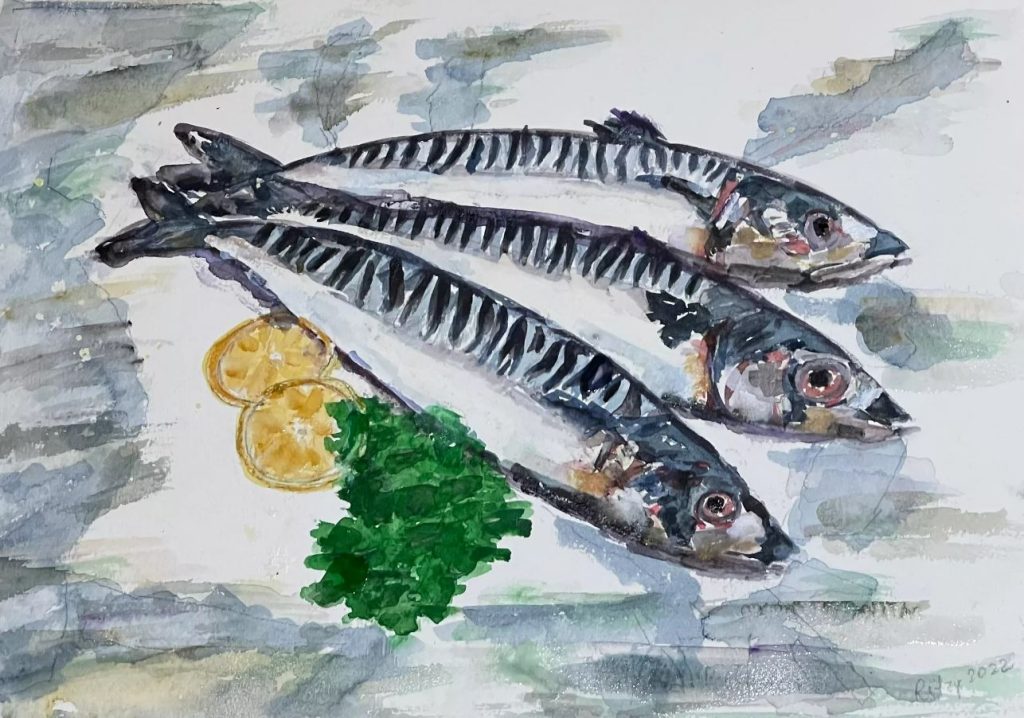 Sucharita
Exploring watercolour styles