Get art material for your school or charity
Elephant and our parent company Colart is passionate about supporting schools and charities and the role that art plays in peoples wellbeing.
The Colart Sustainability Strategy is to enhance the wellbeing of people and the planet through creativity.
As part of this strategy, we donate discontinued stock to groups and organisations who will genuinely benefit.
If you are a school or charity, you can apply for materials by completing the form below.
We review and treat all requests equally, and do our best to meet your needs if available and applicable.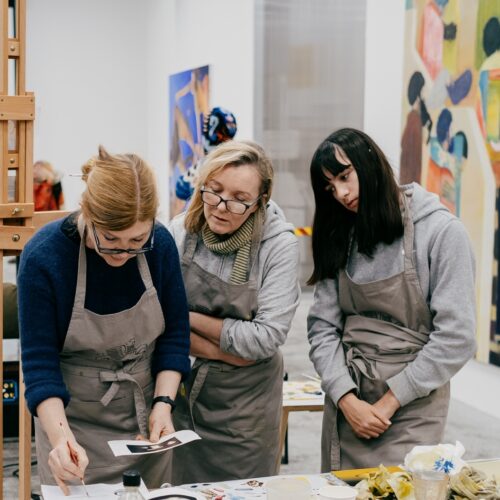 Products Currently Available
Winsor & Newton Pigment Marker Packs
Maintaining a lifetime of colour and vibrancy, use these pens on Pigment Marker Paper for optimal blending and colour vibrancy.
We ship in sets of 30. Each set contains 24 different colours + 50 marker paper pads.
AVAILABLE IN UK, US & FRANCE ONLY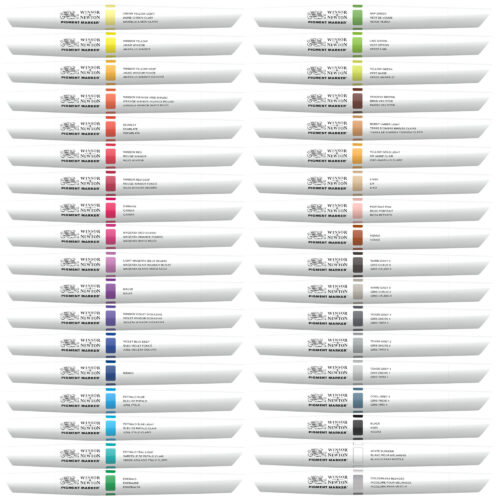 Liquitex Soft Body Acrylic
These tubes carry our old branding; however, as the inventors of acrylic paint, the quality is not compromised.
We ship in sets of 20. Each set contains 10 different colours in 54ml tubes.
AVAILABLE IN UK & FRANCE ONLY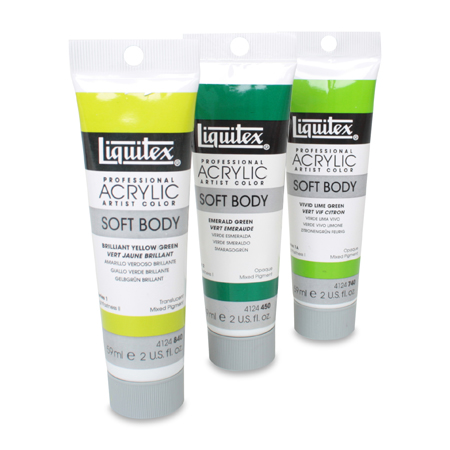 Applications are currently closed due to high demand. Please check back soon as we will re-open for applications once we have cleared the current application list.