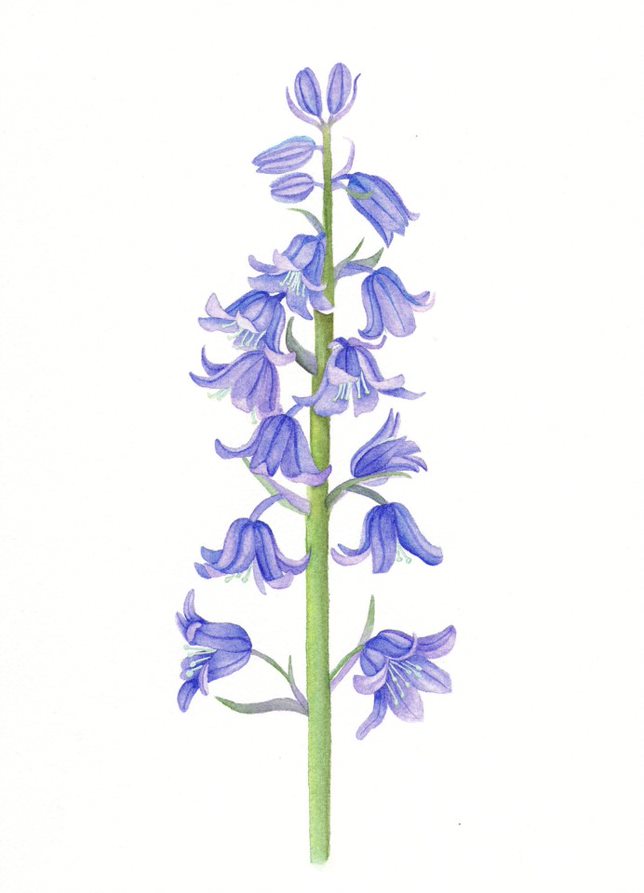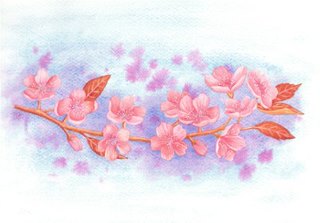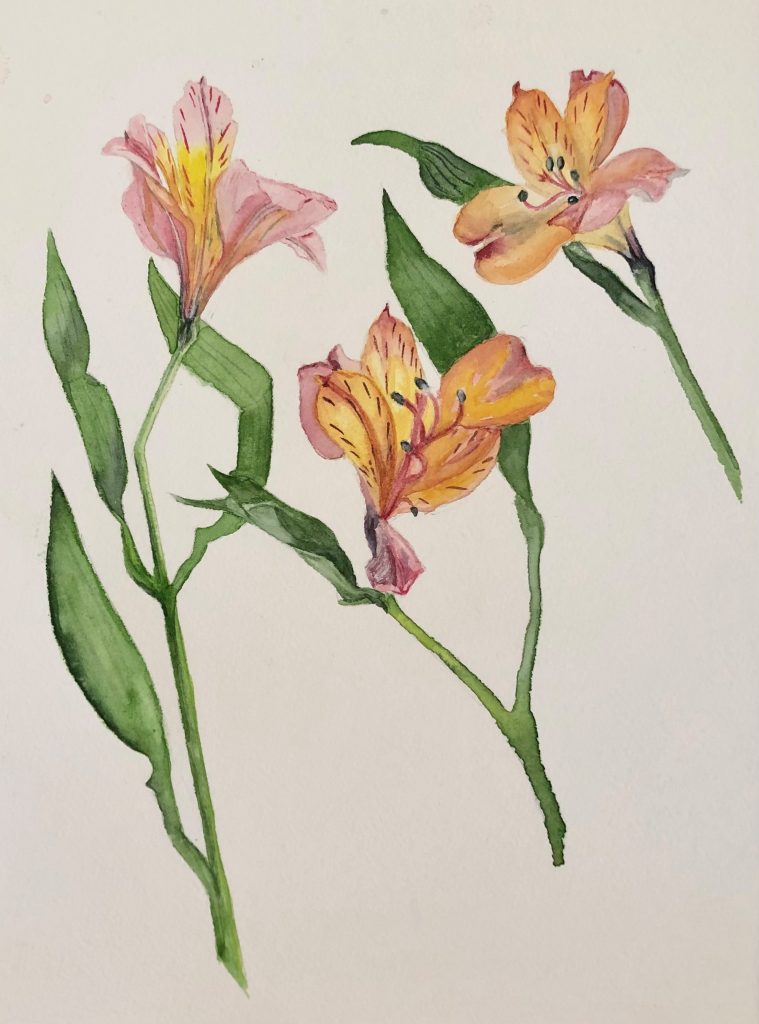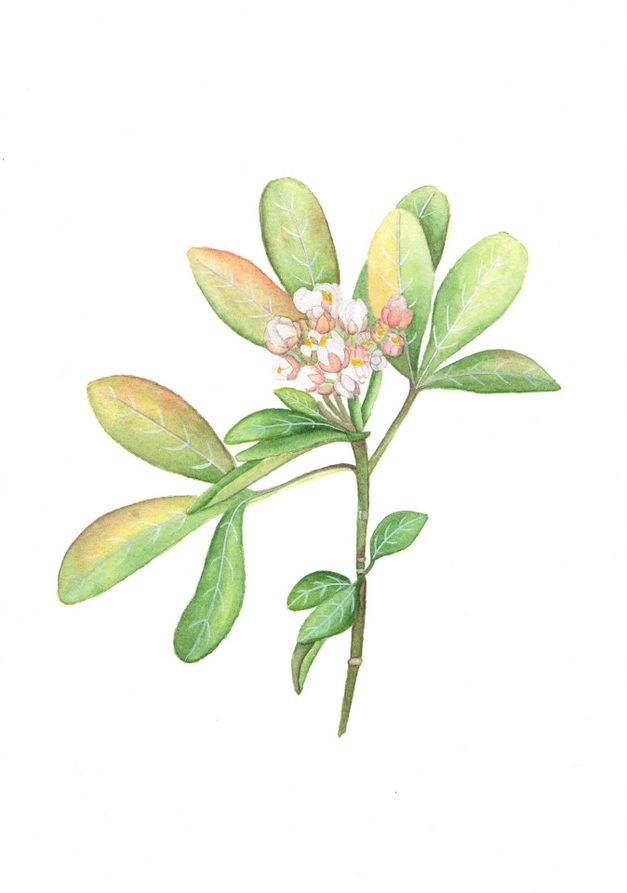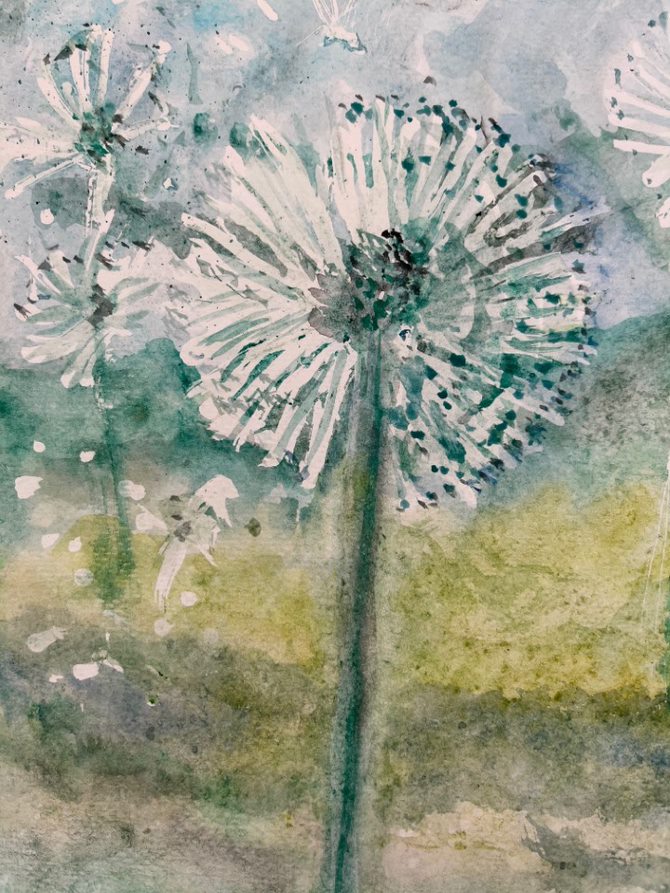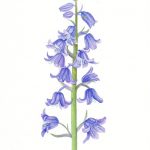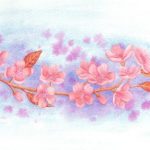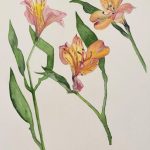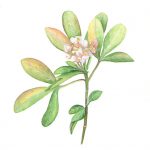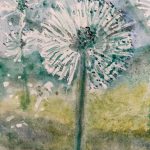 Botanical Watercolour: 8-weeks
£250 – £360
Description
Andrew will guide students through a careful study of botanical forms and colour, before helping you select some of your favourite plant species in order to create your own watercolour paintings. This course will inspire you to look in more detail at the plants around you and help develop your skills in observational drawing and painting.
Tuesday 28 September – Tuesday 16 November – 6.30pm – 9pm (BST).
With restricted class sizes, this is a great way to learn in a supportive and friendly group.
Materials worth £200 included.
Online Zoom Workshop.
Supported by Winsor & Newton
Taught by Andrew Carter
Did you know Beatrix Potter started out as a botanical illustrator?
Watercolour as a medium has long been associated with botanical illustration. For centuries artists and scientists have sought to identify plant species often resulting in very beautiful and well observed art work. In this course students will be inspired by some of these great botanical illustrators in creating their own beautiful studies. All levels are welcome, but an interest in detailed observation, colour and plants is key.
Receive appx £200 value of Winsor & Newton art materials specially selected by Andrew Carter, including: 
Winsor & Newton Cotman Short Handle Brush 7 Pack
Winsor & Newton Cold Pressed Spiral Pad 12″ x 16″ / 31 x 41cm
Winsor & Newton Professional Watercolour Metal Box, 24 Half Pans
Winsor & Newton Professional Half Pans Winsor Green (blue shade)