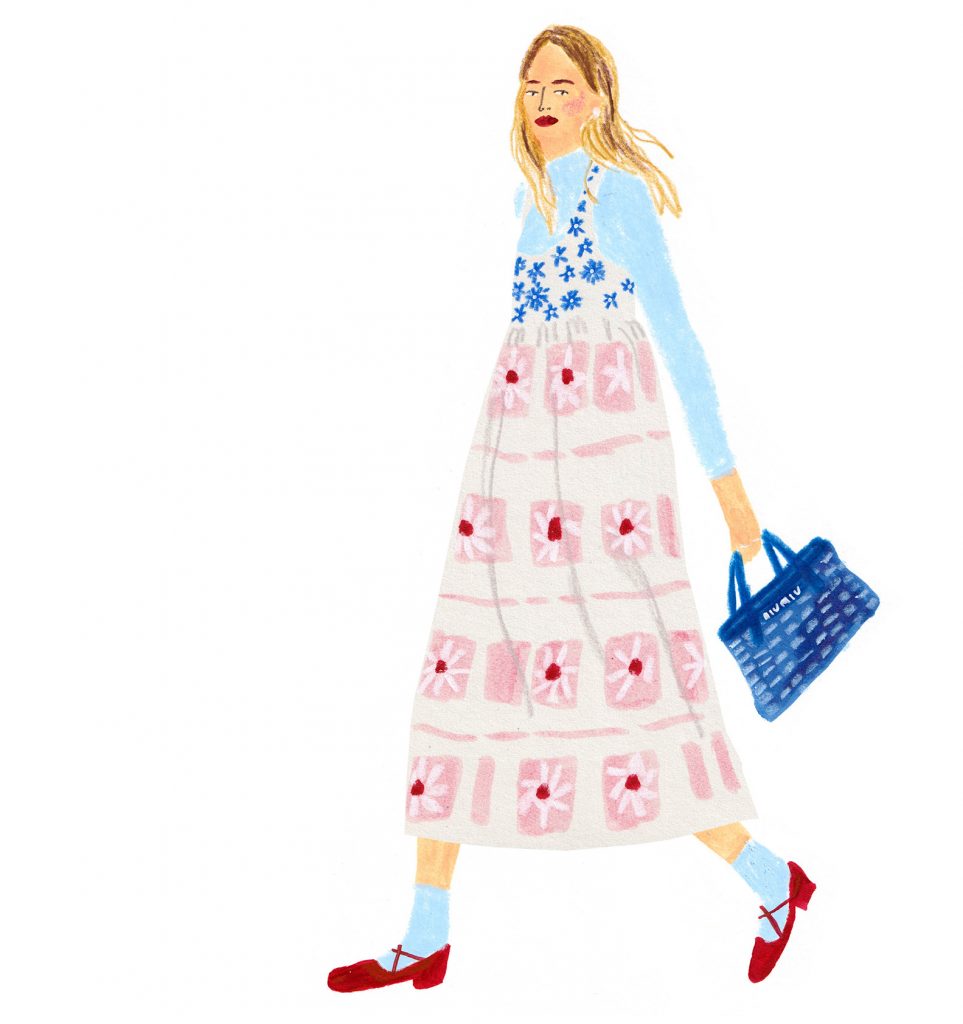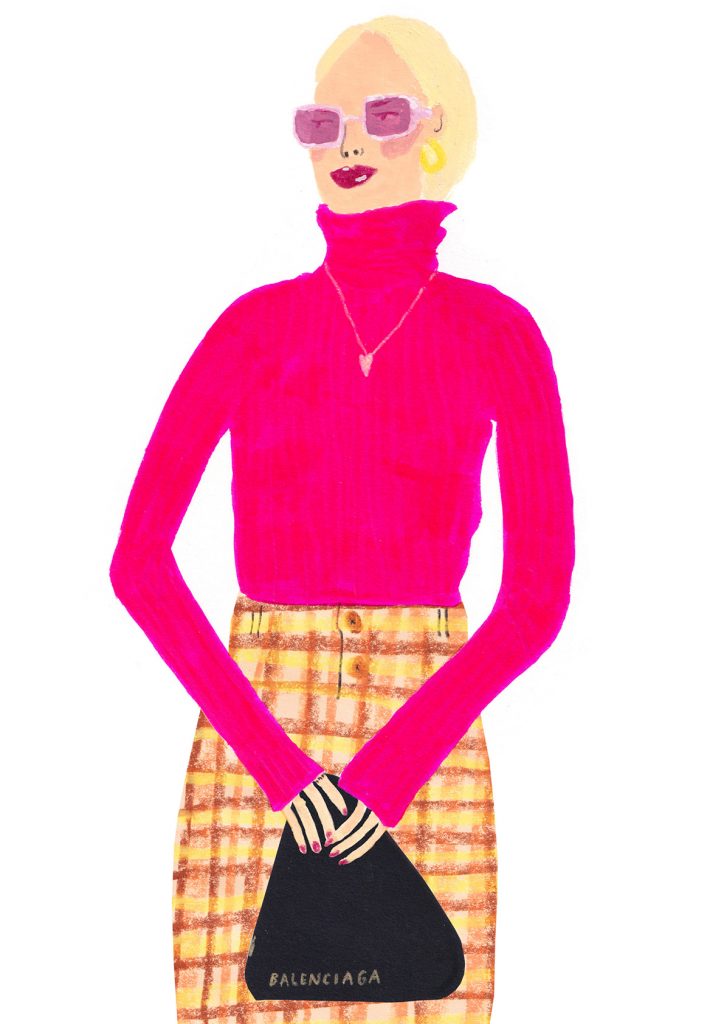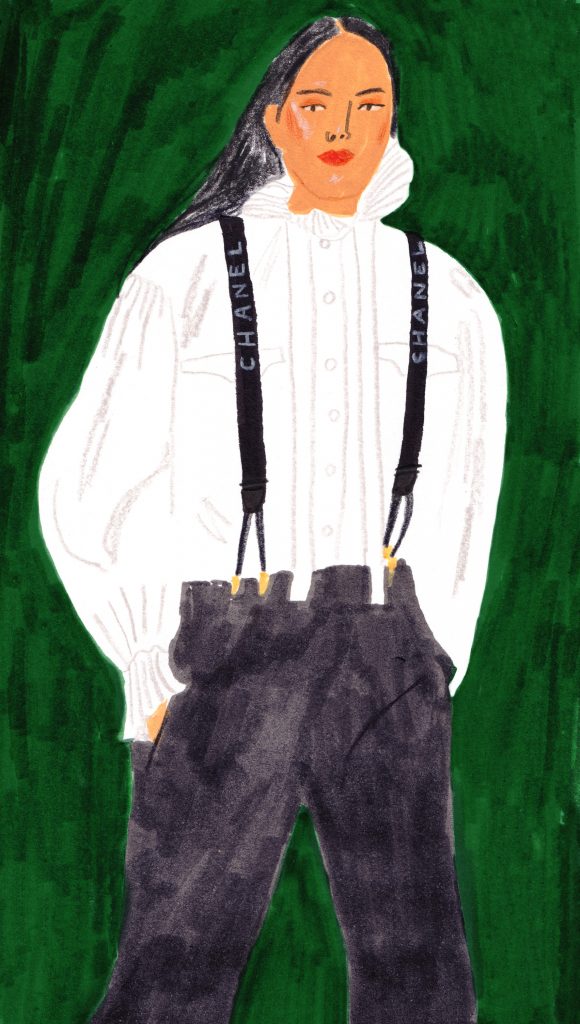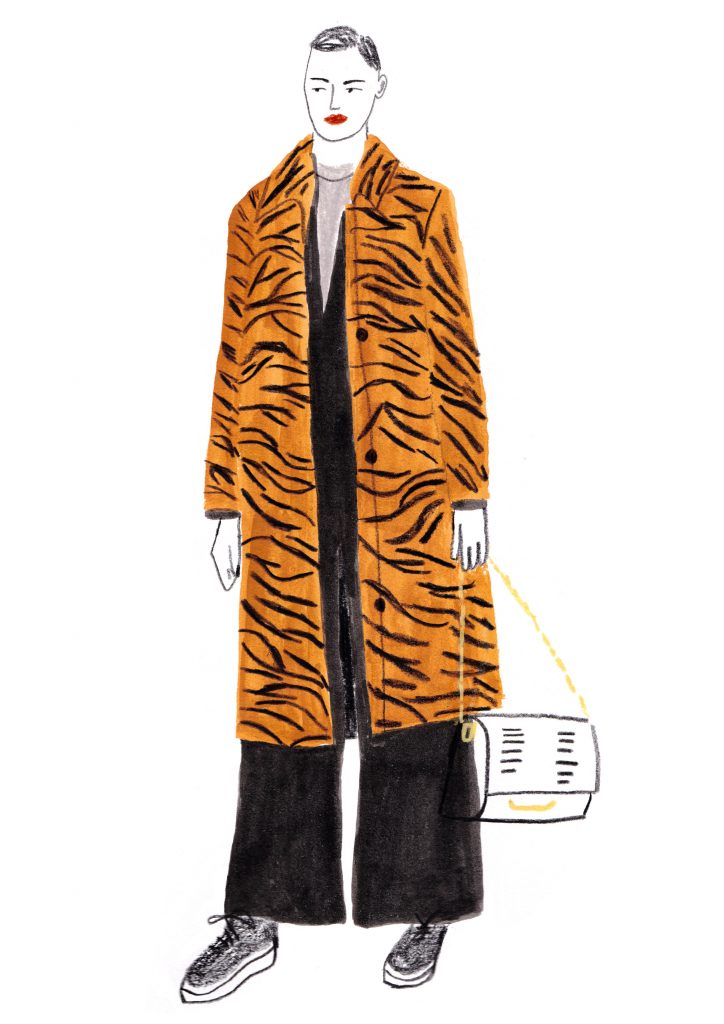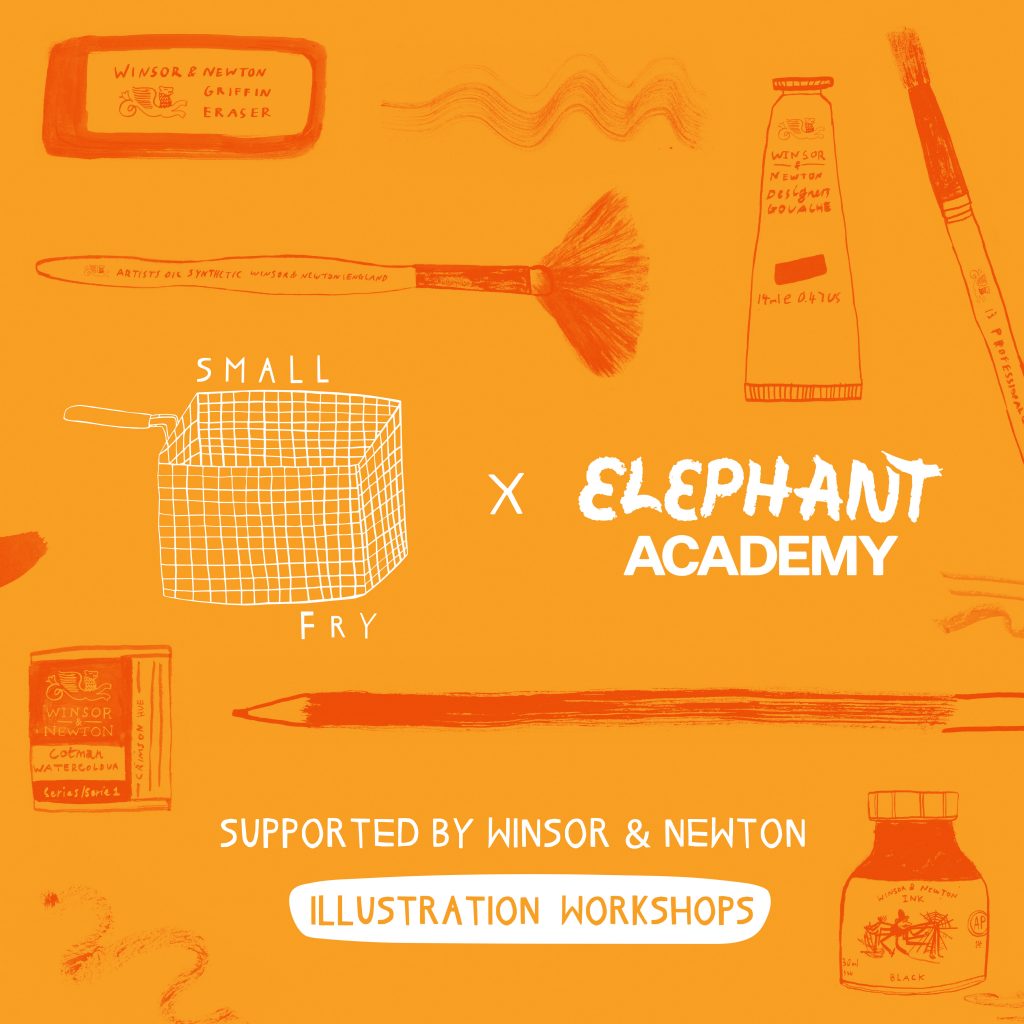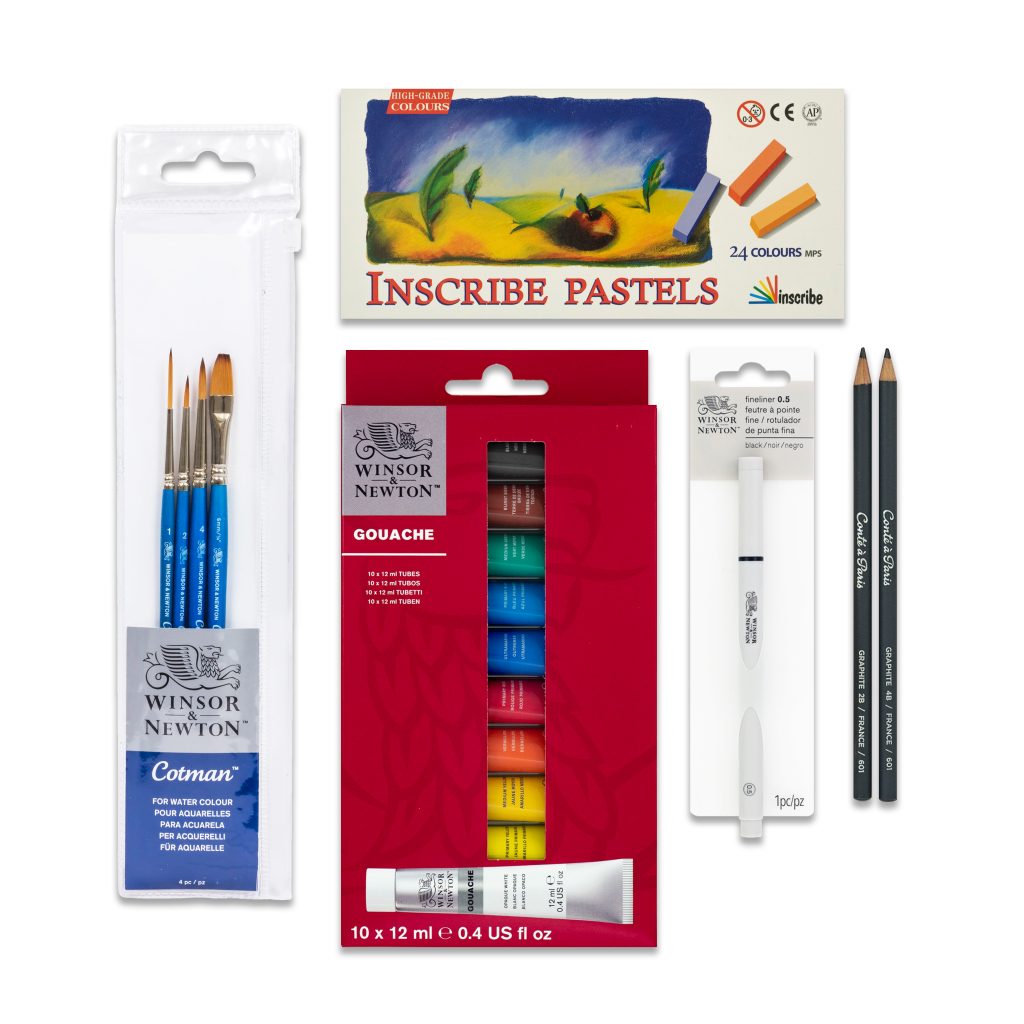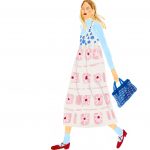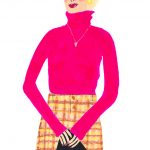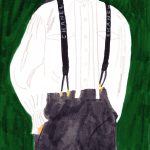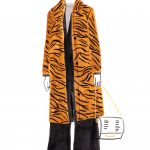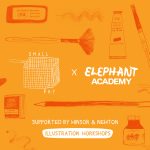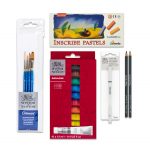 Fashion Illustration with Lucia Vinti
£60
Description
Held on Wednesday September 29, 6.30pm – 9pm (BST).
From street style to the catwalk, illustration is a great way to capture fashion in a fun and dynamic way. In this course you'll create a mixed media illustration that is colourful, creative and unique to you. 
Workshop Outcomes:
learn different styles of fashion illustration

how to use a painting and drawing techniques to represent different materials;

how to mix colours to create the perfect shades and tones for your illustration;

how to go from a sketch to a finished full-colour illustration.

 
Lucia Vinti is a London based illustrator who makes expressive and characterful work about people, places and culture. She loves working by hand, using everything from ink to gouache to colouring pencil. Her work is inspired by observations from her every day life and travels, particularly trips to museums and markets. 
Supported by Winsor & Newton.
Materials worth £70 included.
If you would like to participate but already have the materials, use the discount code 'COURSEONLY' for 25% off and you will receive access to the course.