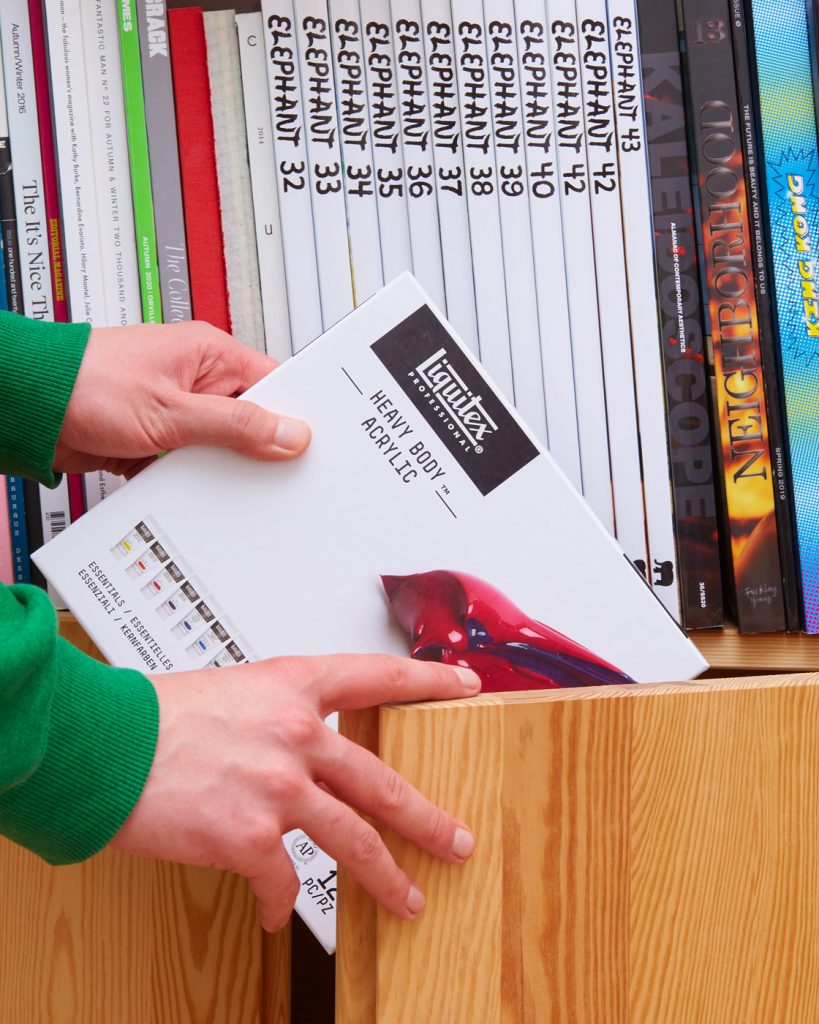 Hand Painted Posters: 8-WEEKS
£360
Out of stock
Out of stock
Description
Supported by Liquitex
Taught by Unga
Hand-painted posters are a fading art form, yet the genre has been hugely influential in visual culture, extending far beyond the art world.
Artist Unga (of Broken Fingaz) has designed posters for two decades for everyone from underground punk bands to world-famous musicians. As tutor for this course he brings his dynamic style and vision to revive the tradition and make it relevant for today.
With maximum class size set at 16 students, enjoy personalised learning from a master of his craft.
On completion you will be able to:
Produce original, arresting, hand-designed posters

Understand the foundations of illustration: composition, rhythm and colour

Be familiar with the history of poster design and how posters have been used, from Toulouse-Lautrec through Soviet propaganda to psychedelic rock

Learn how to apply painting techniques in a graphic way, working with text and image

Develop an understanding of how aspects of aesthetics can be used to communicate different messages and manipulate the viewer
Check out our previous students' work
How to register
To enrol, add the course to your shopping basket by hitting the '+' sign below, then click 'ADD TO BASKET'
Fee £360
28 April - 16 June, 2021
8 x 2.5 hours online classes each Wednesday from 6.30pm - 9pm (UK time)
Premium materials included and delivered directly to your door (terms and conditions apply)
Registration now closed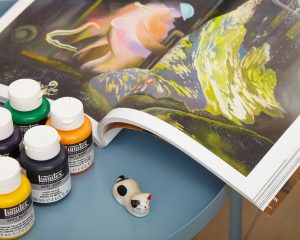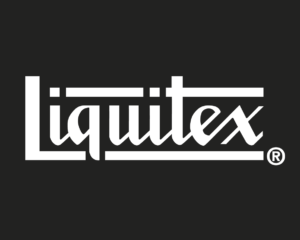 Receive appx £200 value of art materials
specially selected by Unga, including:
Assortment of Liquitex Professional Acrylic Gouache colours
Liquitex Freestyle Brush No.10
Liquitex A3 Acrylic 300gsm Pad
Liquitex Basics Brush Flat No.10
Tear-off Palette
Winsor & Newton Black Indian Ink 14ml
Winsor & Newton Sketching Set
Winsor & Newton Galeria Brush Set
"I loved this course! It really made me approach painting and colours in a whole new way. Loved the teacher's passion, I wish it was longer!"

Hand Painted Posters Student, Spring 2021