Introduction to soft pastels: the 'still' and 'moving' city 
From £28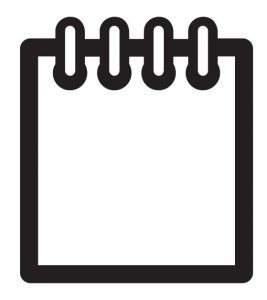 24th February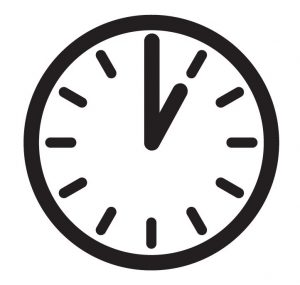 7:00 – 9:00pm (GMT)
Category: Workshop
Experience level: All abilities
Tutor: Tezz Kamoen @tezz_kamoen

 

Location: online Zoom. Available for students outside the UK
Description
What you will get from taking this online class:   
An introduction

 to soft 

pastels

 

and their 

qualities 

Learn how to

 develop personalised mark making techniques and colour schemes unique to you

 

How to explore and identify 

the differences between a still and a moving image,

 with advice on

 how our techniques and approaches will change according to this. How can we enhance and strengthen these differences in a personal way?

 

Elephant Academy technique takeaway: how to create movement in your artwork

 
This workshop will provide an introduction to soft pastels with a focus on mark-making and colour. We will draw from a 'still' image of an urban cityscape and then draw from the same cityscape in movement (video). We will explore the differences in our use of soft pastels and how we can manipulate the material to suit different needs, changing our approach and how we handle our materials. 
We will start this workshop with a general introduction of the materials and set up. We'll move on to making a reference page focusing on mark making and test out different colour schemes before we work on the 'still cityscape' for a longer period. We will then discover how to create multiple drawings of the same cityscape in movement and explore the changes within our approach and how we handle our materials. 
Additional materials you will need: 
Rubber

 

Fixative

spray

Different types of paper

 

Charcoal

 

Masking tape

 
Materials bundle includes: 
What is a workshop?
An Elephant Academy Workshop is a one-off overview of an artistic theme or medium. Over an online session, students work with a tutor to learn new techniques and develop their artistic skills in a relaxed and friendly environment.
BROWSE WORKSHOPS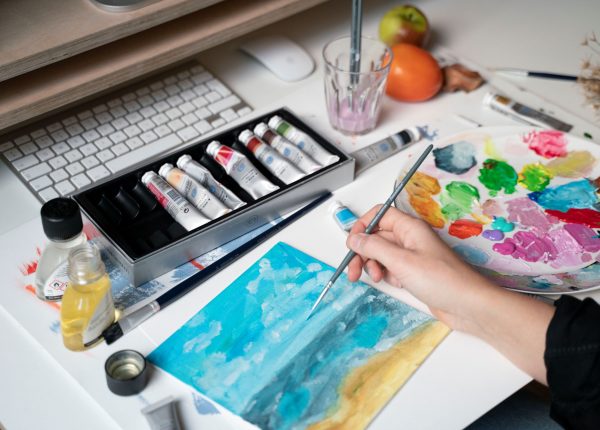 FREQUENTLY ASKED QUESTIONS:
Do I need to have any experience to take part in an Elephant Academy class? Absolutely not! We warmly welcome everyone and have classes and activities for all levels, including those who have never picked up a paintbrush or pencil before. All classes are friendly, supportive and fun!
How do I join the online class once I have purchased? You will be sent a Zoom link via email the week before your class. The email will have full instructions on how to join and tips on how to set up your workspace.
I don't live in the UK – can I still join one of the classes? Absolutely! We welcome students from all over the world and many of our classes are held at times to suit students in Europe and North America.
Is there a recording I can watch after the class? Yes, we can supply recordings to allow you to develop your skills and revisit the classes.