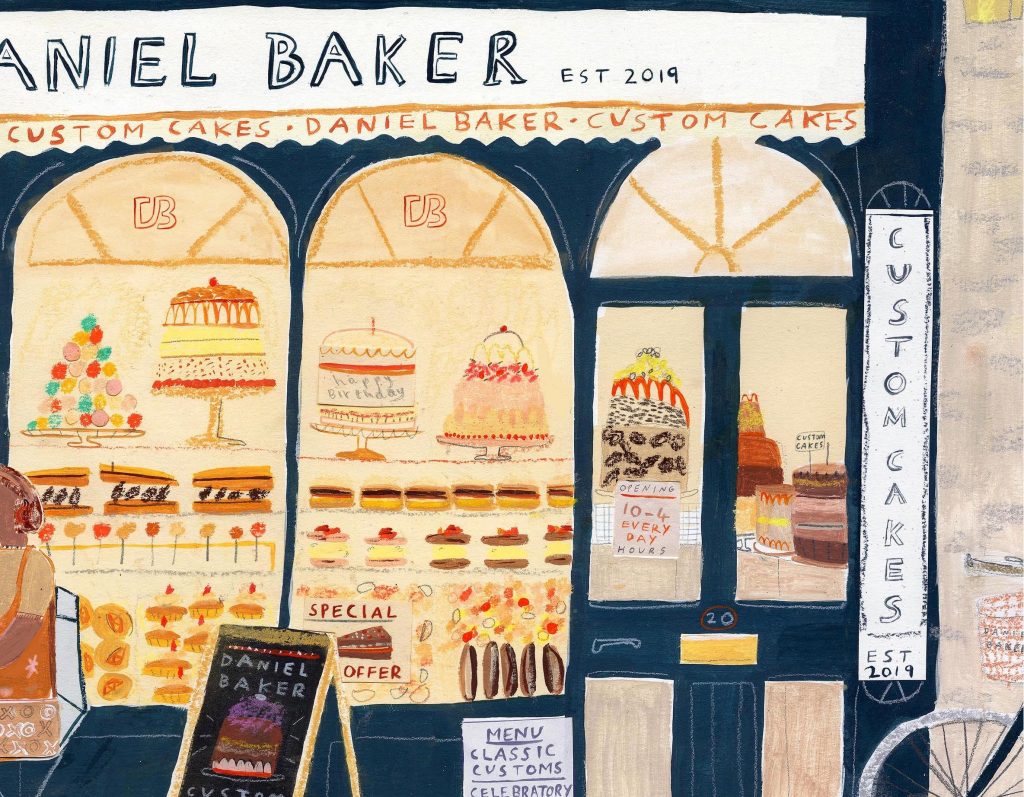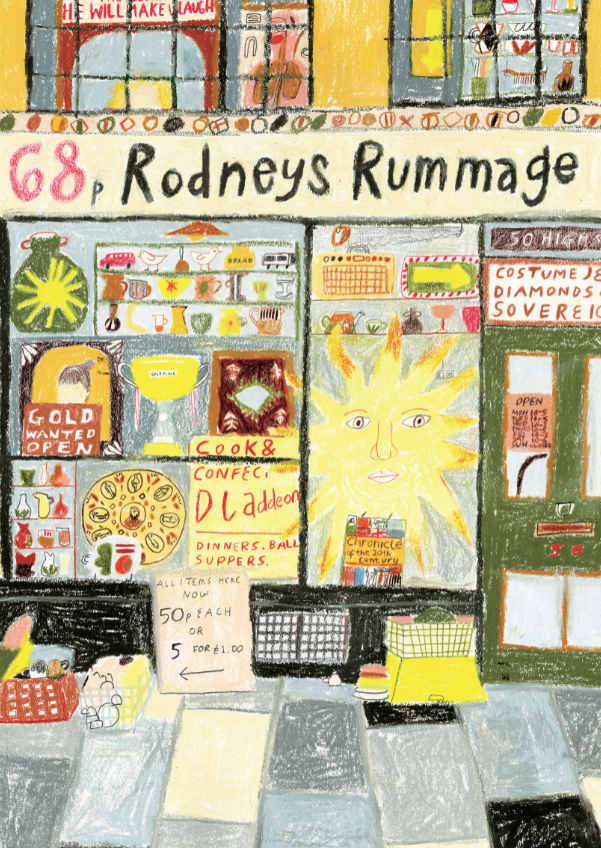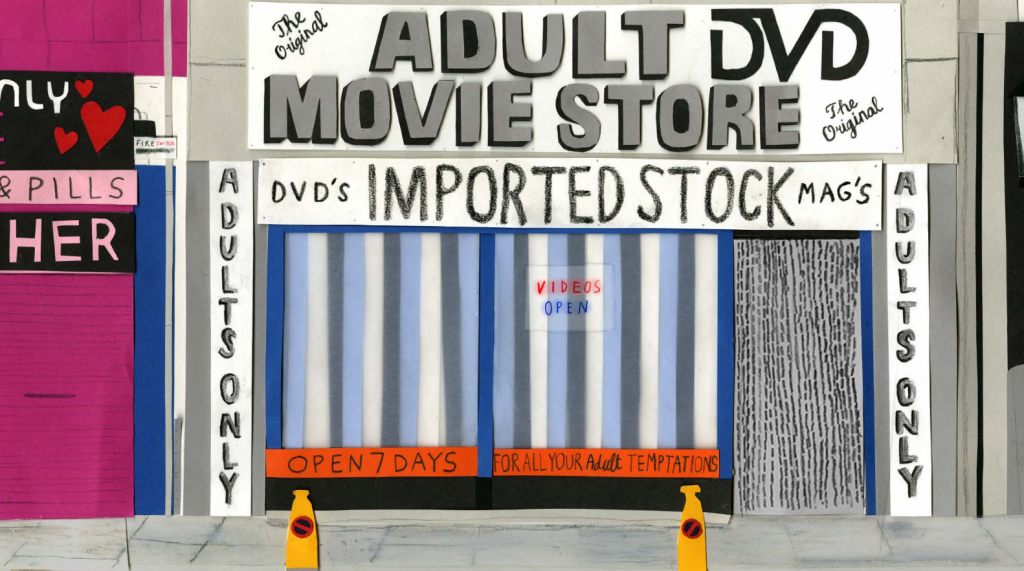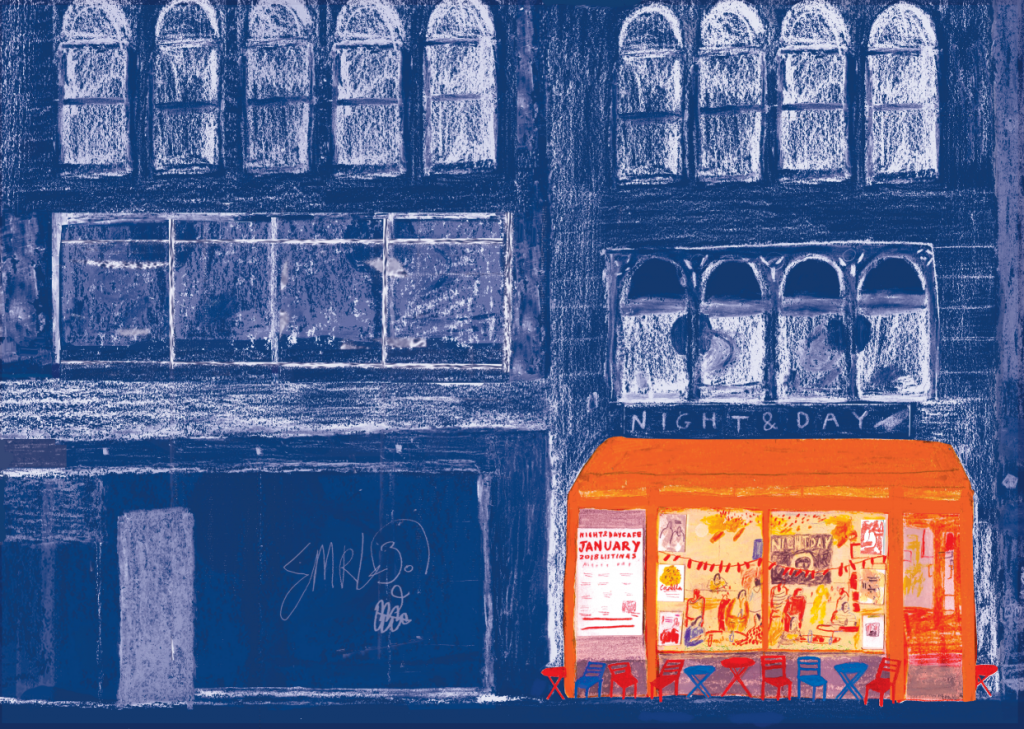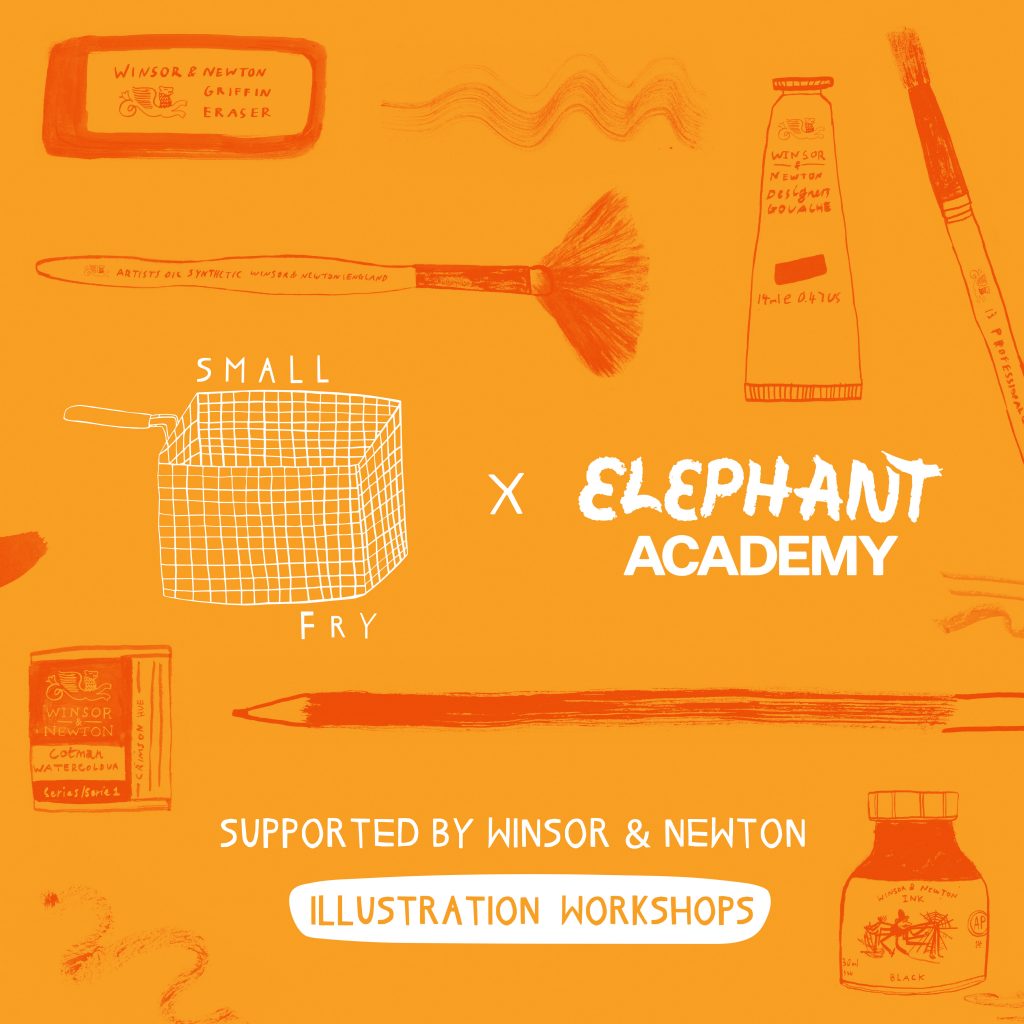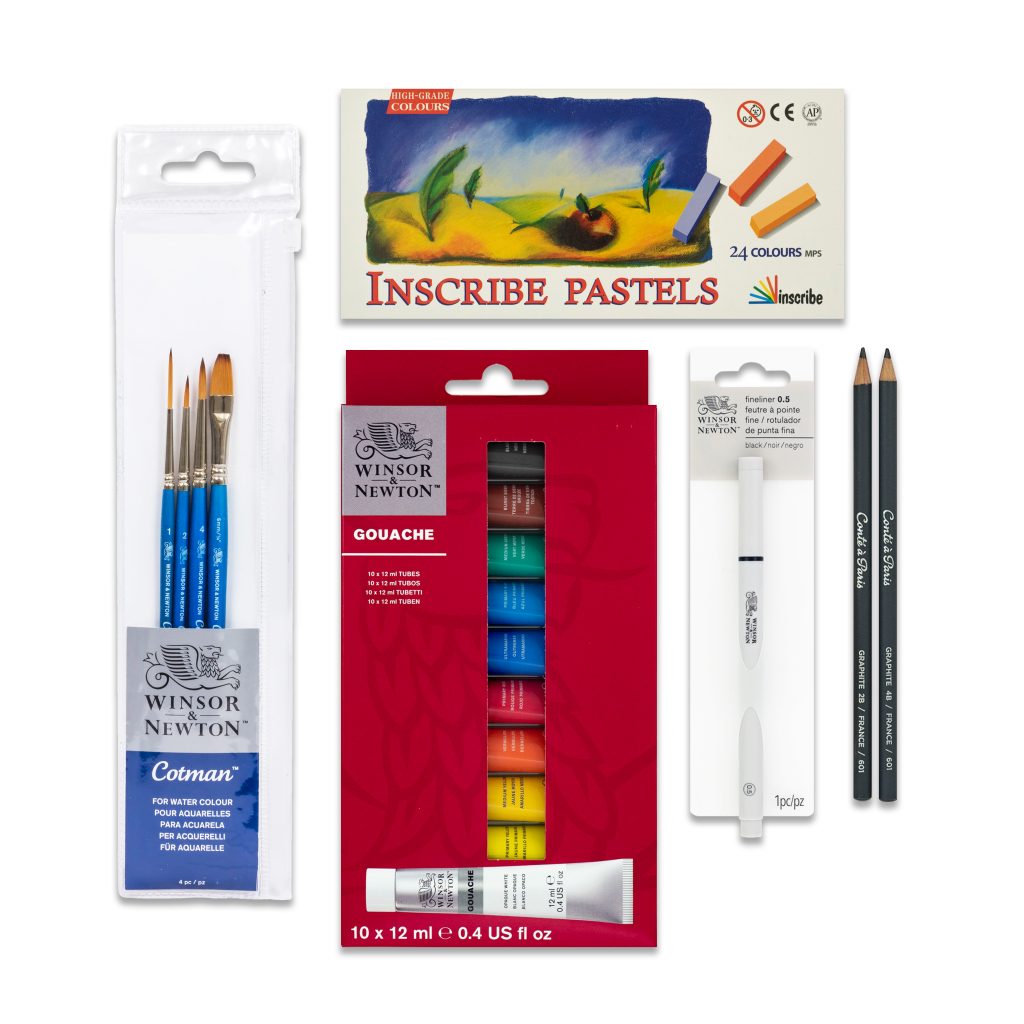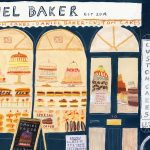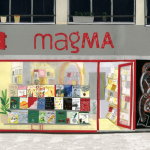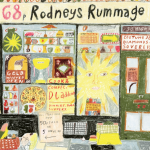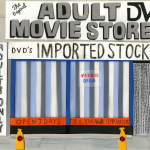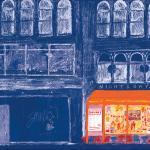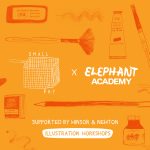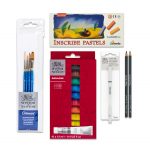 Mixed Media Shop Front Illustration workshop with Maisy Summer
£60
Description
Wednesday September 29, 6.30pm – 9pm (BST).
In this workshop will explore drawing a shop front scene using a combination of materials and techniques. We shall create layers of texture & details with a mix of gouache, pastels, graphite pencils. As well as incorporating a technique of paper cutting, letting our drawings evolve from this handcrafted process.  
We will work through a series of different exercises at the start of the workshop to get you comfortable using the mix of the materials, as well your observational skills. There will be reference material & fun drawing prompts to encourage drawing, play and experimentation. We will then take methods we have learnt at the beginning and apply it to a final piece, considering colour palette, shapes and texture. 
 Workshop  Outcomes
Experiment using a combination of materials and techniques to build up texture and details

 

Develop your observational drawing skills

 

Successfully produce a final illustration using a range of materials, mark making & techniques.

 
Supported by Winsor & Newton.
Materials worth £70 included.
If you would like to participate but already have the materials, use the discount code 'COURSEONLY' for 25% off and you will receive access to the course.