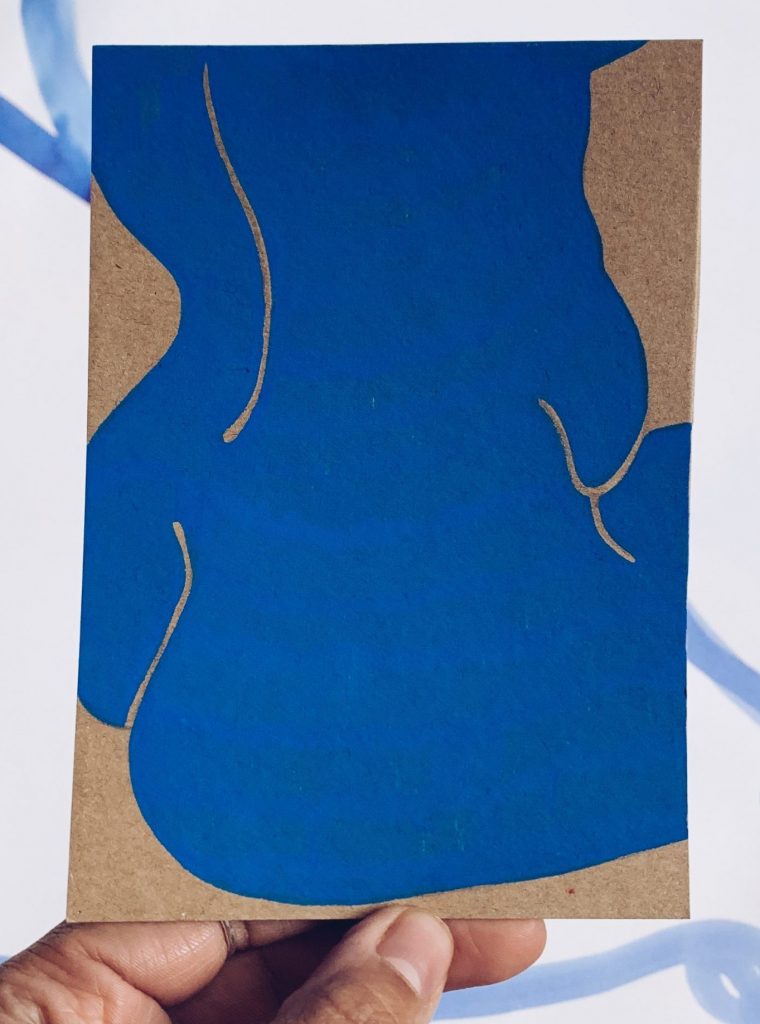 Shapes and Vessels with Laxmi
£70
Description
Spend the day with Laxmi Hussain exploring forms and shapes through drawing.  Laxmi will guide you through abstraction, playful expression, mindful understanding of materials and drawing as a pastime. You will end with a set of finished artworks which you can go on to frame if you wish.  
This workshop is a day to unwind and nurture your artistic side, as well as to encourage open expression such as Laxmi does in her work. Suitable for all levels, families and households are welcome to share a screen. 
OUTCOMES: 
Understand drawing as an activity that anyone can partake in irrespective of experience 
Gain an understanding of using drawing materials to explore everyday forms 
Understand how you can use this approach to apply and encourage experimentation in art form 
Learn a freeing exploration of form and an abstract approach to vessels, such as the body and other organic objects 
A series of completed drawings 
This class is now only available to purchase as a class only, without materials. Email us if you have any questions.