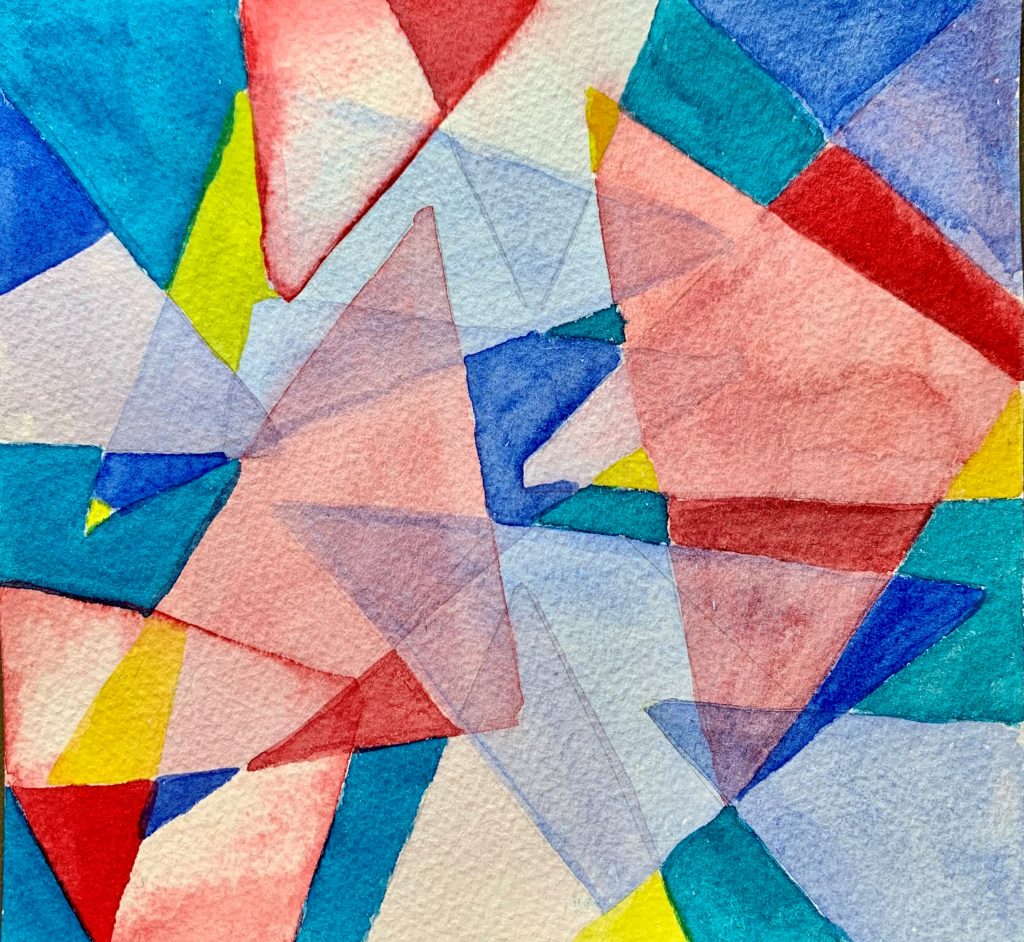 Watercolour Painting: 4-weeks
£125 – £180
Description
Through experimental processes uncover the creative and technical processes of watercolour and discover the qualities of particular pigments, such as transparency and opacity. Learn application techniques and the specialist properties of tools and surfaces. Explore the potential of watercolour in an encouraging, supportive and non-judgmental environment. This course is especially suitable for beginners or those new to the medium.
Monday 27 September – Monday 18 October – 6.30pm – 9pm (BST).
Materials worth £100 included.
With restricted class sizes, this is a great way to learn in a supportive and friendly group.
Online Zoom Workshop.
Supported by Winsor & Newton
Taught by Andrew Carter
On completion you will be able to:
Successfully produce your own paintings
Use tools and materials independently, such as brushes, palettes and paints
Understand the properties of tools and materials, for example, transparency, brush types and different surfaces
Effectively use formal elements such as line, tone and composition
Know how to set up and clean up correctly
Critically assess your work using technical terms
Receive appx £100 value of Winsor & Newton art materials specially selected by Andrew Carter, including: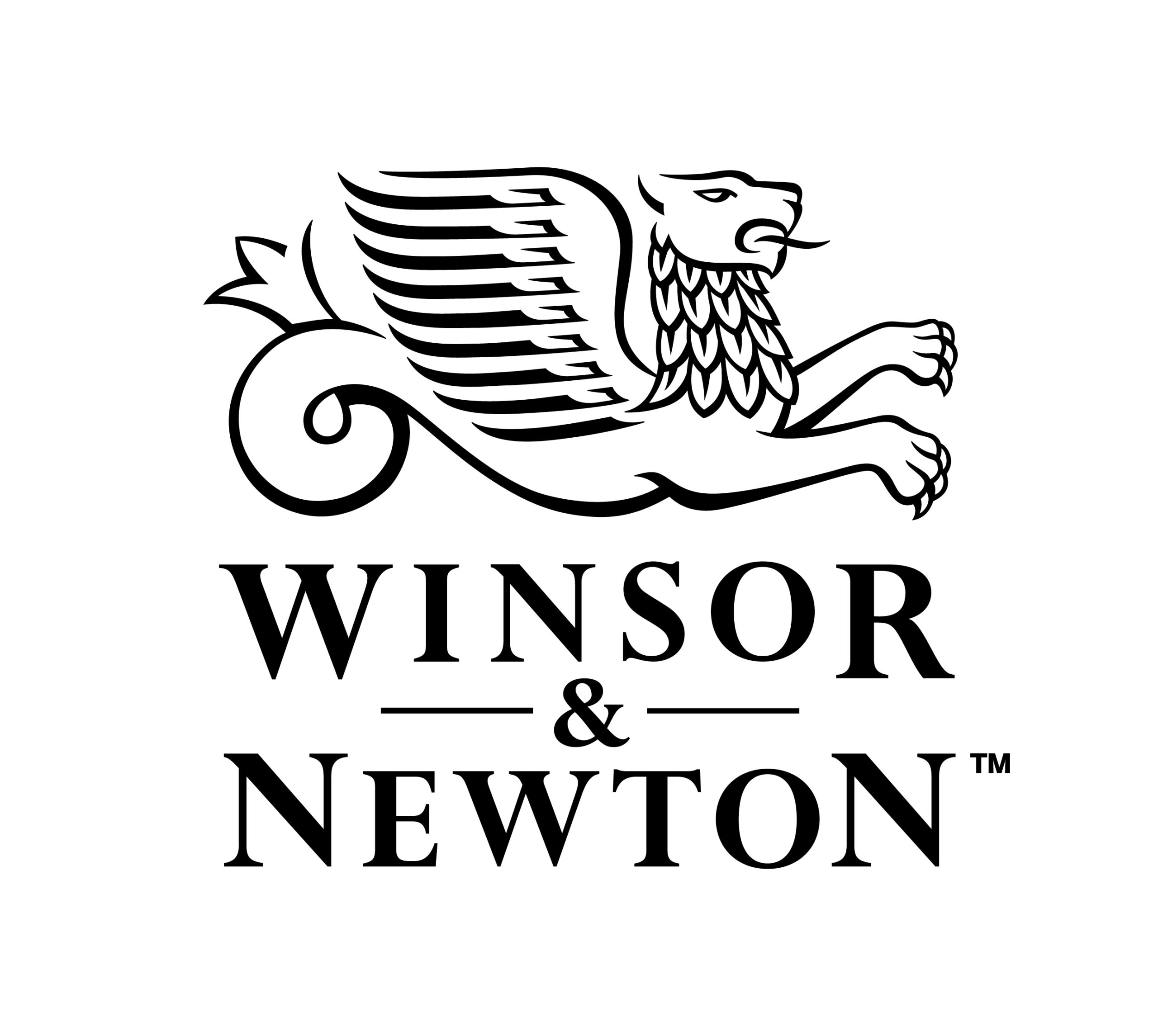 Winsor & Newton Cotman Watercolours Sketchers' Pocket Box

Winsor & Newton Studio Collection Sketching Set – 6 piece
Winsor & Newton Cotman Short Handle Brush 7 Pack
Winsor & Newton Cotman Brush Series 111 No. 4
Winsor & Newton Watercolour Gummed Pad A4
Winsor & Newton Art Masking Fluid
Winsor & Newton Watercolour Marker – Cerulean Blue